Corporate office design, especially executive's office needs careful planning and attention to detail. Executives require a space which is comfortable and can support their work habits. This space should also accommodate their business needs and leave a good impression on every soul.
Following, we will give you some essential tips that will help you incorporate these requirements in your design planning.
Available Space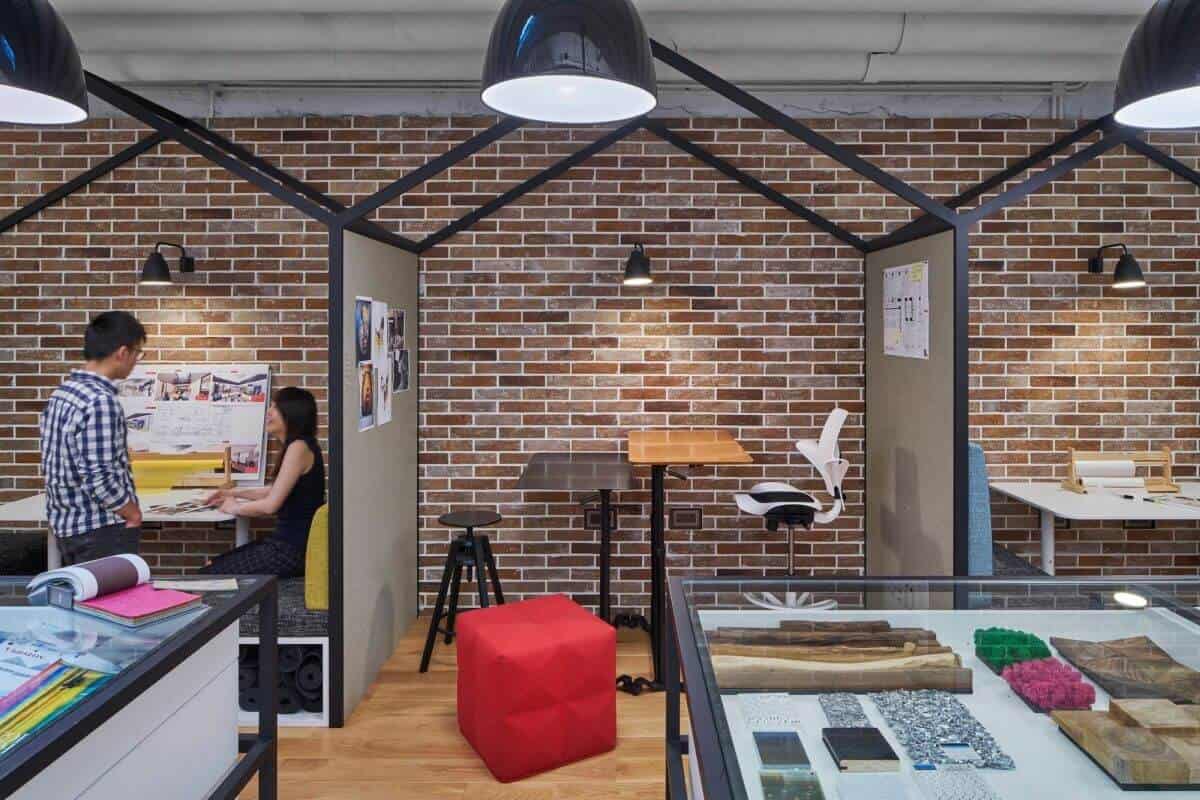 An executive's office is more than just an office. In several cases, it acts as a meeting room, somewhere where the company holds private calls.
Space should accommodate these different uses. You can create different zones for every purpose.
One zone consists of CEO desk while other is preserved for meetings, with sofa and a small table for sitting and chatting. Depending on available space and requirements, you may incorporate some other elements to make the most of your office space.
Office Culture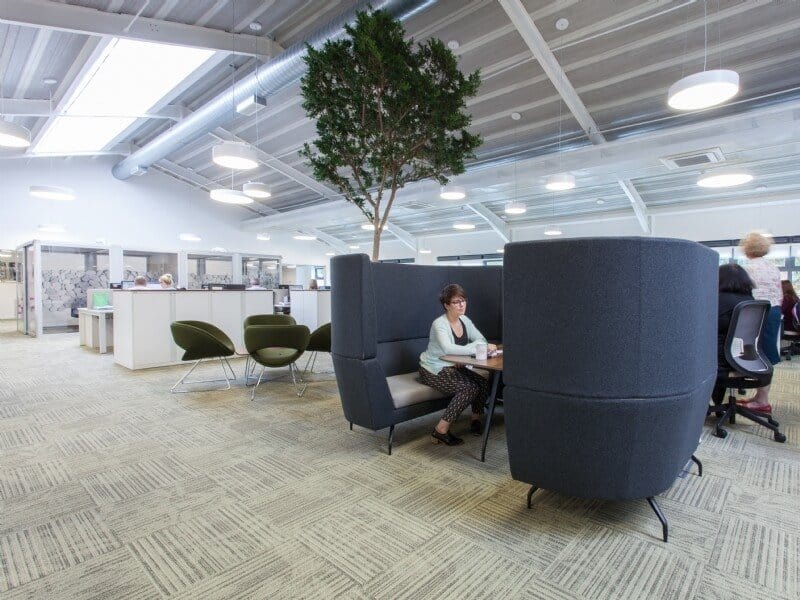 An office reflects company's values and reflexes the external expression of the company's drive. There are many ways to achieve this.
Decorate the office with company's color scheme and logo. Your furniture can match company's colors, or you can decorate the wall with something that reflects your company's culture.
Don't forget company's values and mission, use these to make design choices. If your company stands for values and simplicity, then you can try a minimalist approach and monochromatic colors.
If the company has a playful vibe to it, then you can choose between play furniture and vibrant colors.
A Personal Touch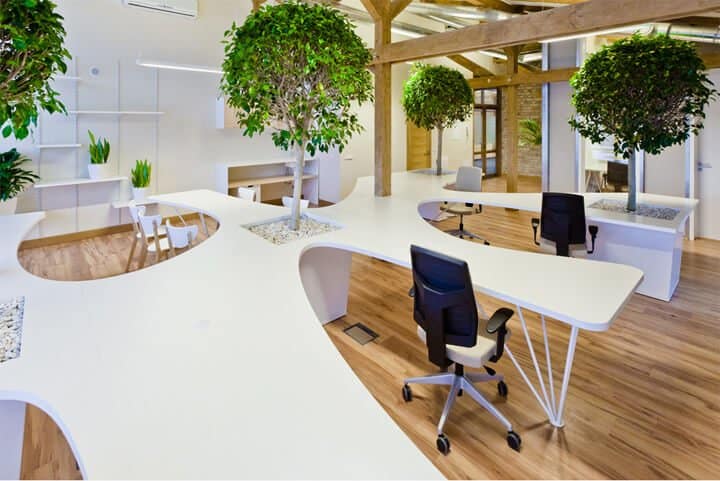 Apart from branding and space, the Executive should add a personal touch to the office. Do they prefer peaceful accents or energizing shades?
Do they want to close to their employees or set apart? What improvements do they want to see in the new office as compared to old one? Meet with the team and talk about it.
Furniture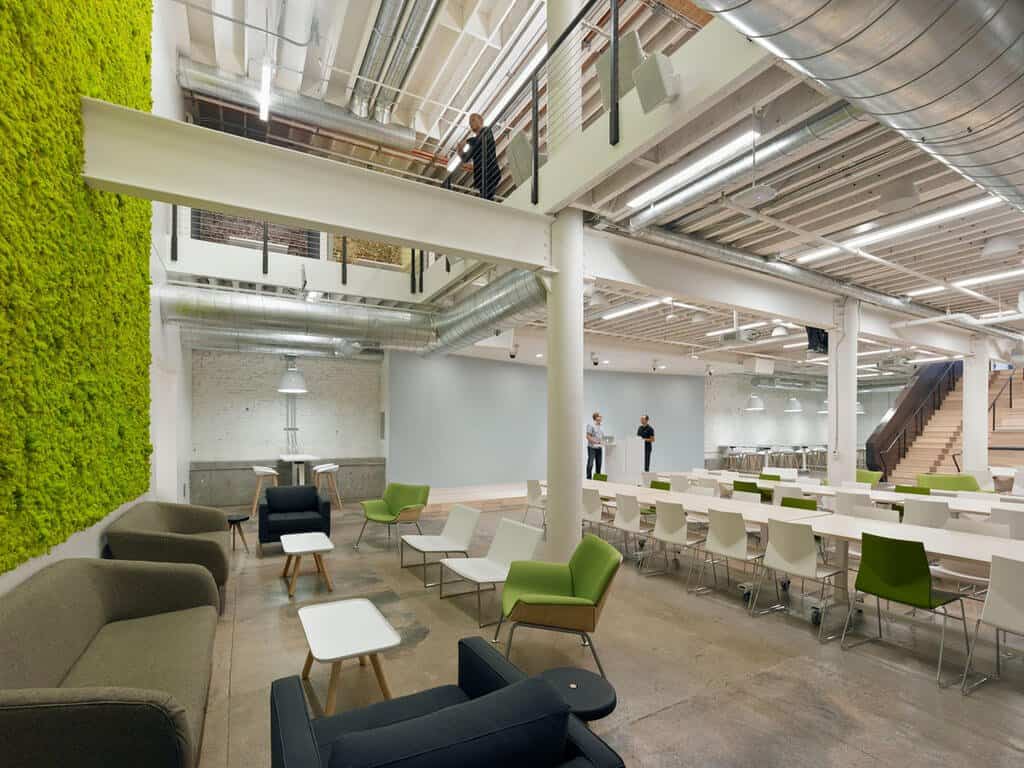 The Executive should have a say in office design. They know better under which conditions they will be most productive. Entertain their preferences in design scheme but remember functional stuff, for,i.e. furniture.
They will need shelves for books and reference materials, a small table for the printer, a desk with the large surface with drawers for storage and executive office chairs. A contemporary office is no good if it looks nice but doesn't get the job done.
Lighting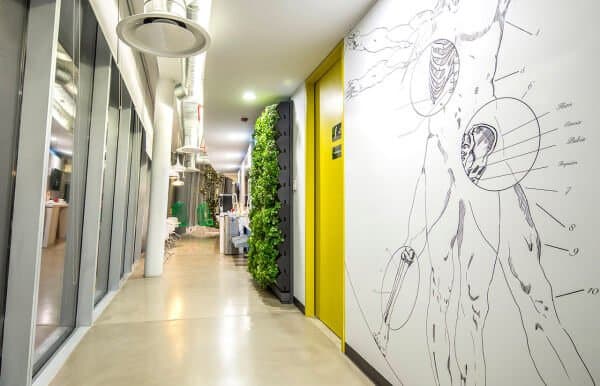 Workers spend 90% of waking hours indoors. Therefore food lighting is imperative for their productivity. Direct and indirect artificial light like ceiling, table or lamps mixed with daylights creates a layered lighting effect.
The lighting should be controllable and dimmable. Get a lighting expert who can install energy efficient solutions with the right color to increase your productivity or to relax your mind.
Wall Color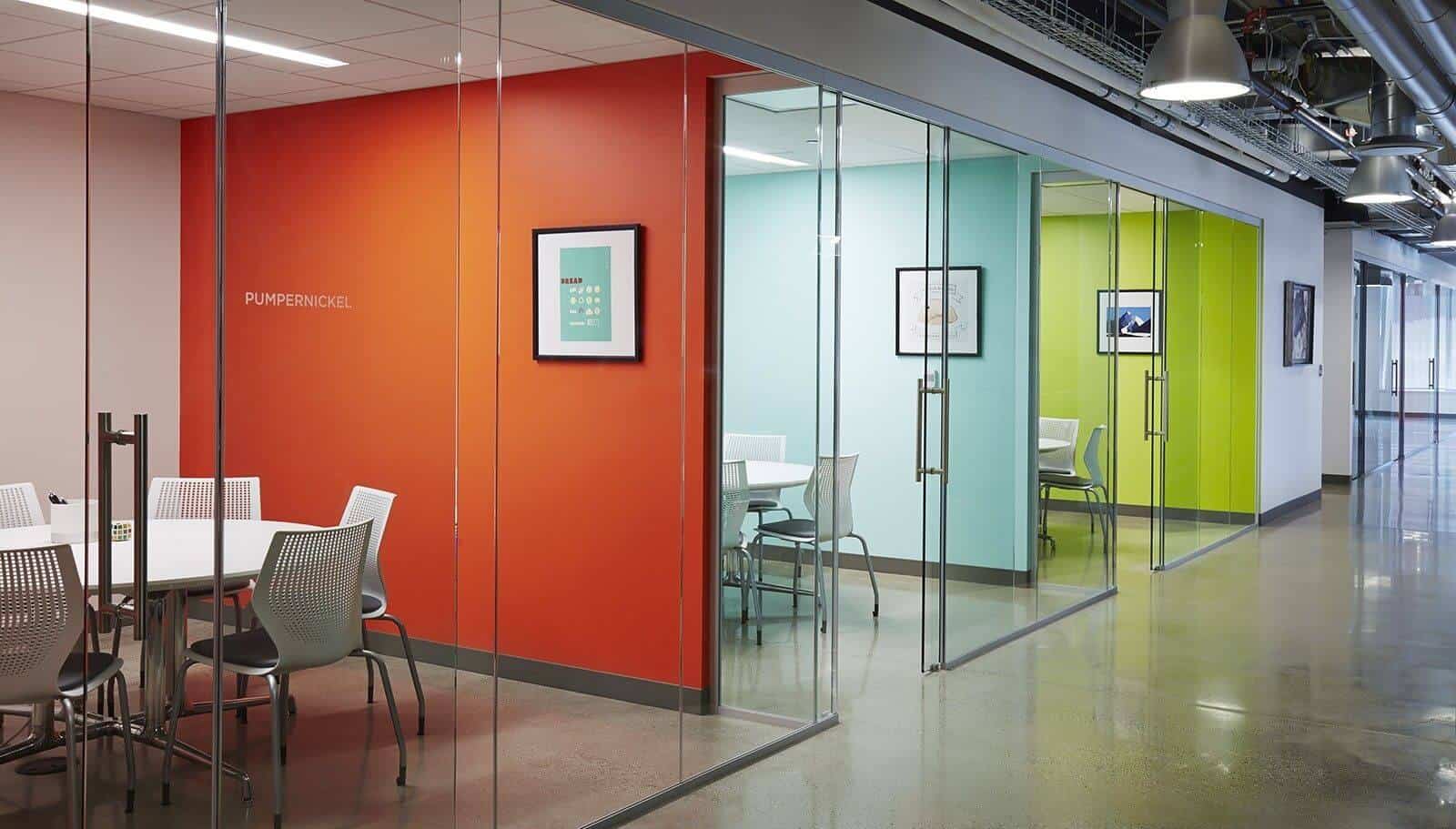 This impacts productivity, bright colors including orange and yellow stimulant short busts. But they may fatigue eyes or lead to irritability. Cluttered work surface may make every task seem overwhelming and make you lose focus.
To maintain a productivity workstation, you need to lot of storage and tools available at fingertips; this encourages efficient working.