Working at home has become an integral part of today's society. In fact according to the Sydney Morning Herald, in countries like Australia, one in every three workers spends a good part of their time working from home.
As a result, a home office can be a vital factor people look for when shopping for a home or renovating their existing one.
Having a room separate from the rest of the home can help draw the line between relaxation and serious business. It can also show some level of work commitment on your part to children who might otherwise be tempted to disturb you.
Paying attention to the design elements of the room is equally as important as having a home office itself if you're looking for optimal productivity while working from home.
Here are a few ideas for creating a serene and productive home office environment.
Furniture Considerations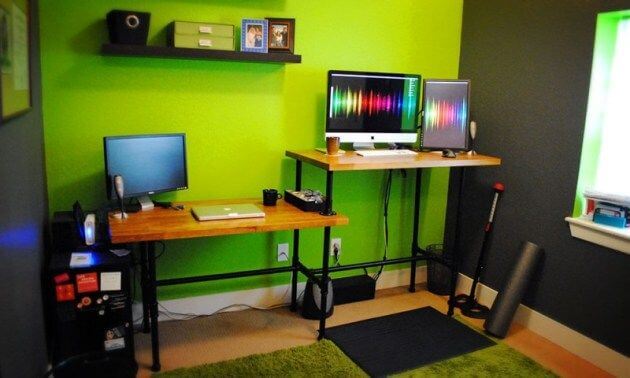 According to WA Housing Centre – a company that deals with the first home owners grant and home decoration – your preferences, lifestyle and future plans should come into play when choosing the design elements of your home office.
However, it's quite common for people to choose aesthetically irresistible home furniture only to have ergonomics as an afterthought. Buy a chair that is both appealing and comfortable enough to use to avoid developing back pain.
The perfect table and chair should be easily adjustable to your preferences for optimal productivity.
Look into other factors like the current and anticipated changes in your workplace.
If you're going to be conducting meetings then, using a spacious room with enough furniture to accommodate the clients is a step in the right direction.
Think About Your Privacy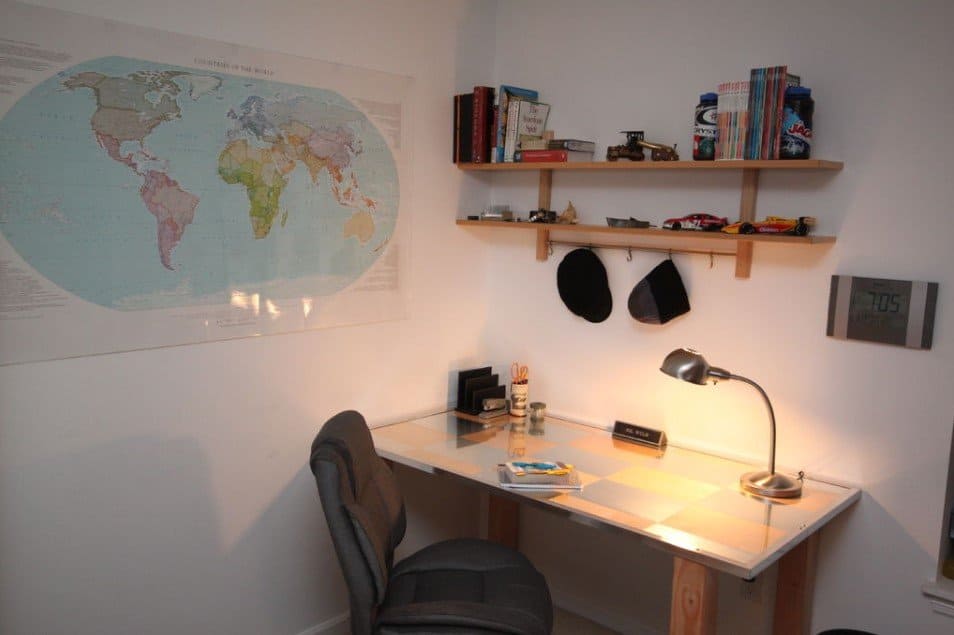 Your peace of mind counts when aiming to work long hours. An office that upholds privacy helps to prevent you from distractions that can arise, be it kids playing or the sound of traffic.
For neighbourhoods that tend to be quite noisy, double glazed windows can be quite helpful in keeping the noise out.
Adding a lock to the door could go a long way to creating a secure working environment. The last thing anyone who works at home would want is their files getting ruined by a pet or innocent kids.
Although not related to design, ensure that you set boundaries with your family members so that they respect your privacy during working hours to add an extra layer of peace and harmony.
In addition, you can use a home automation product like z-wave to improve your home security. And of course, for the best protection, you will need the best z-wave controller as well.
Storage Considerations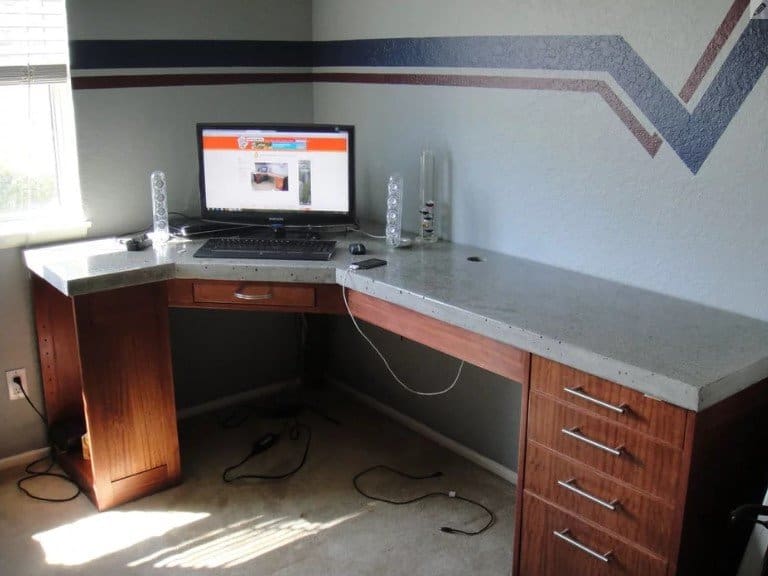 No one likes to work in a clutter-filled office, and having a clear storage plan can help make your office habitable.
Look into storage solutions such as baskets for pens and scissors, shelves for files and drawers for other documents.
While your office might have at first looked small, using storage wisely will help make it feel like a large one.
You can also integrate storage into your office décor to make the room look even more inviting.
Pay Attention to the Decorations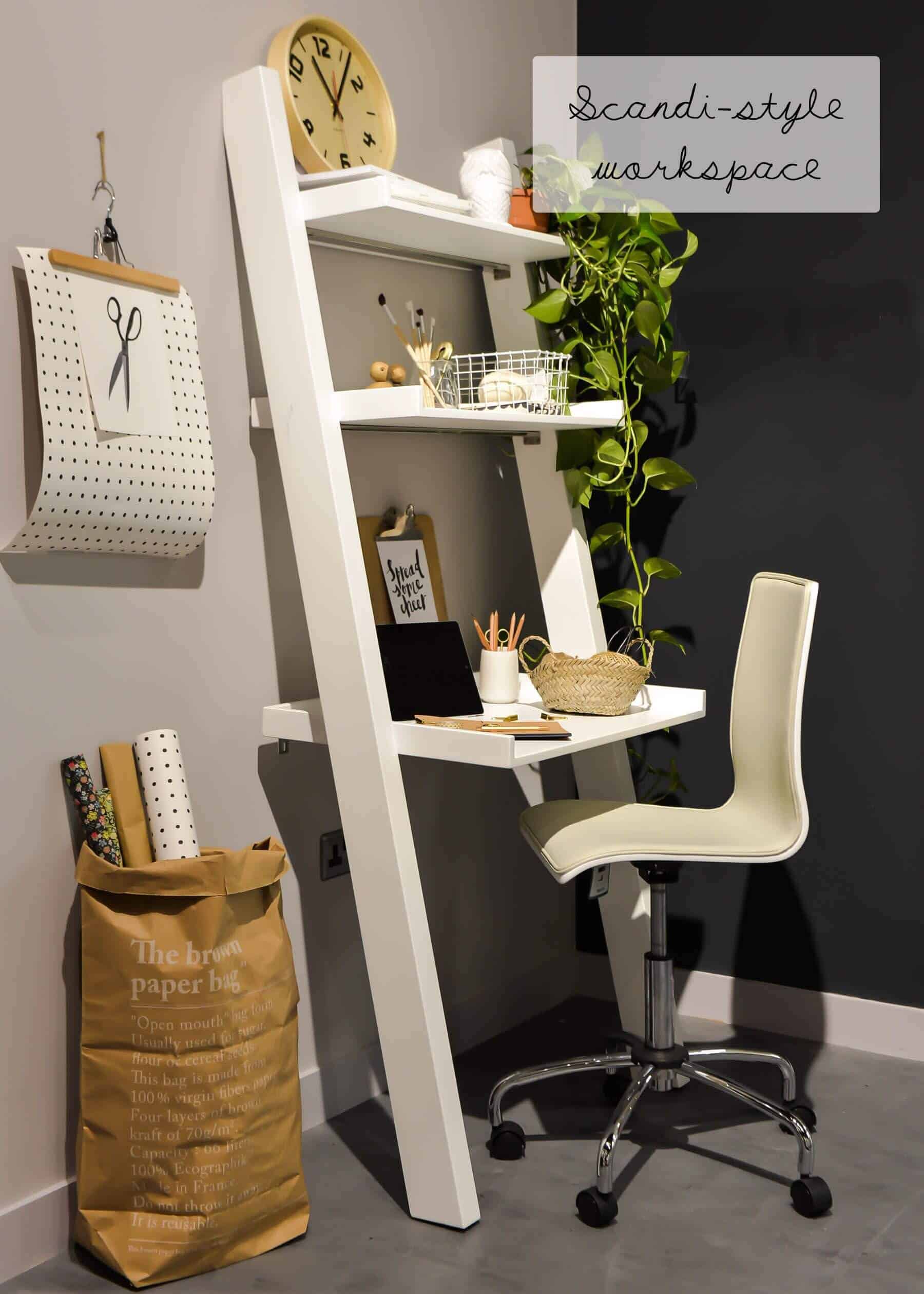 Your office decorations will have a pivotal role to play when influencing your productivity.
While having green-colored walls will ignite concentration, especially when you have to work for long hours, blue-painted offices tend to spark some level of calmness and innovation, as noted by Elearninginforgraphics.com.
Pick the colors of your office with caution to impact productivity.