Every homeowner dreams of making their spaces cozy and luxurious. You can make your home interior exude comfort with some essential styling techniques.
It is the styling and decorating that gives your home the look and feel you desire.
Home is a place where we relax and calm the mind away from the daily hassles and bustles. Decorations and interiors can make the place look more welcoming and cozy.
In addition, it lights up your mood and relaxes your mind.
However, they don't come cheap.
We all agree that most of the premium looking decor items are expensive and not every one of us can afford them.
There are some cost-effective items and DIY stuff that you can consider while decorating your dream home.
Do you want your home interior to look expensive?
We have listed some really interesting things to make that happen. Continue reading to know how to decorate your home and make your home appear luxurious.
Invest in Large Artwork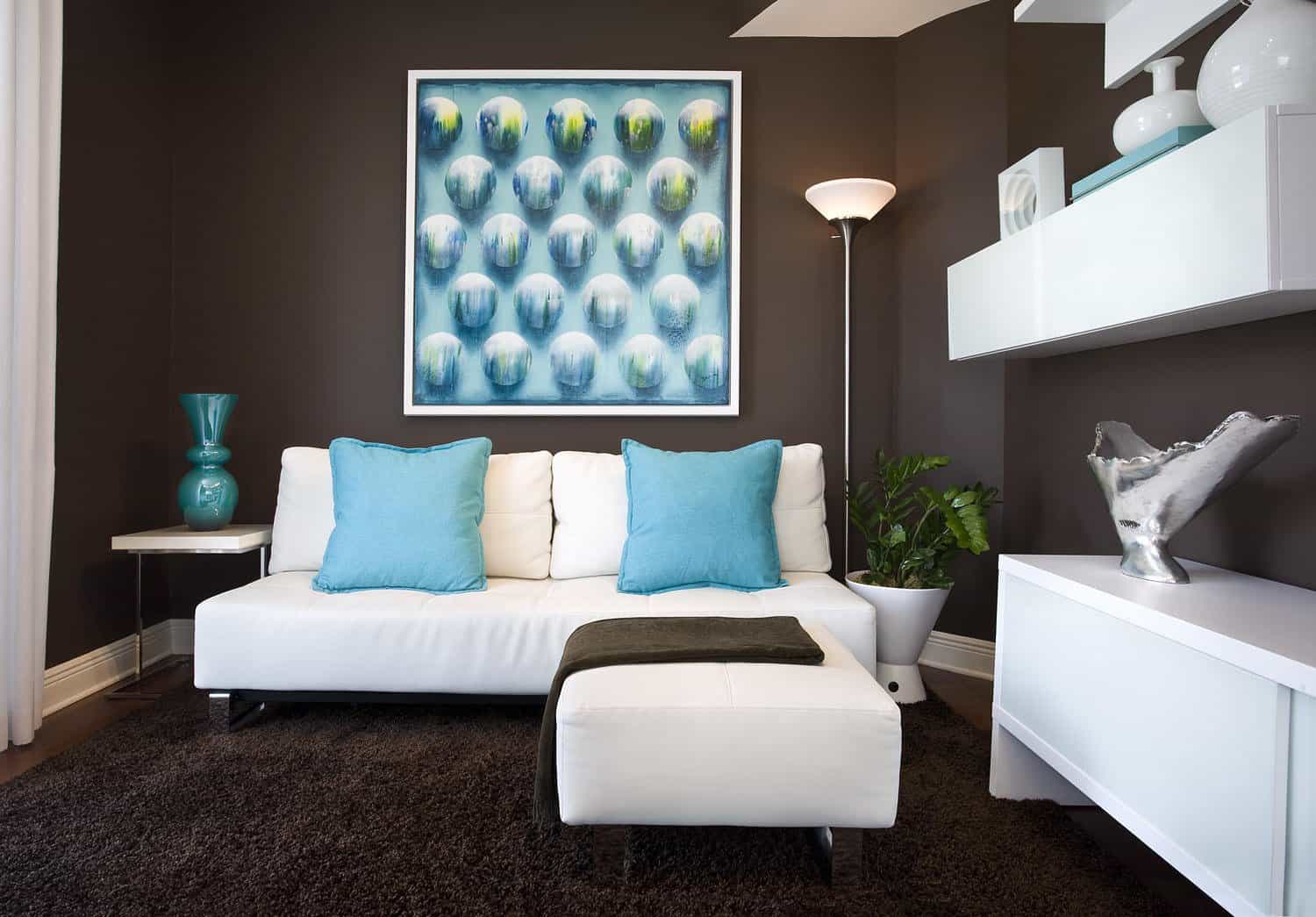 Hanging a large scale art can fill the inside of your home with a luxe feel. Artwork that spans from the sofa or bed to the ceiling makes a big impact and grabs attention.
Depending on the scale, you will have to decide whether to go for floral patterns or pictorial scenes.
You can find great artwork in your local craft store. If you are on a budget, you can consider doing it yourself. Remember, an ideal art has personal significance.
Lighting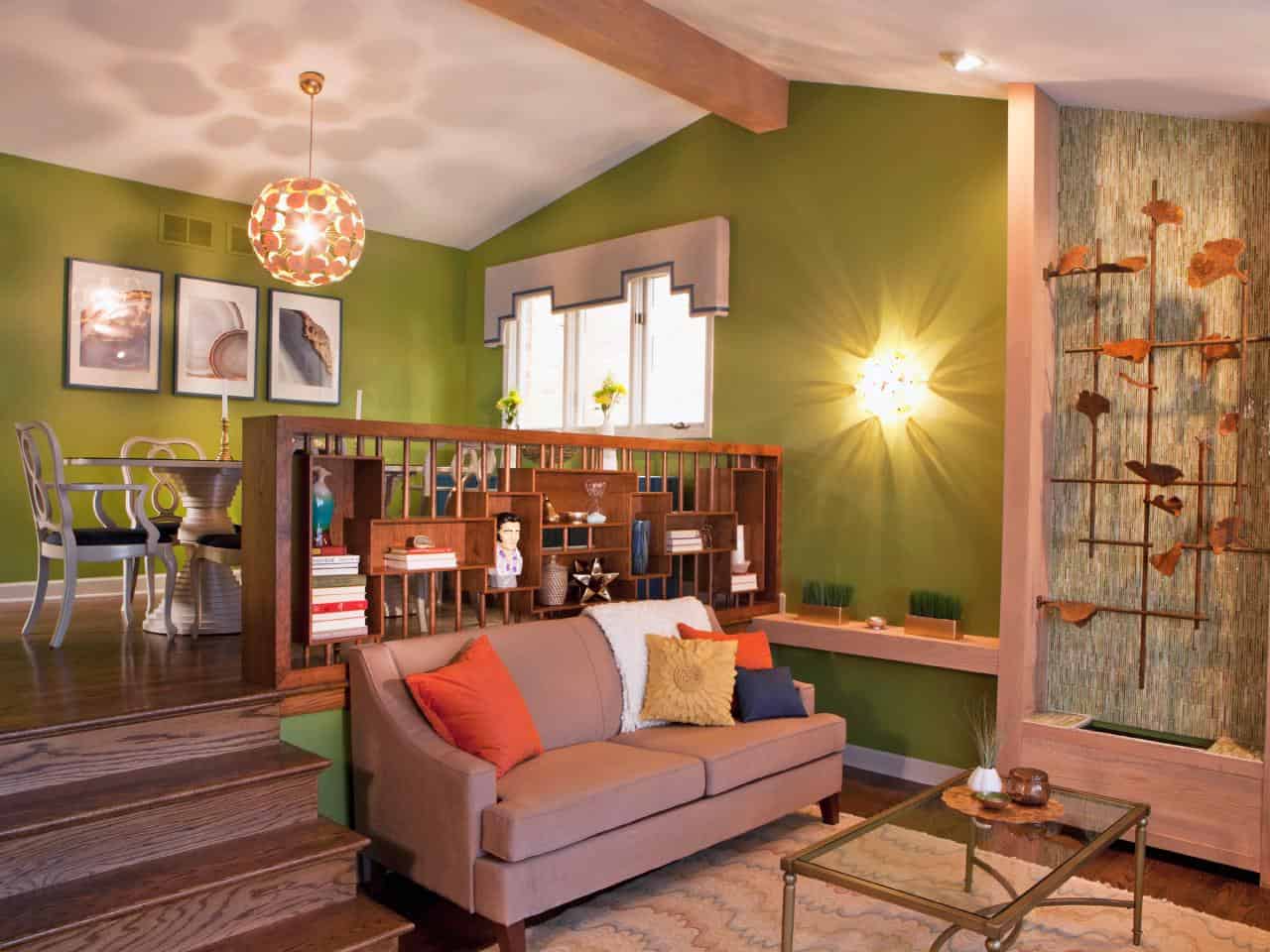 Although often overlooked, lighting is one of the most important space decorating aspects.
Having an array of lighting sources provides an exquisite appearance and adds depth to your home.
You do not have to spend a fortune to light up your home. You can place candles in reflective containers next to the furniture arrangement.
Another thing, you can make the home look expensive by adding dimmer switches that enable you to adjust the lighting. They make the room feel comfortable and warm.
A chandelier or statement-making hanging lights go a long way to make your home look glamorous.
To put final luxe appearance has an electrician add art light over your wall artwork and wall scones.
Paint Using Pop up Color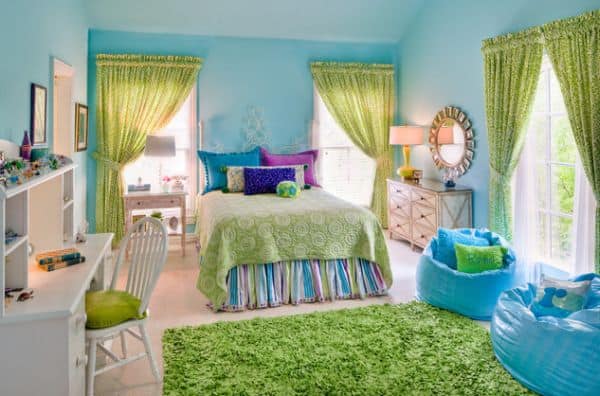 Painting your wall will dramatically change the appearance of your interior. A Perfectly painted wall gives a custom vibe.
The good thing is that you can take paint rollers and do the work yourself.
The right choice of paint color creates a fresh look. Given that gold is historically luxurious; a single coat of golden paint can transform your home in unimagined ways.
Spruce with flowers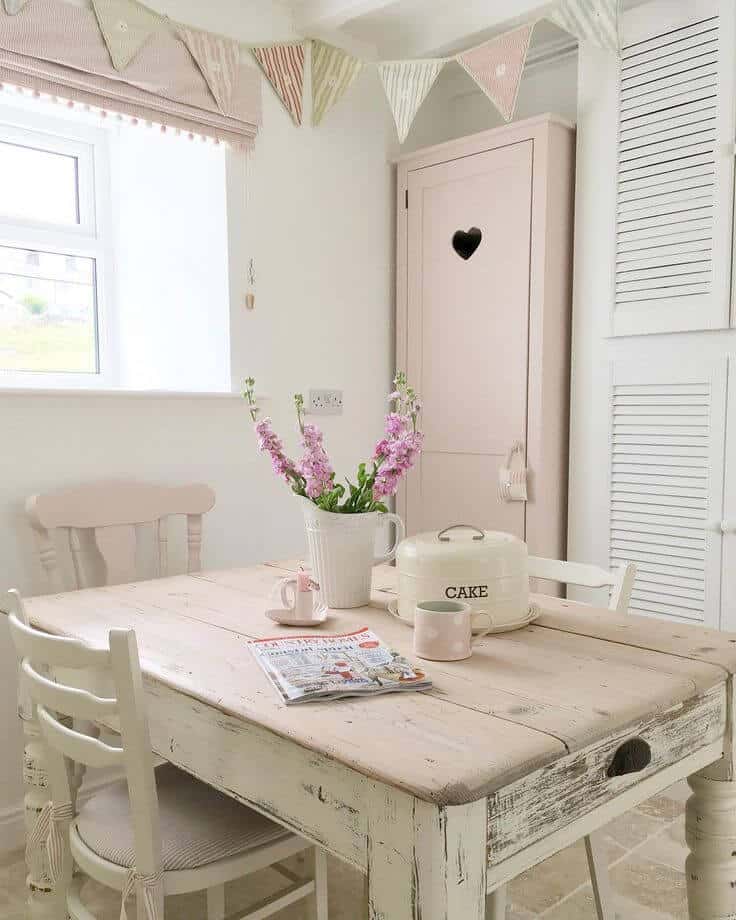 You do not have to spend wads of money on decorating your home. A simple bouquet can give your space the much-needed luxe.
Fresh flowers give your space an instant lift. In fact, the most import things are the vase and flower arrangement.
A large bouquet with deep colors makes your home appear more decent and expensive.
An elegant arrangement adds a luxurious feel found in high-end hotels. Here is an interesting point. Orchids make your home gorgeous and elegant.
Pillows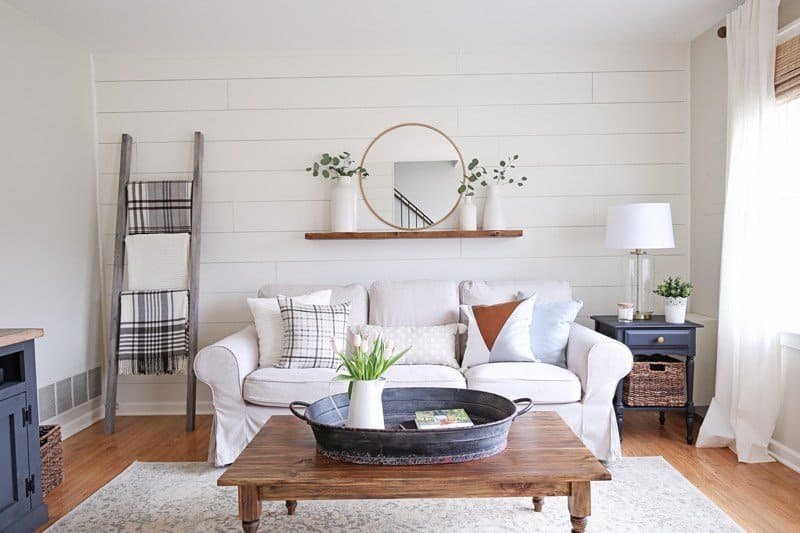 Having great pillows is a suitable way to dress up your room. Throw pillows brighten your room regardless of whether you make them yourself or purchase from a local fabric store.
If you have some old pillows, consider replacing with bright and fuller pillows.
To add dimension, mix a variety of sizes and textures. The point is posh and decorative pillows will accent your sofas and beds.
A high-value bed also makes your bedroom glamorous. Top-rated foam beds according to SleepDelivered, provide a comfortable sleeping experience.
Final Words
The appearance of your home leaves a huge impact on your moos and is also the first impression on visitors.
Some methods of home interior decoration are budget-friendly while others require you to dig deep into your pocket.
Keeping all the constraints in mind, you should decorate your home to suit your taste and also your budget.
It is imperative that you get some high-value furniture, curtains, and accessories.
Lastly, by decorating your home you do not only make your home attractive but also create a cozy aura for relaxation.