Updating your home with the latest and greatest trends and styles is an easy way to increase your home's value.
However, many of the most popular updates are expensive and time-consuming. We all want a cozy, welcoming home, but we also want to be able to do these updates on our own or without breaking the bank.
It comes down to the details. You don't need to renovate your entire home to feel the modern effects.
As long as you pay attention to the smaller details, you'll be able to build a home you're proud of that feels brand new. Here are 5 modern updates your home needs.
Cable Railings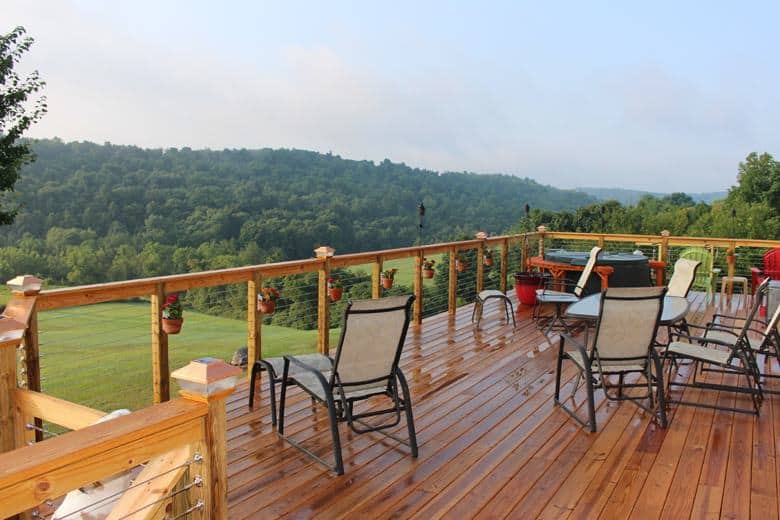 Outdated wooden railings don't hold up, and they age your house. One easy change that doesn't involve demolishing your entire stair system or your outdoor space is a cable railing.
Inside your home, this metallic accent looks chic and sophisticated. When used in your outdoor space like on a deck or a balcony, you don't have to worry about obstructing the view with bulky rails.
These upgrades are quick and easy, but you do need to pay attention to some safety features.
First, you'll need to research the requirements for railings in your city. This will affect the overall cost. From there, you can hire a company to ensure the railing is installed safely.
Swap Out the Lighting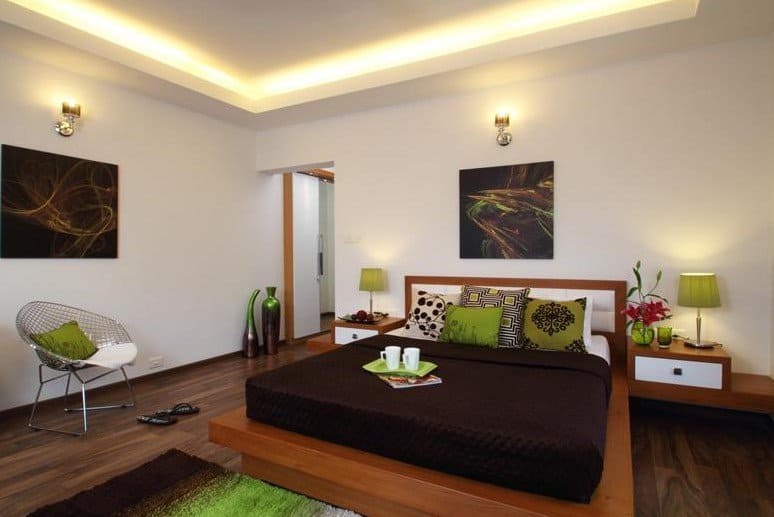 One of the most easily overlooked parts of your home is the lighting. However, this lighting makes a big impact.
Brightening up your home with new lights is an easy way to add a modern touch to any room. You can start with inexpensive options like table lamps and floor lamps. To keep things modern, choose metallic lamps with simple geometric designs.
If you want a bigger upgrade, install new ceiling fixtures. These fixtures look dated quickly, so purchasing a new one for every room will have a dramatic impact.
You might need to hire an electrician for installation, but it isn't too complicated if you're willing to try this upgrade on your own. Your home will feel brighter in no time.
Update Your Window Treatments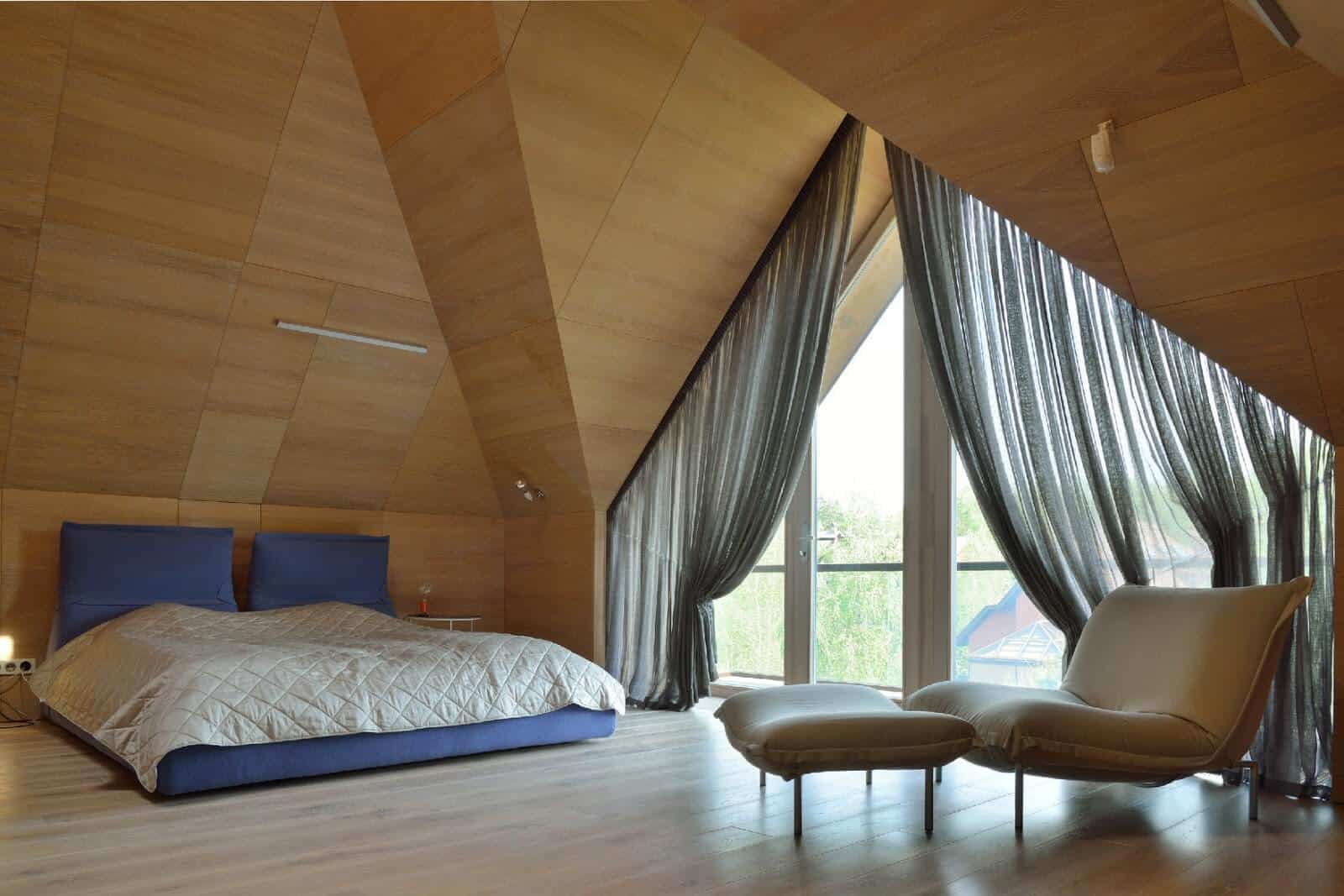 Like lighting, windows are easy to overlook. If you've been leaving your windows bare, it's time for an update.
No matter the view from your window, you should frame it with the best window dressings.
One modern take is to install custom blinds with curtain panels. Follow the color scheme you already have in your room, and don't be afraid to have fun with it.
Consider Wallpaper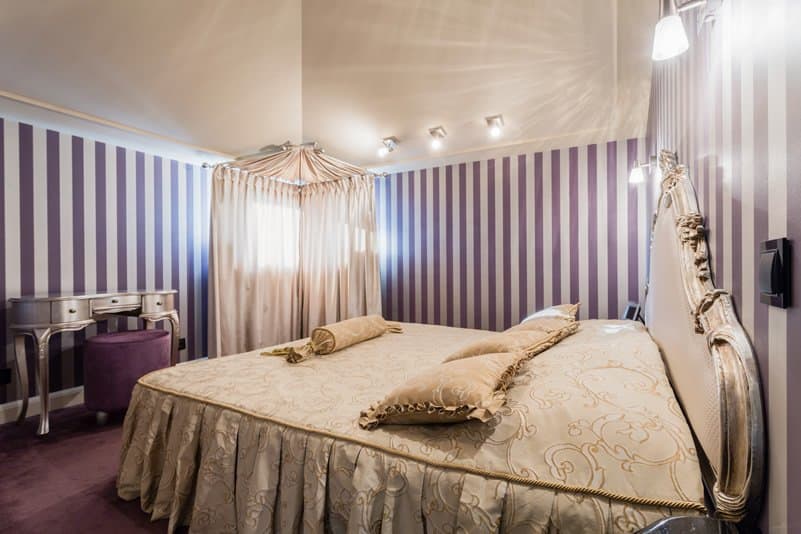 I know what you're thinking. Wallpaper is something your grandma had in her ancient home, so why should you put it in your modern space?
The truth is wallpaper today is nothing like it used to be in the past. We aren't talking about decals or gaudy patterns.
Today, you can find the wallpaper in a number of unique, modern shades and patterns.
Even better, most of the wallpaper options today are removable. That's right, you can swap out your wallpaper depending on your style.
Because we only want a modern touch, try wallpapering a single wall and leaving the others blank. This focal point will add depth to the room without being overpowering.
Add Color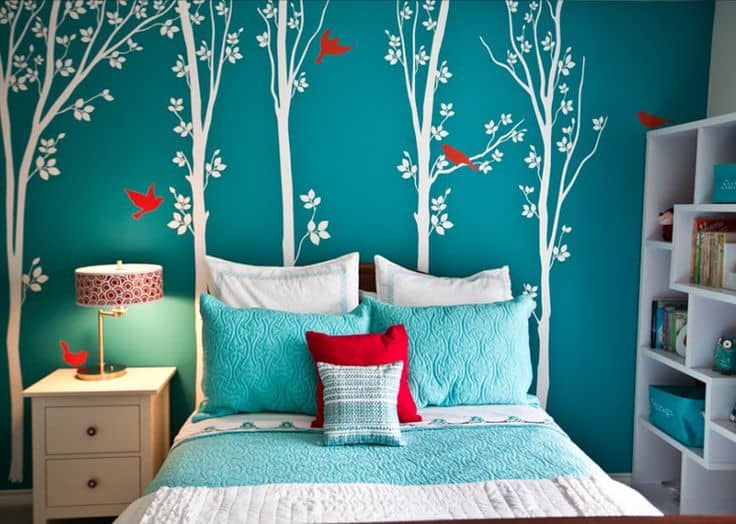 While it's true many modern homes are outfitted in white, a pop of color can do wonders to an outdated space. If you're still rocking drab beige walls, it might be time for a fresh coat of paint.
Unlike the other things on this list, anyone can handle painting their home. Add an accent wall or just touch up your current wall color if you're too intimidated by starting a larger project.
New paint will go a long way towards making your home feel fresh and new. Research modern color trends to find some inspiration from your favorite designers. Then don't be afraid to just go for it. Your rooms will thank you.
There are so many ways to update your home to this century without completely overhauling your space with a renovation. Look for the areas in your home that feel the most dated and start there. Even little changes can reap a big benefit.