One of the best ways to encourage restful sleep is by having an attractive bedroom, so you should consider this list of ways to improve the appearance of your bedroom.
1. Get Rid of the Clutter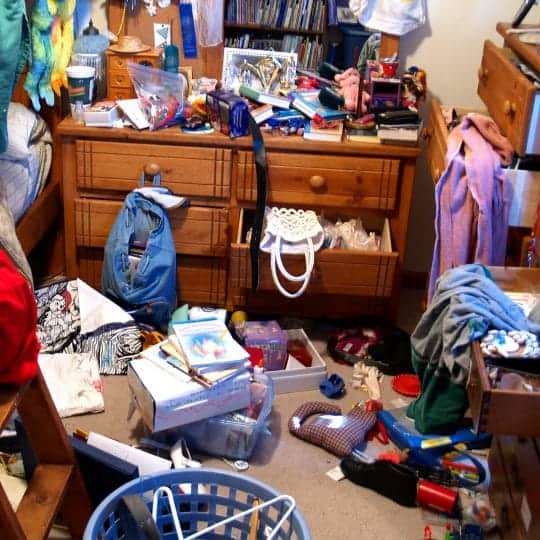 If your bedroom is a mess with piles of books and clothing, then it won't feel comfortable and relaxing.
Take the time to sort through your possessions so that you can get rid of items that you don't need along with organizing what is left.
You may also want to move some of the excess furniture in your bedroom to another area of your home.
2. Use Your Favorite Colors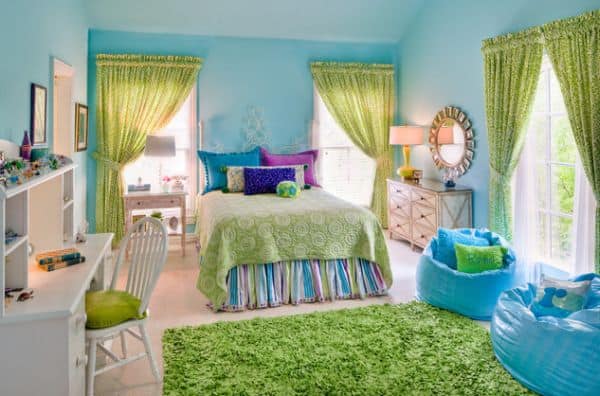 Do you have your favorite colors in your bedroom?
If you love the color green, then you should find green curtains, bedding and accessories to make your bedroom an enjoyable place.
Your bedroom should make you feel happy so that you can go to sleep faster.
3. Soft and Warm Floor Coverings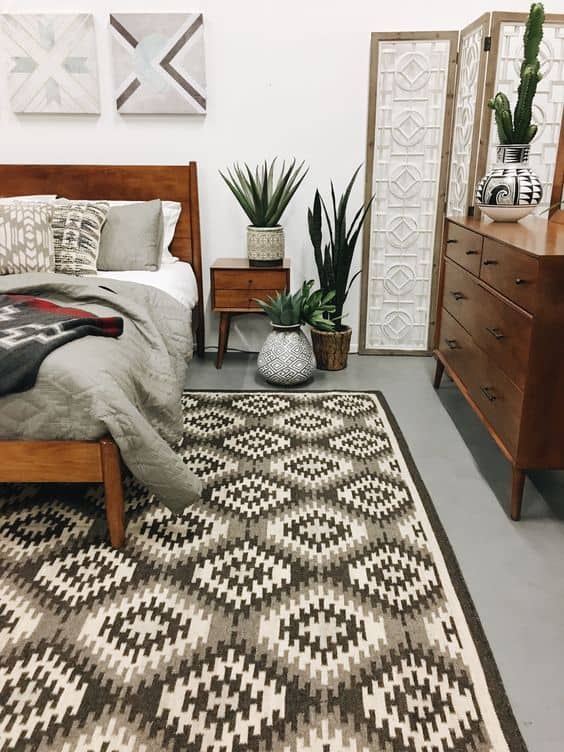 You can make your bedroom feel more comfortable in the morning by having soft and warm floor coverings.
Imagine waking up and placing your feet on a beautiful braided rug or a plush wall-to-wall carpet rather than stepping onto a cold and hard floor.
While choosing carpeting or a rug, make sure to find colors that create an attractive ambience in your bedroom.
4. A Friendlier Furniture Arrangement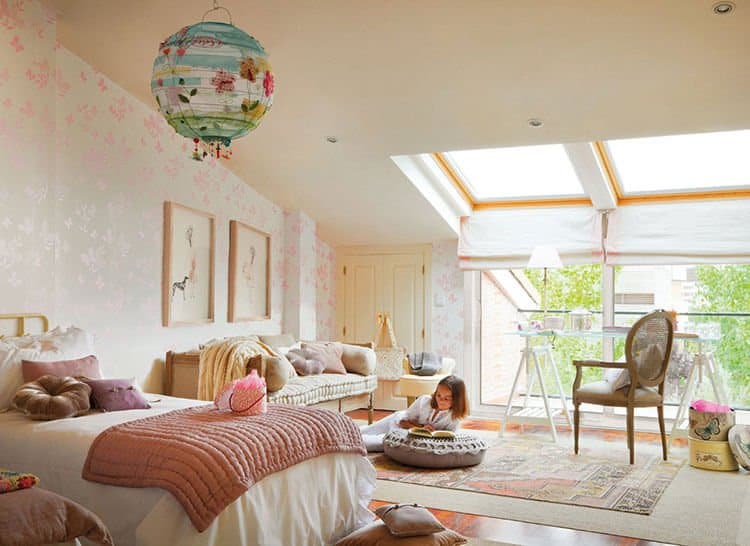 When your bed feels cold all of the time, you may need to move it to a different wall.
Having your bed against an exterior wall can lead to having a colder mattress, making it difficult to sleep.
Alternatively, you may want to place your bed nearer to a window during the summer so that you can enjoy the cooling breezes through an open window.
5. Replace the Mattress on Your Bed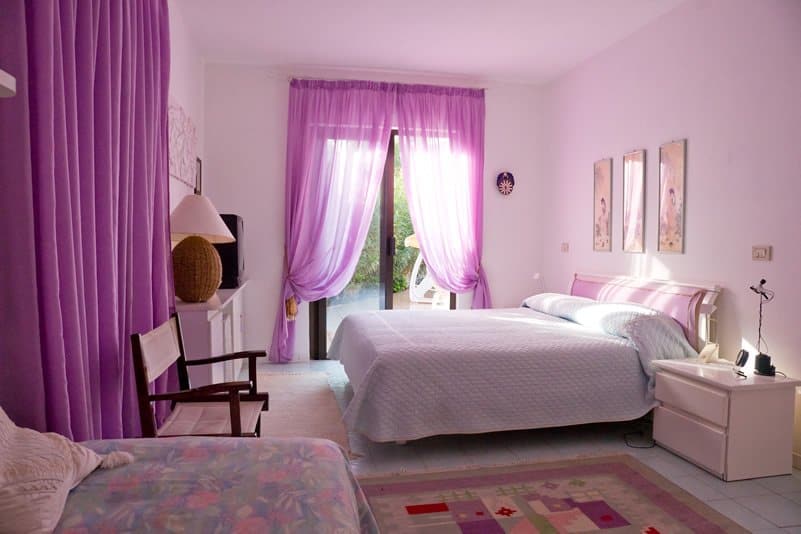 When you have a saggy or lumpy mattress, you won't have the proper support for your body while you are sleeping.
Look for a high-quality mattress that is suitable for your weight and height.
6. Featuring Your Favorite Art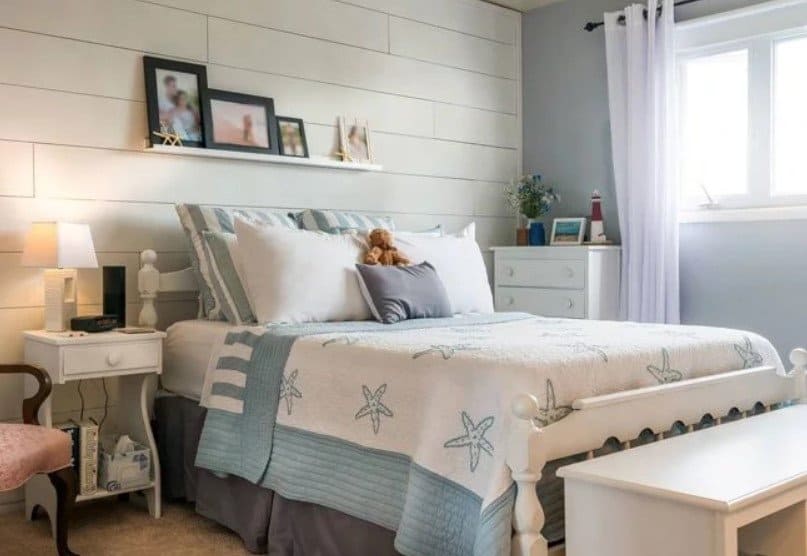 Make sure to feature your favorite wall art in your bedroom, including paintings of scenery or posters with images of your favorite celebrities.
You can also hang photographs of your children or your spouse.
If you have embroidered samplers, then you can place these on a wall so that you can see the items each day.
7. Use Lamps with Adjustable Bulbs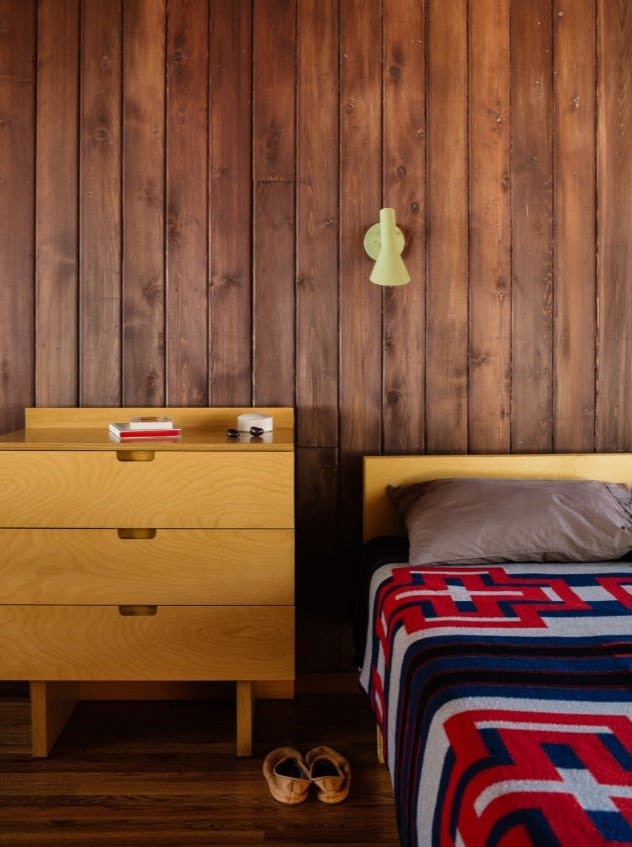 While you may want bright lighting in your bedroom while you are getting dressed or applying makeup, you should dim the lighting when you are ready to go to sleep.
Look for lamps that allow you to dim the light from the bulbs with an adjustable knob on the base.
8. Have an Air Purifier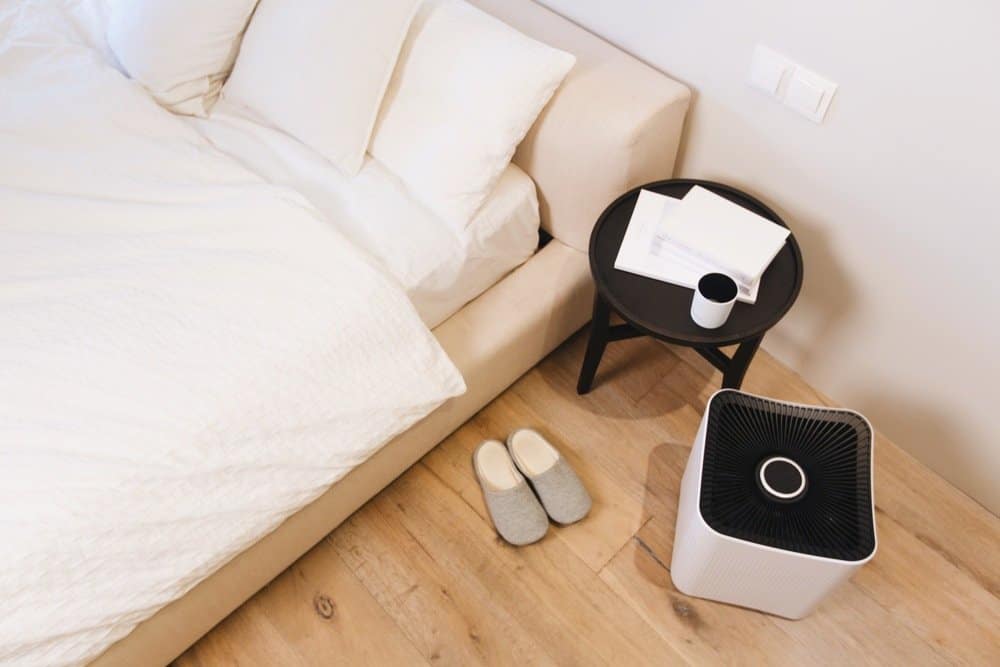 If you suffer from allergies to dust or pollen, then you need a portable air purifier in your bedroom. Make sure to wash or change the air purifier's filter occasionally.