If you don't really have an eye for design, you may not know where to begin when it comes to putting pictures and art on the walls in your home. While you can always go with your gut, there are a few tips that can help make this a bit easier.
Here you can find various design methods for hanging art, photos in frames and more. For example, if you want to hang a few pieces together, there are certain guidelines that can help you make everything look good together.
If you need to purchase some new pictures for your walls, check out a site such as Bumblejax. For helpful guidelines to hang your photos and art, keep reading.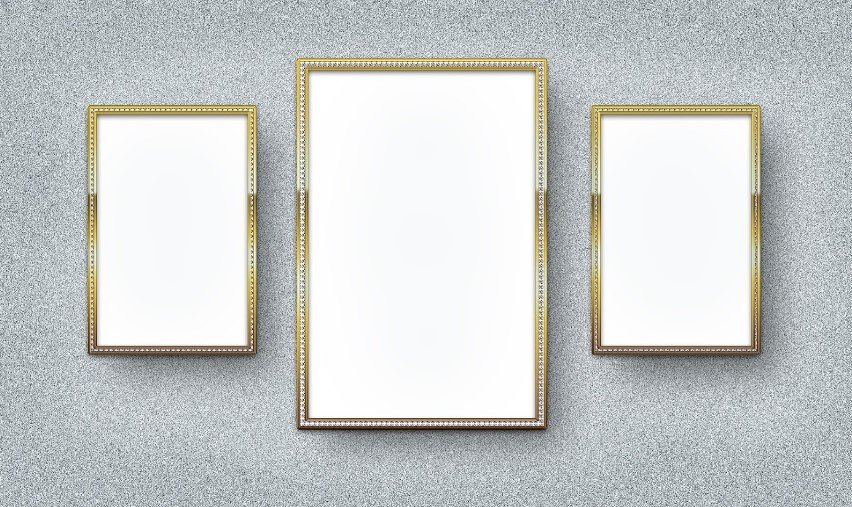 What to Remember
Remember, hanging items on your wall can impact the look and feel of a room, just like your furniture.
If you get it right, you can create an aesthetically appealing gallery wall that's full of your memories, pulls your décor together and shows off your unique personality.
However, if you get it wrong, your gallery vision may turn into a "wall of shame."
Consider hanging your art in relation to what is already in the room. Just be sure it is at a comfortable eye level.
A helpful tip if you are handing several pieces around the room is to ensure the middles level up, not the bottom or tops of the frames.
The Art to Wall Ratio
Are you working with bare walls? If so, it can be a bit intimidating. Do you even know what size art you need to hang? If not, there's a scientific way to figure this out.
An effective formula to help you figure this out is to take the width of your wall and multiply it by 0.57.
This will give you the ideal width of your pictures or artwork. If you plan to hang a cluster of photos or artwork, you treat all the pieces as a single piece.
Finding the Right Height
If your wall art or photos are too tall, then you are going to affect the proportions of the room. There's an official museum approach that you can use in your home. This includes hanging items 145 cm from the middle of the piece.
Planning Your Layout
When you decide to decorate the walls in your home, remember, it's all about creating a sense of balance – either asymmetrically or symmetrically.
To start, lay out all of your pieces on the floor to see how they will look. Think about how everything relates in terms of theme, color, subject and size.
Another option is to tape craft paper (cut to the size of the art and photos you plan to hang) to the wall to mimic your composition. This will also help you see if your pieces will fit on the wall.
While you can rearrange as needed, be sure to take a picture first. This will help you remember where you had everything to begin with.
There's much more to hanging photos and art on the walls in your home than just putting a few nails up. By taking the time to use the methods explained here, you can create an appealing, nicely decorated area in your home.