Don Pedro Brooklyn is reader-supported. When you buy through links on our site, we may earn an affiliate commission. Learn More
Ceiling Texture Types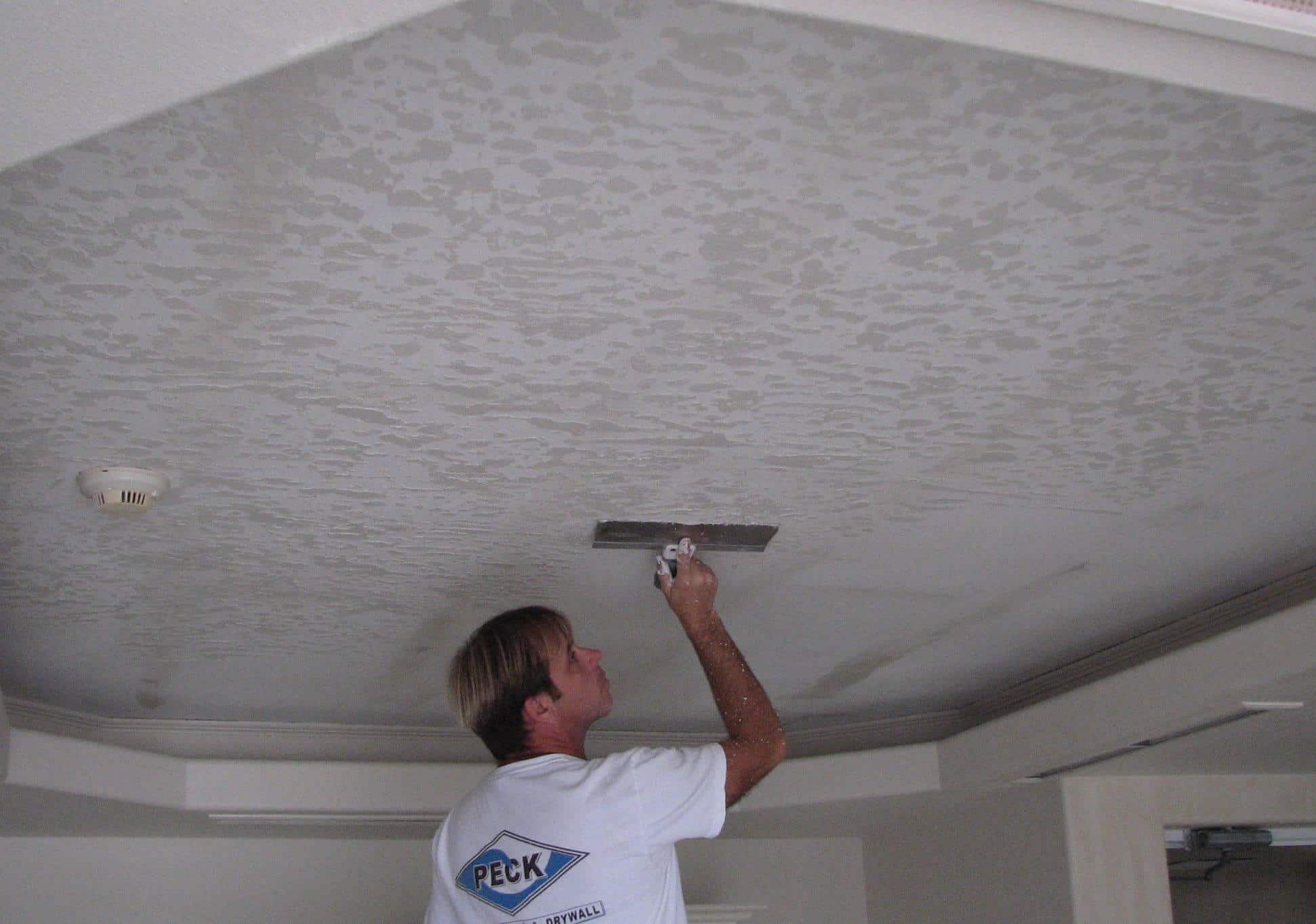 One of the hardest job in decorating home is choosing the perfect drywall finish for your ceiling.
If you are also having the same experience, these following types of drywall surfaces and textures will help you in choosing the most suitable one.
The best part is that these types of texture are also applicable for ceiling and also for your wall. Let's get started.
Skip Trowel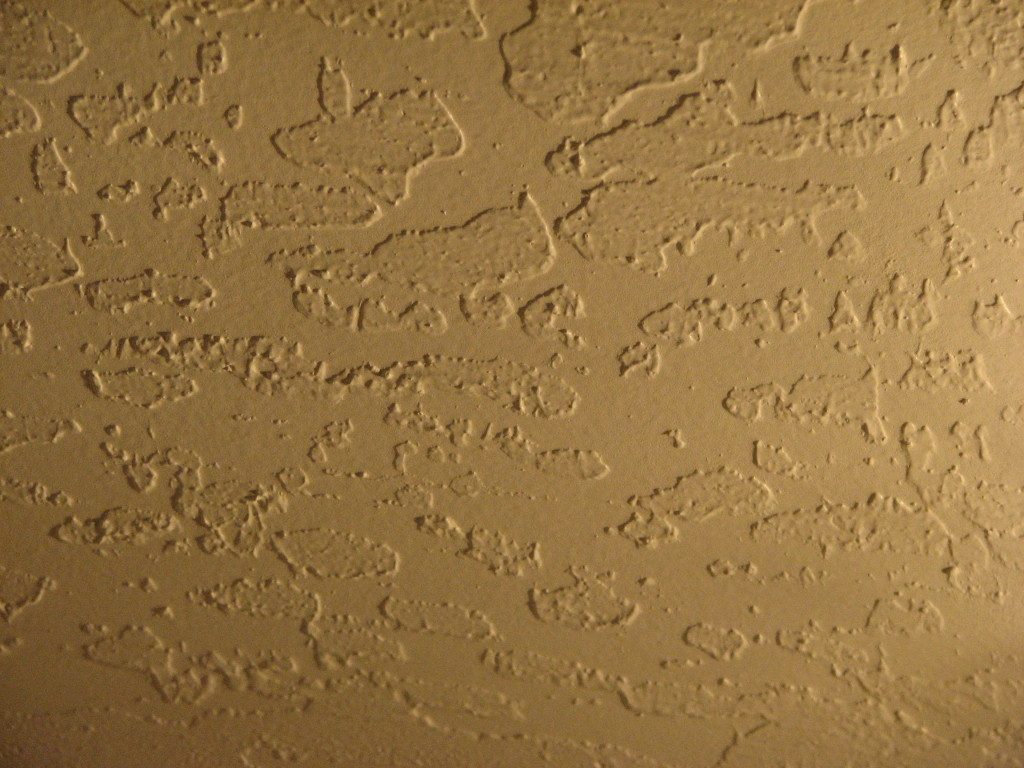 A skip trowel is probably the most known drywall finish among other types of textures. This style use a plaster and plasterer's tool to produce the texture.
Sometimes, it is often puzzled with the knockdown texture (explained listed below). This type of drywall texture is also known as mud trowel knockdown, santa fe, or spanish knockdown texture.
This need to be tried by somebody who has experience with plastering techniques, since you need to utilize a trowel to produce the surface, and it can be hard.
Knockdown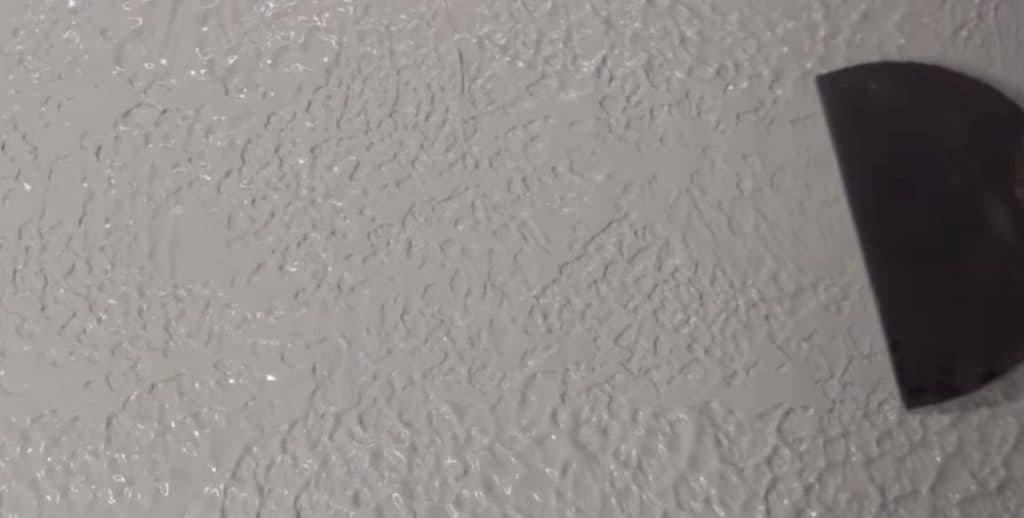 This type of wall and ceiling texture is slightly different than the skip trowel technique we have discussed before. Basically, the material and the tool are still the same; a hawk and a wall knife or a trowel, however, for a larger area like wall or ceiling you may want to use knockdown tool.
The difference is that after you layer the surface of the wall or ceiling with plaster, you will dab that wet layer with a brush, trowel, sponge, or styrofoam to make a pattern of peaks on it, and then you just need to knock those peaks down with a knife or a knockdown tool.
One important thing to remember, you just have to slightly grazing across the top to knock down those peaks, you don't want to give too much pressure because that will ruin the texture.
Swirl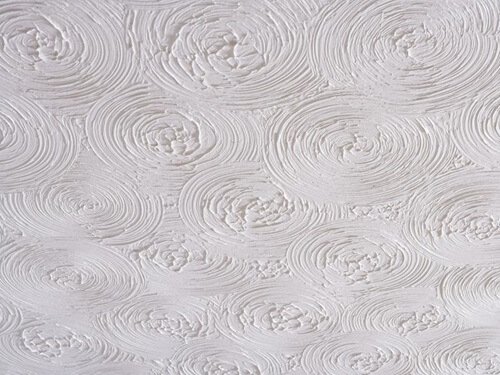 Swirl texture pattern might be the most beautiful texture among all. Besides its outstanding look, this will create a detailed pattern on your ceiling. You can choose either smooth or rough pattern, depending on your preferences.
To make the swirl pattern, the key is only to rub the coating with brush if you prefer a rough look, or you can use a sponge if you want more smooth look. For the pattern, you can optionally choose the swirl, whether it is a full circle or half. The common types of swirls to choose are sand swirl and perlite swirl.
Lace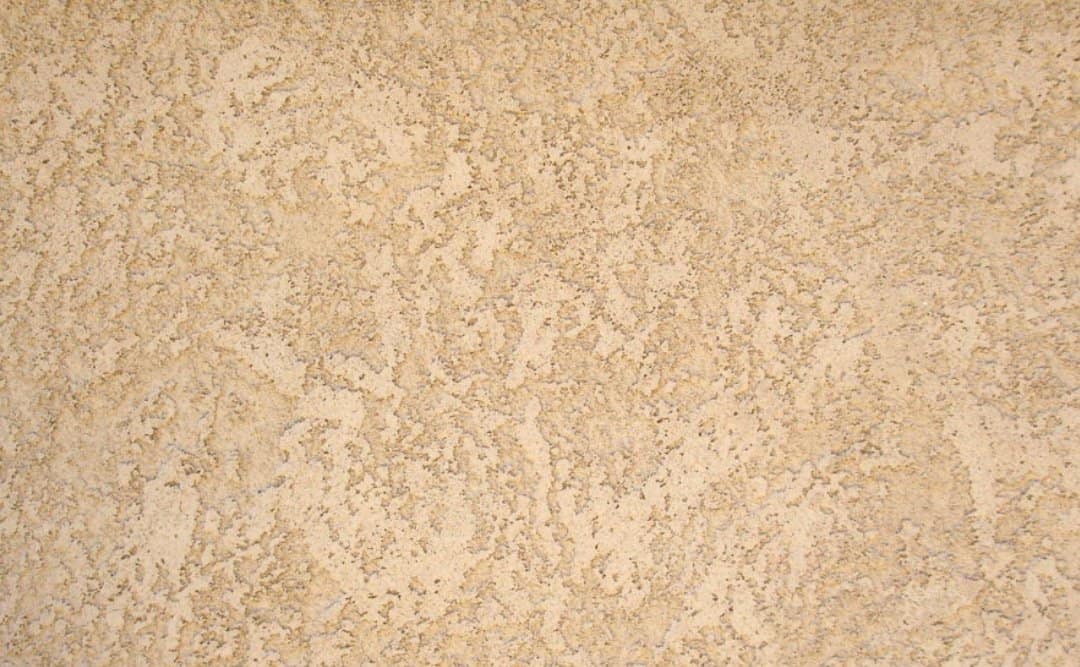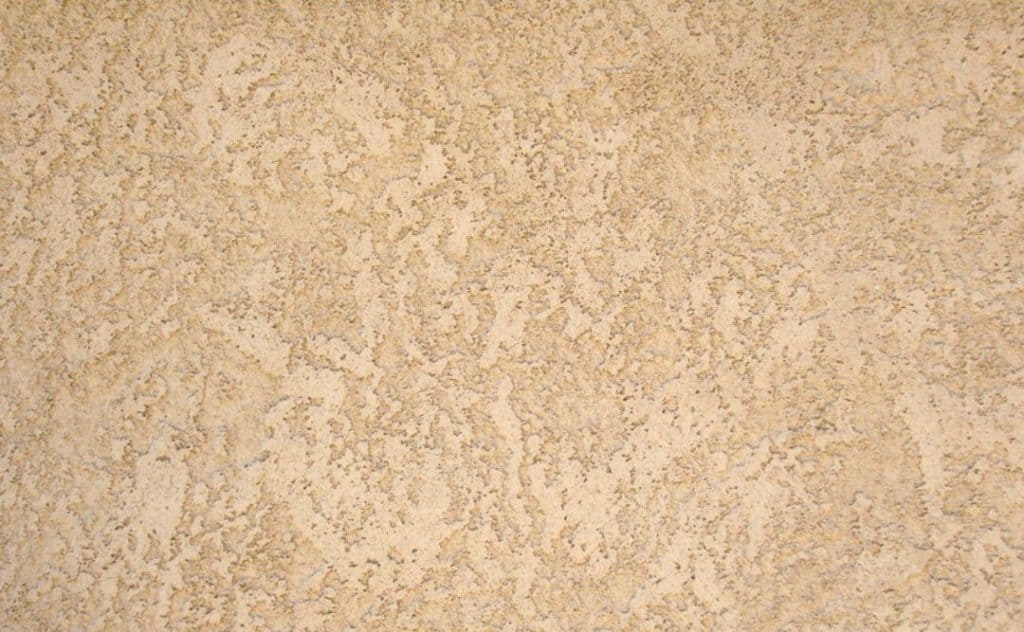 What makes this texture special is that the base color of the surface has different color than the pattern. Yes, of course, it means this needs more jobs to do, but the result will never disappointing.
Firstly, you will cover the wall or ceiling surface with a color, and then you will add the pattern on it once the wall dries with different color. You can obviously use the same color, though.
Spray Sand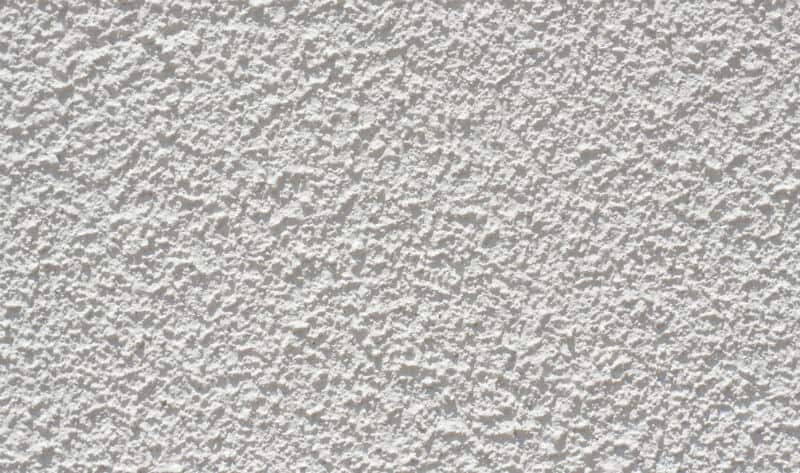 It's a less expensive method to end up the drywall, all you need is just a dry texture mud product and a mixture machine. You will need to set the consistency of the spray before you start to spray it using spray gun across your wall or ceiling.
The result?
Your ceiling and your wall will end up look like any of those luxurious texture.
The type of drywall surface and texture you choose depends on the space of the room and its decoration. Just mix and match which type of texture finish that most suitable with your home decoration.
If you cannot do it by yourself, be sure to call the professionals around your area and they will do it for you.
Kinds of Textured Paint
Textured paint is one of the most popular types of paint in the market today. Textured paint is utilized in a range of various applications and for lots of various factors. Here are a few of the various types of textured paint that is offered in the market.
1. Premixed Textured Paint
One of the most typical types of textured paint comes in the type of premixed. Premixed textured paint will come in a container and it currently has whatever in it that you require. With this type of paint, it will not typically supply you with a lovely textured surface area from close-up.
2. Self-Mixing Paint
Another popular type of textured paint includes blending it yourself. The most popular additive to put with this type of paint is sand.
3. Smooth Textured Paint
Another type of textured paint includes utilizing a smooth texture. This type of paint does not really include anything such as sand to produce a rough texture. Numerous times, you will not be able to use it with a routine paintbrush or paint roller.
4. Alternative Finishes
Textured paint is likewise readily available in a number of various surfaces simply like standard paint. You might select a textured paint with a shiny surface.