Don Pedro Brooklyn is reader-supported. When you buy through links on our site, we may earn an affiliate commission. Learn More
15 Cool Coffee Table Ideas to Brew-tify Your Living Room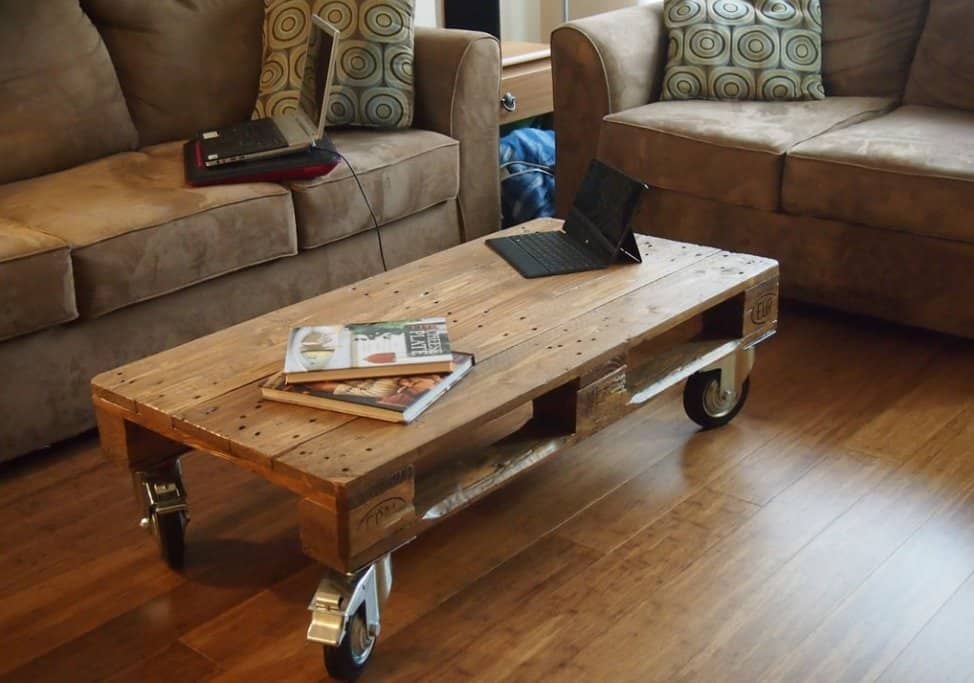 The spotlight in the living room belongs to the coffee table. As you walk in, your eyes are directly attracted to your coffee table.
Since it becomes the center of the room, why don't you choose a coffee table that's creative, unique, and deserve attention?
You can start by finding the idea of a unique coffee table.
Find the one that has a specific character to give the room a strong appearance. Here, we have 15 creative ideas that will make your coffee table stands out in the room!
Cassette Tape Coffee Table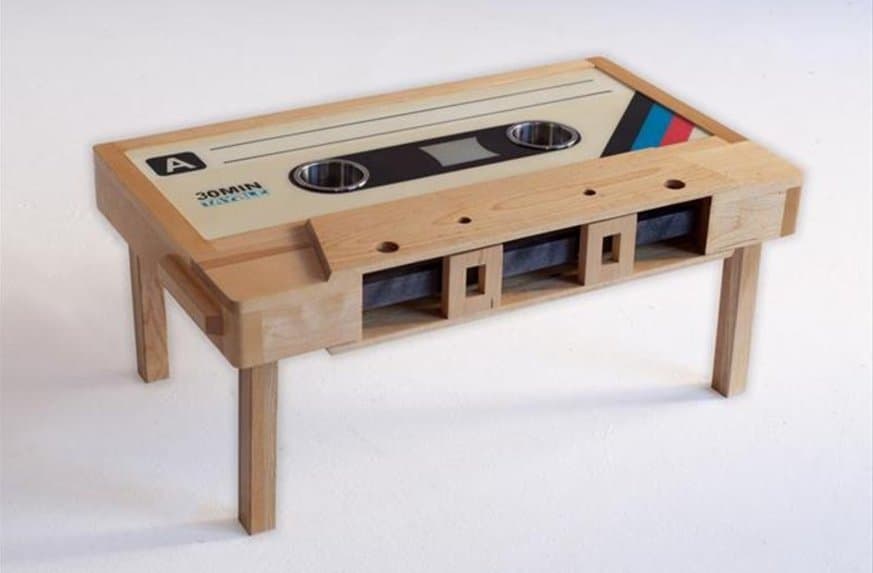 This coffee table has a distinctive character. It is a vintage cassette tape that looks similar to the original cassette tape we used to have back then. While the cassette gives a vintage feeling, the wood color adds a strong rustic vibe.
In detail, the coffee table is made of birch wood and the original model is supplied with cup holders and LED lights, but you can always customize your own preference. The key is to make this coffee table the element that holds the room together.
Nintendo Controller Coffee Table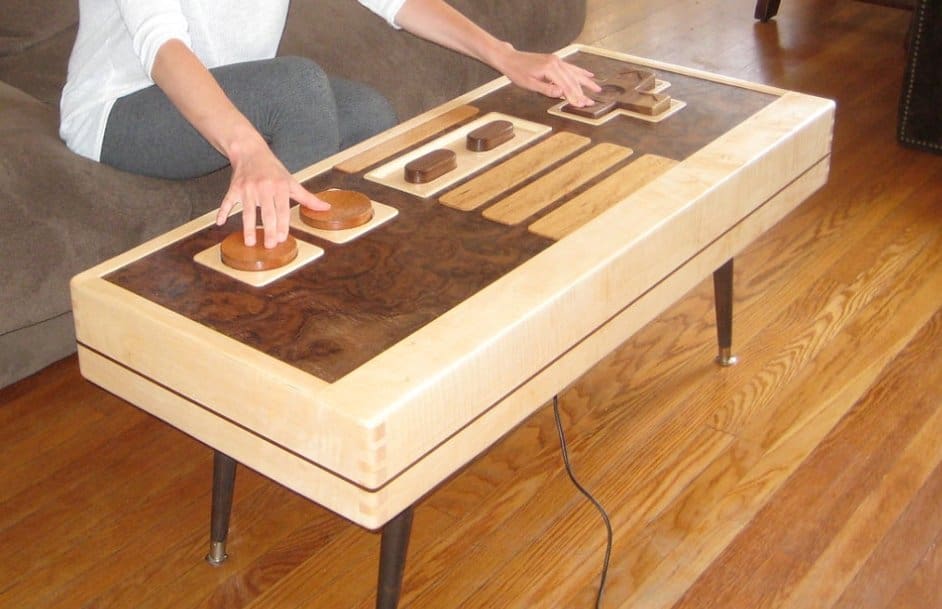 Make your coffee time more interesting by using this interactive Nintendo stick coffee table!
The original idea was to make the table not only used for placing coffee, but also for playing Nintendo games directly from the table. How crazy is that?
When it's coffee time, you can place a glass top on top of the table. Then, when it's game time, you can reattach Nintendo cords, so the buttons on top work like real a controller.
Well, this must be fun!
In detail, there are a lot of material options, but you can always go with maple, mahogany, or walnut wood for excellent durability.
Foosball Game Coffee Table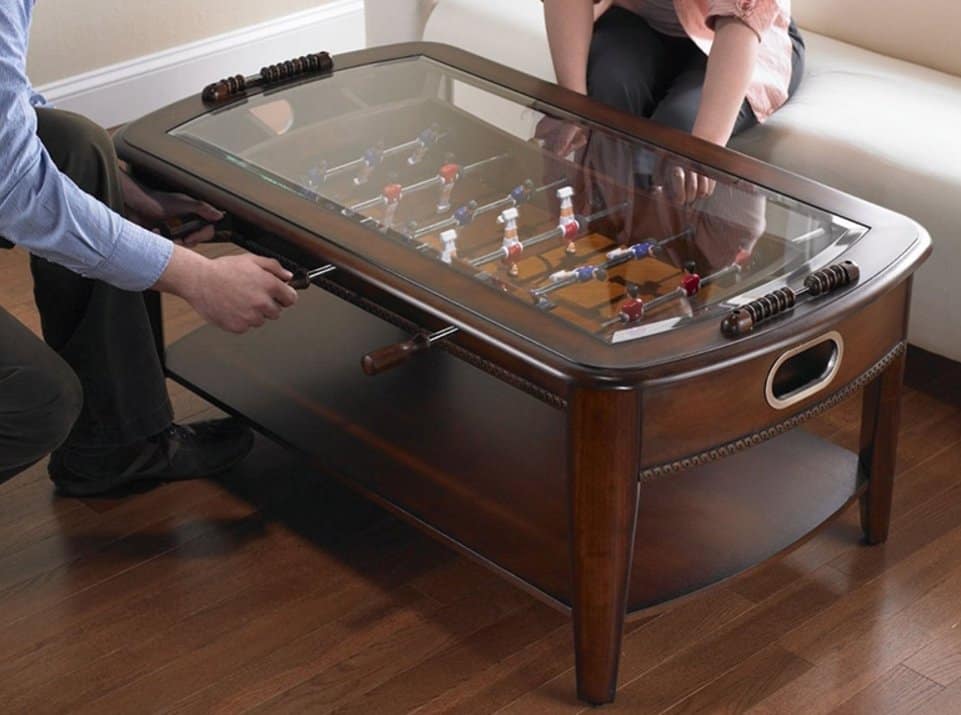 This idea was probably created by men who felt bored while sipping their coffees. What else do we do? Playing foosball must be the answer!
This imaginative foosball coffee table is a great idea to have fun with your friends.
The table is made of elegant wood and frame, so it will fit anywhere, including your man cave.
Even if you're planning to keep it in the living room, the wood, and the glass top support a formal situation too.
Computer Board Coffee Table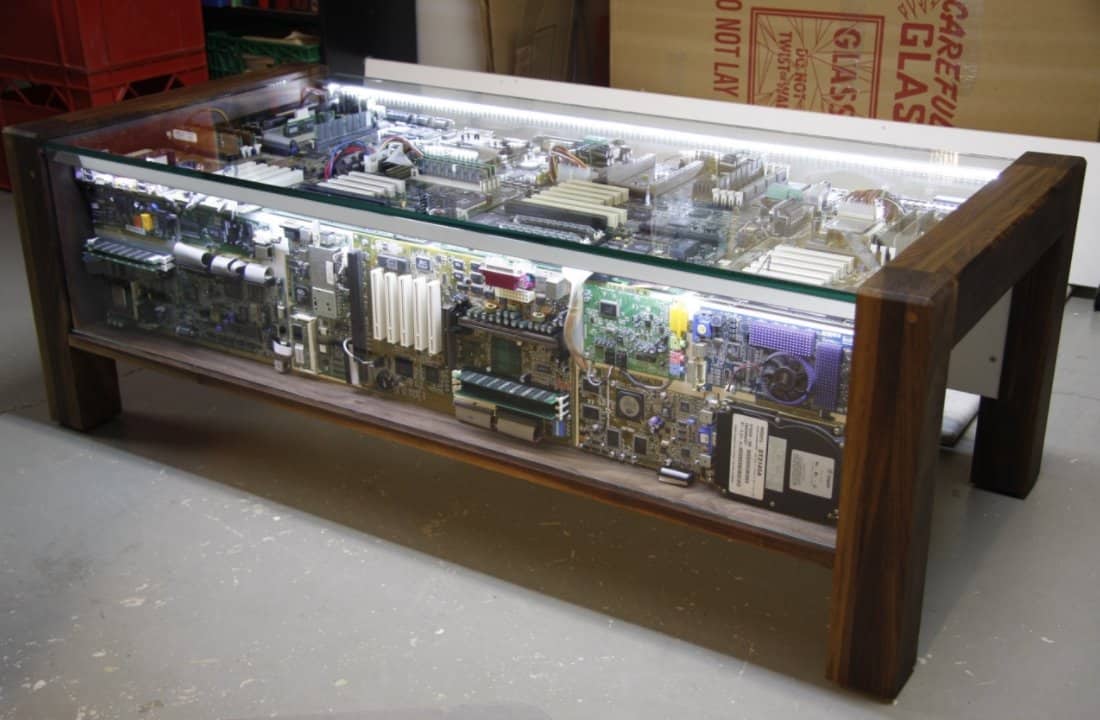 It's safe to say that nothing is cooler than this complicated motherboard coffee table.
Channel your inner geek through this see-through coffee table. Once people enter your living room, they will immediately know that you're a computer geek.
This piece of furniture is unique and more importantly, it has specific characteristics too.
The table is mainly composed of wood frames with a rather dark color and glass on both sides and the top.
Arcade Board Game Coffee Table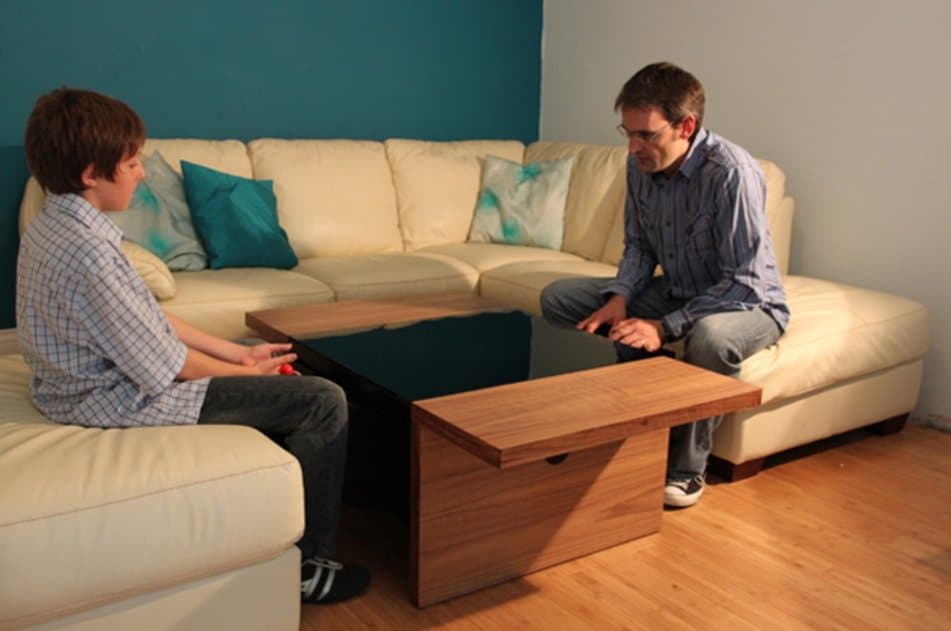 Turn your dull coffee table into a cool coffee table with this fun and interactive furniture! This is a great example of when mundane meets creativity.
A single purpose table can be transformed into a double functions table that is for coffee and playing an arcade game.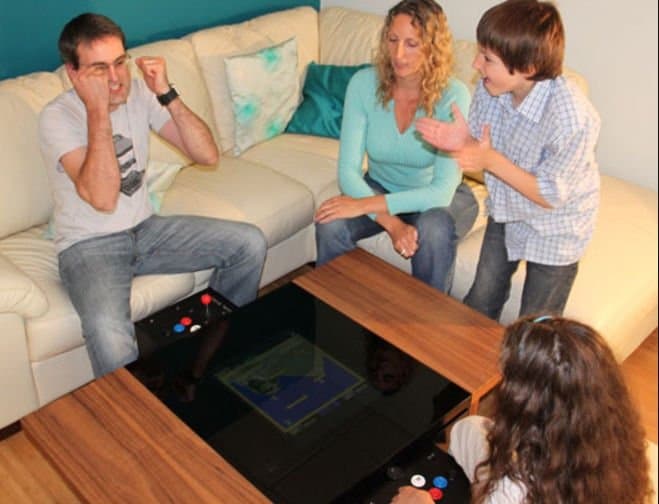 The secret is the 19-inch LCD beneath the glass top. The LCD provides that classic arcade games complete with two sets of controllers that will be fun for the whole family.
It is a great way to bond with family members or friends too. No more silence on the coffee table!
Out of the Ordinary Coffee Table with Axes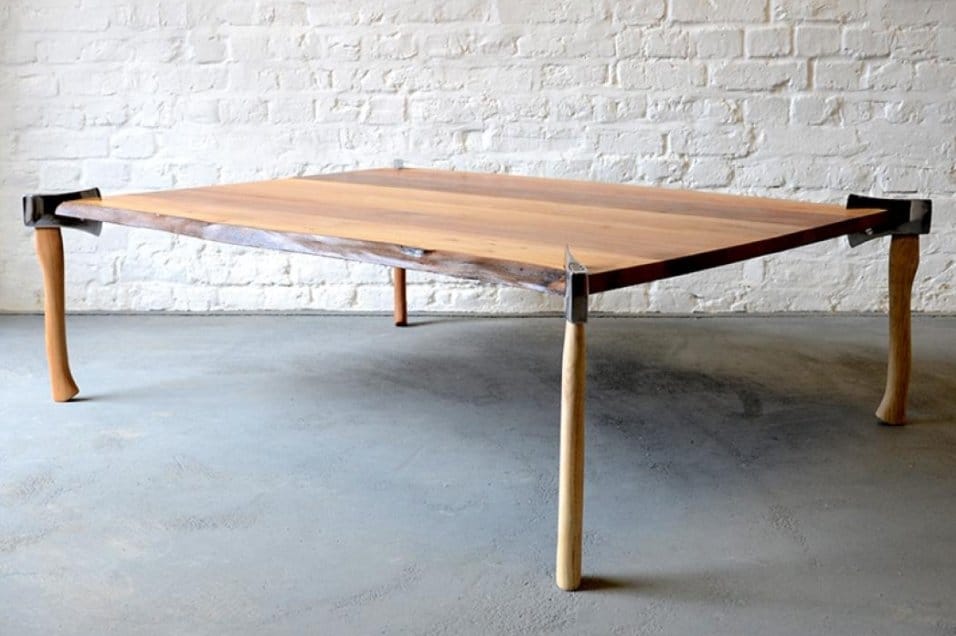 You would think this is a Halloween decoration because of the axes, but it's not a decoration.
It is a functional coffee table with a strong character. The axes are and must be dull to avoid possible injuries, but it takes a certain level of masculinity to use them as table support.
Anyway, this super idea was born out of Chris Duffy's brilliant mind and Chris called it the Woodsman Axe Coffee Table.
Surfing Board Coffee Table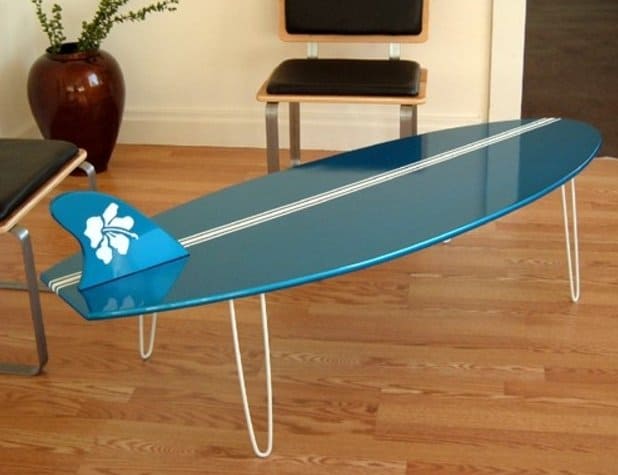 Channel your inner Hawaiian soul to your coffee table. This idea is specifically unique because it utilizes a used surfboard that has been re-polished and beautified.
Particularly, this kind of surfboard comes from the 50s, so it adds up its vintage value. And the blue is mainly used to resemble the ocean.
Other than the living room, this chill coffee table is also best suited to your beachfront condo or front terrace.
Simple Wooden Pallet Coffee Table on Wheels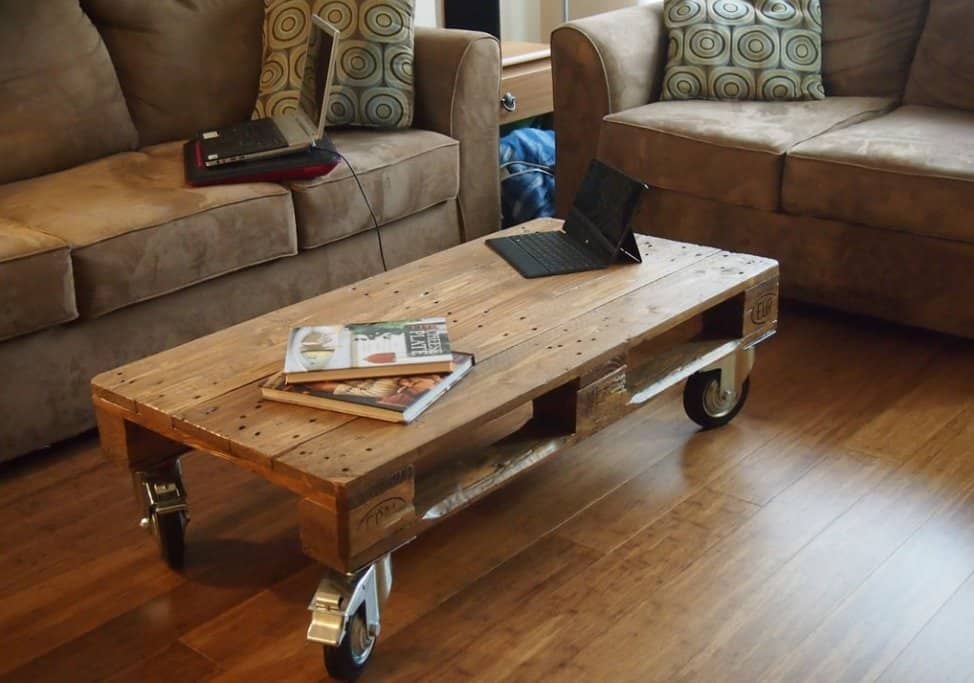 Have you ever seen anything like this?
This coffee table offers a very simple design, yet it looks intriguing.
The wood pallets used in this table have a strong appearance, making the table stands out among other furniture, but the hardwood floor.
To add convenience, install wheels on each wooden support, so you can move it around.
The wheels will become handy when you feel like having a coffee outside. As a finishing touch, you can polish the surface to give that glossy look.
Modern Coffee Table with Rotatable Bookshelf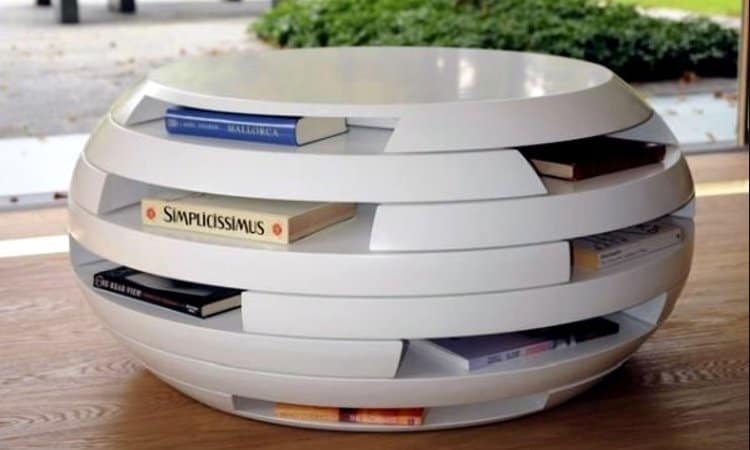 The trend nowadays is to have multi-purpose furniture, which makes this piece extraordinary.
People also call this interactive, because it has rotating discs designed for keeping small things, such as books, DVDs, or other small stuff.
It comes in a lot of different colors, so you can blend and match it with your existing living room design. With only 37.4″ width x 37.4″ diameter X 15.7″ height, it fits in anywhere.
A See-through Treasure Chest Coffee Table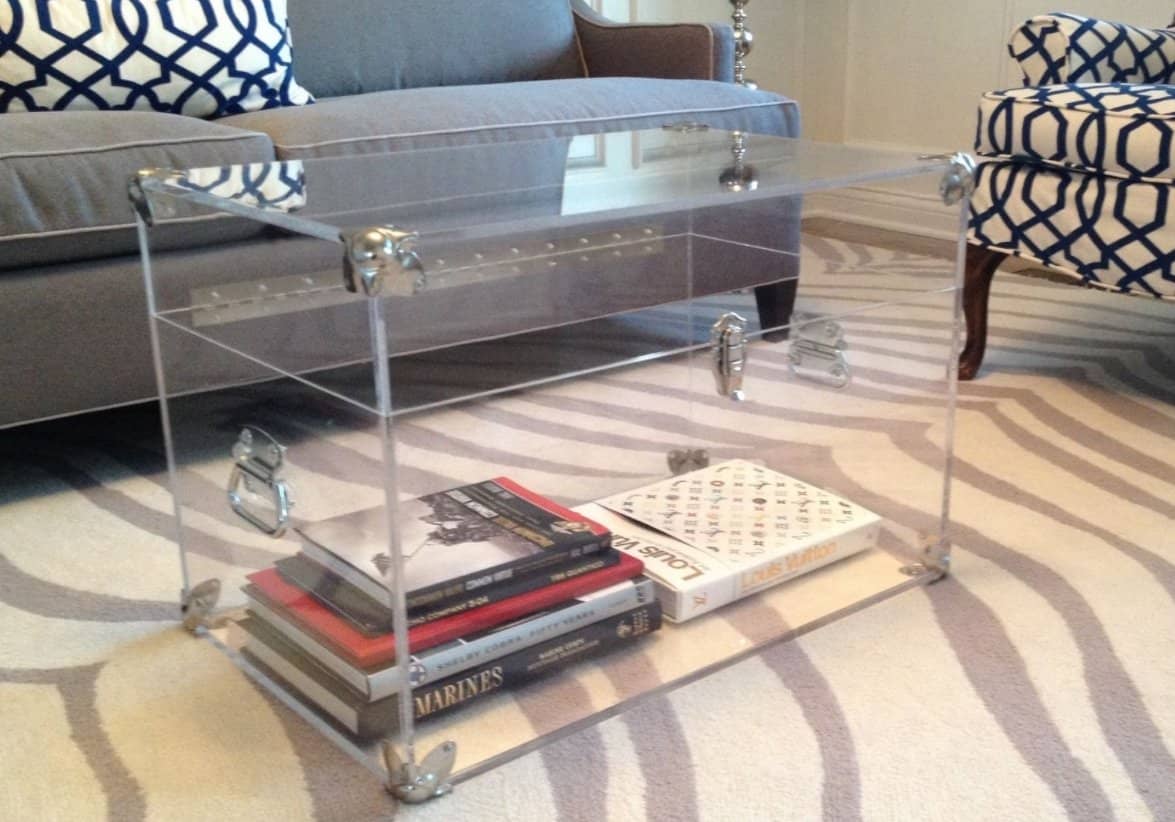 There are two aspects that become the focus of this unique coffee table. The first one is the transparent feature and the second one is the fact that this is a vintage trunk.
The transparent feature is suitable for you who love the simple design. With 36 inches in width by 16 inches in depth by 18 inches in height, the trunk can actually fit a few books, so anytime you fancy coffee time plus reading a book, it becomes easy.
Even though it is made of see-through glass, the detail shows that it has vintage patterns on each corner and on the model of its keyhole, so it gives out that old, vintage vibe to the living area.
DIY Wooden Milk Crate Coffee Table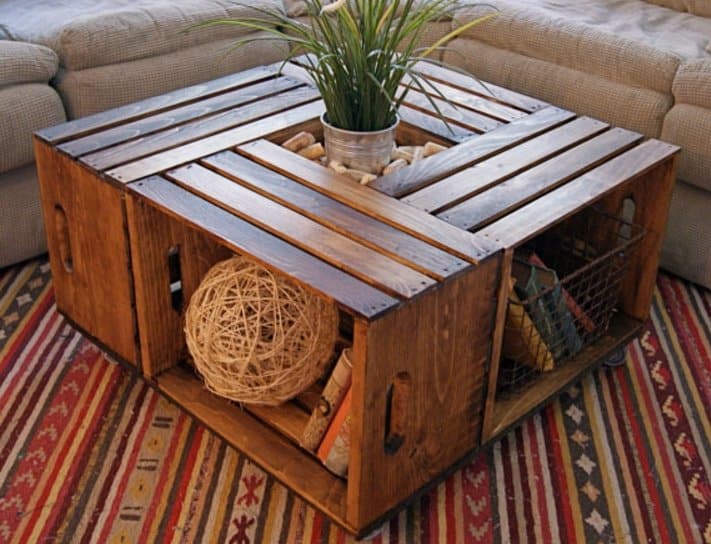 Wooden pallet is a great material to create rustic furniture. The texture and even the color are so natural that it brings calm and peace to the entire space. This coffee table has an interesting design.
The wooden pallet is placed in different directions, leaving the middle part empty for you to fill in some rocks or simply plant something green.
Underneath, leave some space for storage to keep books and other entertaining pieces. Doesn't this look really nice?
Oak Barrel Coffee Table with Storage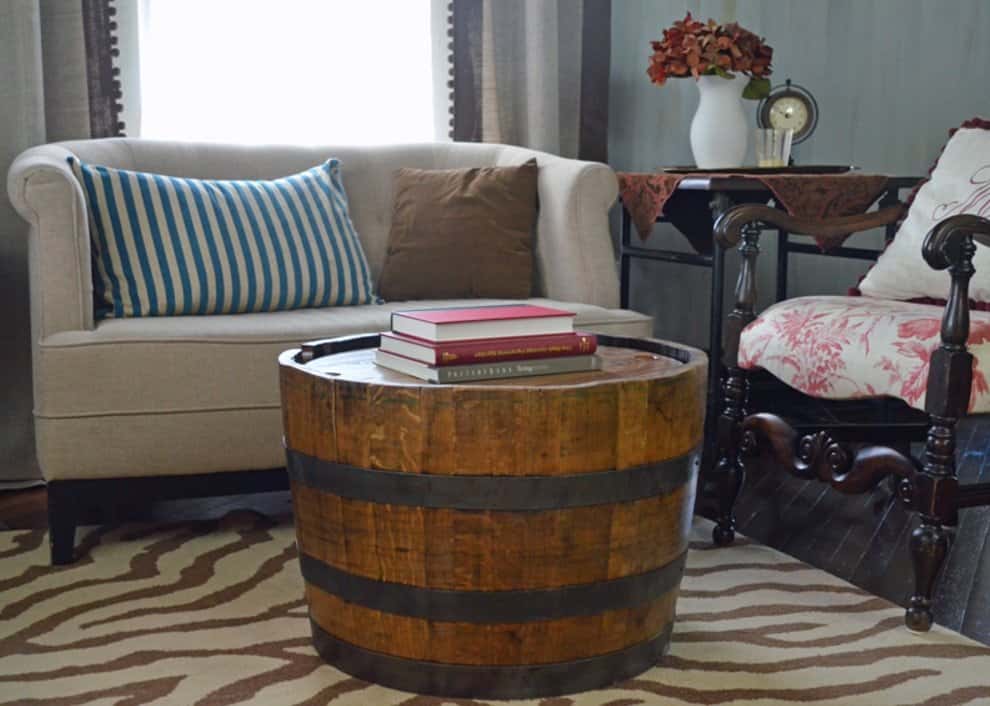 Multipurpose furniture is at the peak right now, because it saves money and it's efficient. This coffee table is made of a repurposed barrel.
Not only that it is a functional table, but it also functions as storage—huge storage indeed.
You can either cut open an entryway on one side of the table to store things or using the already existing opening on the top.
This coffee table idea will blend in nicely in a living room supporting a rustic theme.
Modern Gas Fire Coffee Table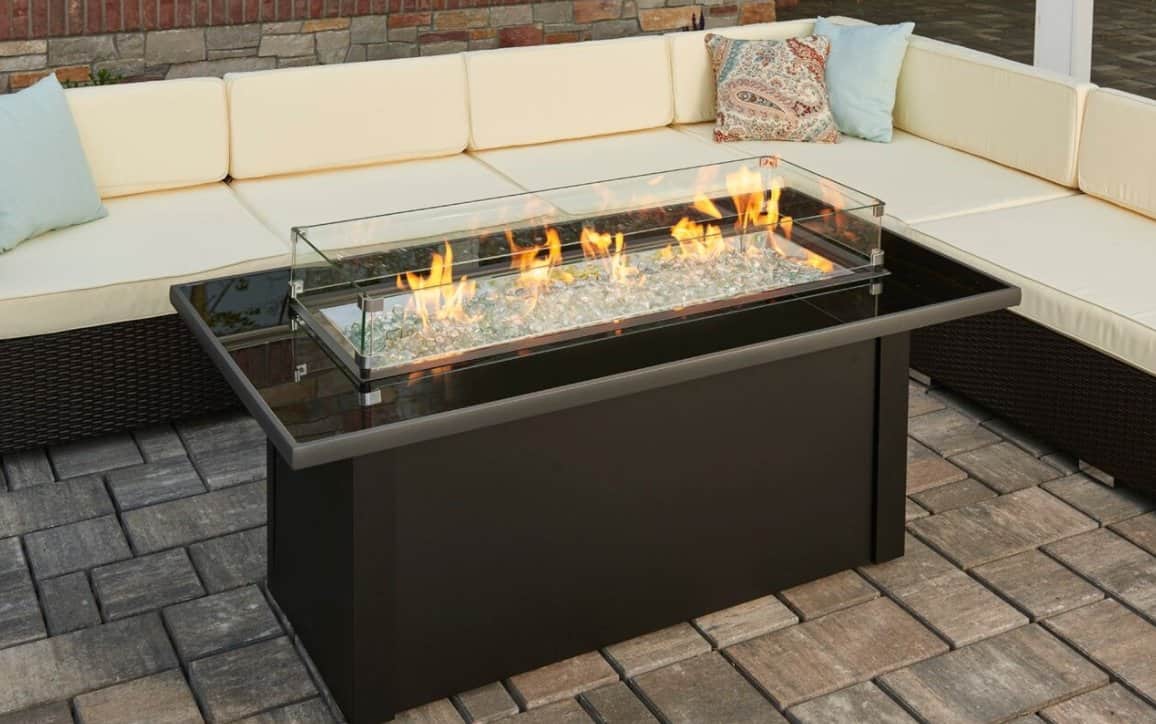 Simple doesn't always mean vintage or old-style furniture. Simple also refers to being modern and futuristic.
For example, this coffee table is one of a kind. Take a look! The color is elegant and the frame design looks versatile too.
This is suitable for a backyard entertainment area. The table also serves as a gas fire pit.
On a cold night, a cup of coffee and cuddly warmth from the pit would be a great idea to kill time
A Glass Display Coffee Table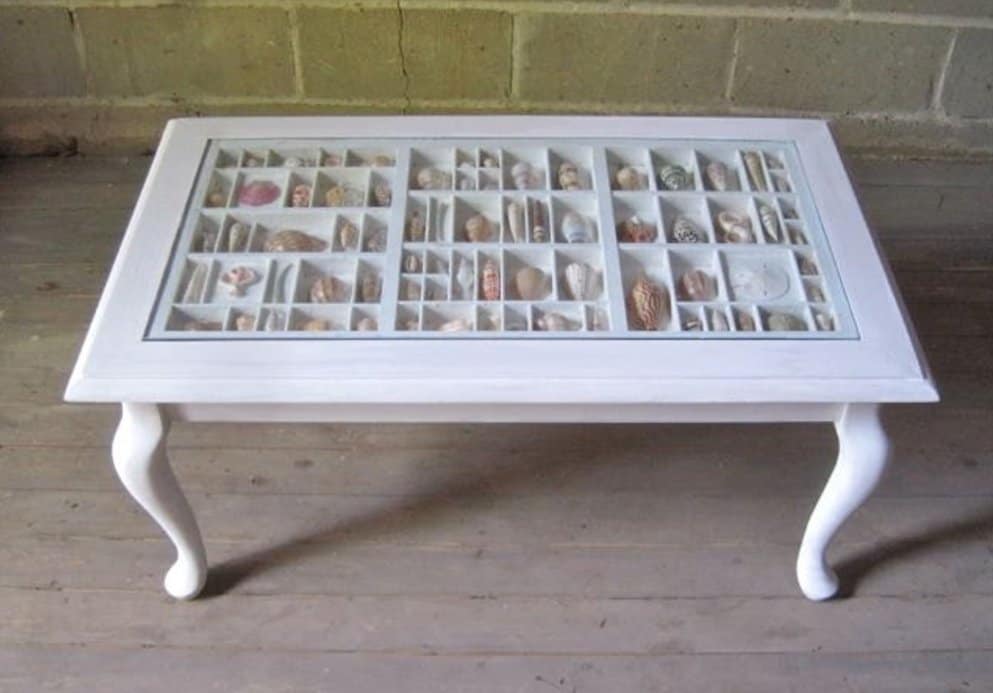 Do you have a collection of seashells that you're proud of? Or unique rocks you've been collecting from the shore?
This piece of furniture answers your dilemma. Having a coffee table with a chance of displaying your precious collection isn't something to be missed.
Just in case you want to take one of your collections, you can easily insert a pencil or thin object in between the glass top and the wood to lift the glass. Just be careful!
Fish Tank Coffee Table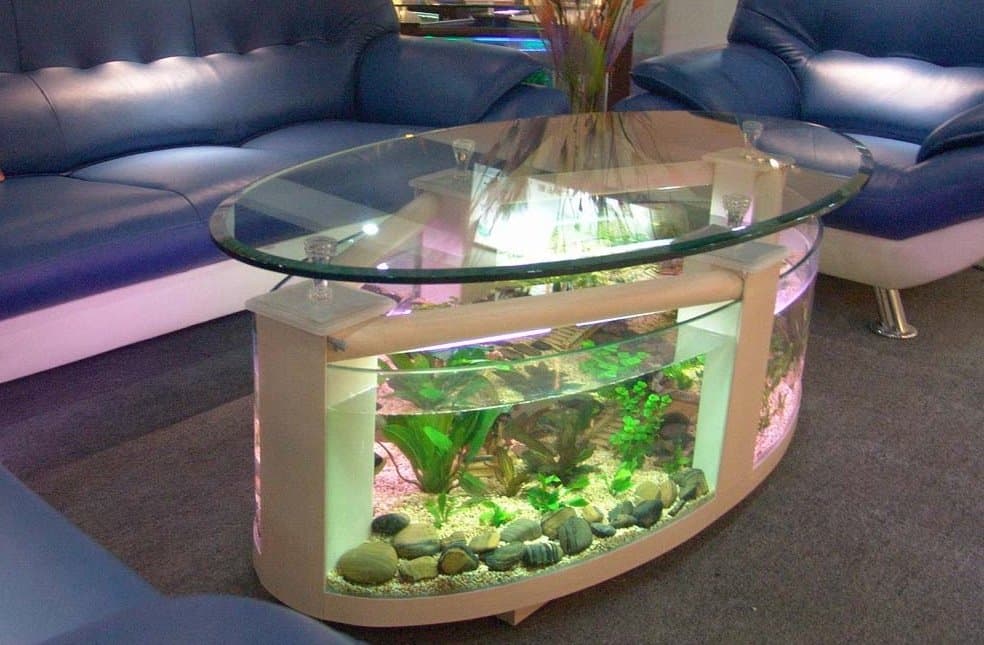 Uhm, there's something fishy about this table. Is it a table or an aquarium?
Well, it's both!
Don't act surprised! This table does exist and it can be yours too, especially if you're a big fan of fish and aquatic experience.
The coffee table is provided with an aquarium beneath the glass top. The aquarium itself is made of acrylic and diagonal glass, so it's perfectly safe to keep a living fish. Just don't spill your coffee in there, as the fish may need some sleep. 😉