Don Pedro Brooklyn is reader-supported. When you buy through links on our site, we may earn an affiliate commission. Learn More
How to Make A Small Apartment Feel Bigger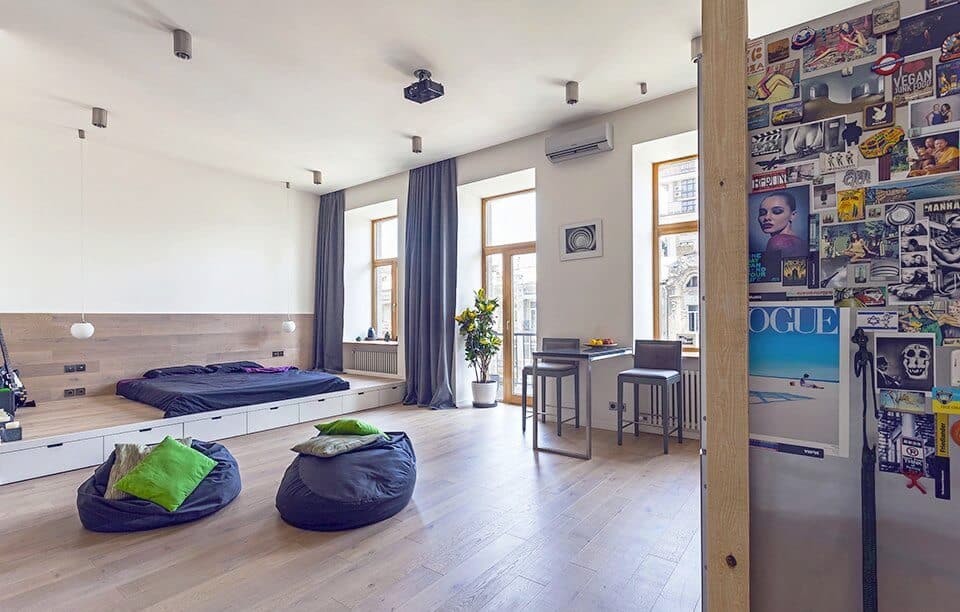 If you live in a house, you always have the option of extending your home to gain a little more living space. However, if you're living in an apartment, there's no way to make your home any larger.
This can seem intimidating, especially if you are trying to fit a lot of living into a small amount of square footage.
However, even if you don't have a lot of square footage to play with, there are many ways in which you can make your space feel larger.
Allowing you room to live, work, and play. Don't sacrifice comfort and style just because your property is compact – follow these top tips and you'll find that even a bijou apartment feels spacious.
Think Vertically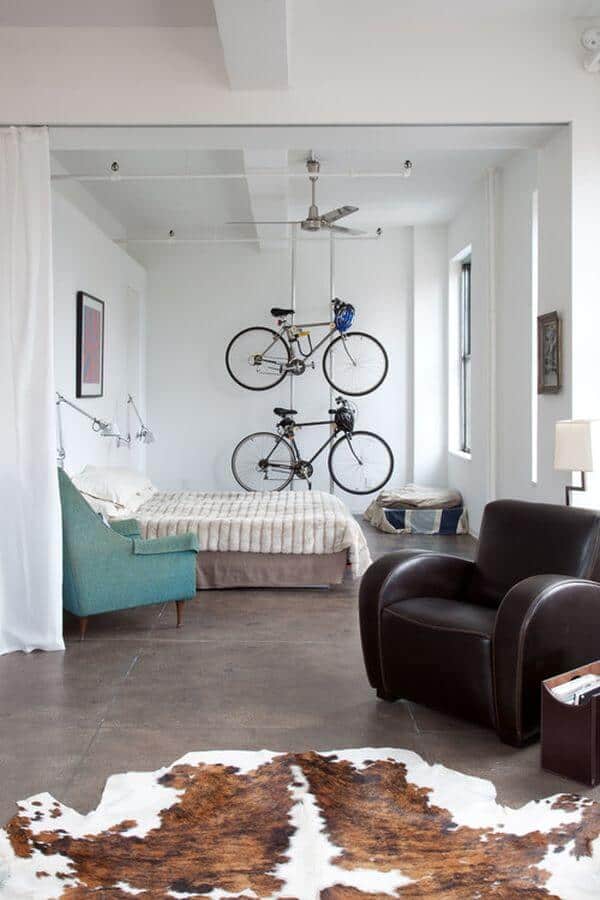 Probably the best tip when it comes to making a small apartment feel bigger is to think vertically rather than just horizontally.
That means using your available space right up to your ceilings. Too much of the time, we tend to focus all our attention on our floor space.
However, when we look up, there is plenty of unused space on the walls and ceiling that we should be taking advantage of.
Invest in the floor to ceiling shelving, install storage units on your upper walls and think about hanging hooks from your ceiling to hold pots, pans, and silverware so that you can maximize your storage.
You can even use ladders to hang items like blankets and coats for a decorative and practical storage option.
Choose Streamlined Furnishings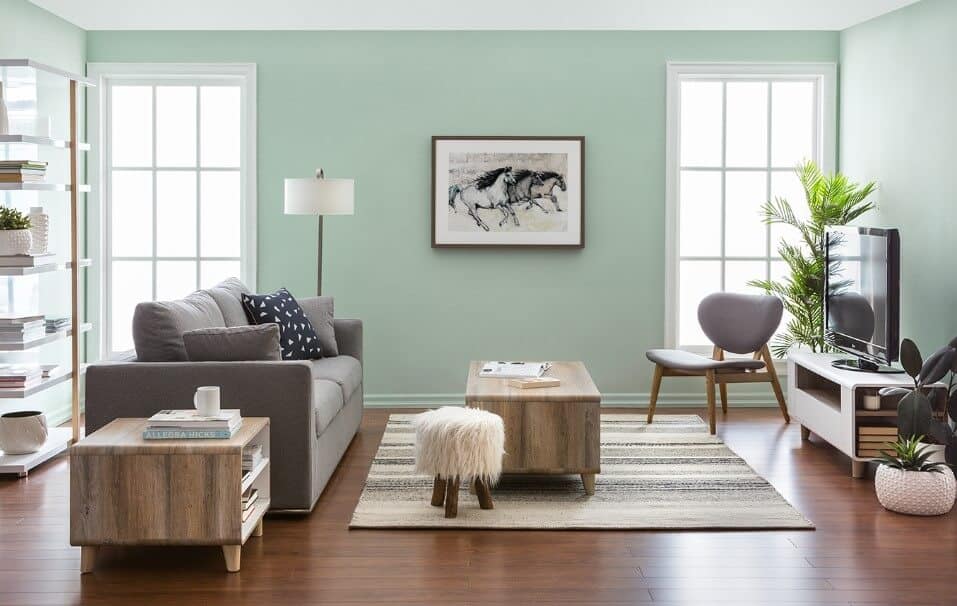 One simple way to make your apartment feel larger is to choose the right furniture for your rooms.
Firstly, avoid any large and bulky pieces with awkward shapes and dark colors. Dark furniture tends to absorb light. This will only serve to make your space feel even smaller than it already is.
Instead, opt for smooth lines, light-colored woods, and streamlined shapes so that your small space won't be overwhelmed with furnishings.
The more cohesive the furniture, the better when it comes to small spaces.
Think About Clever Partitioning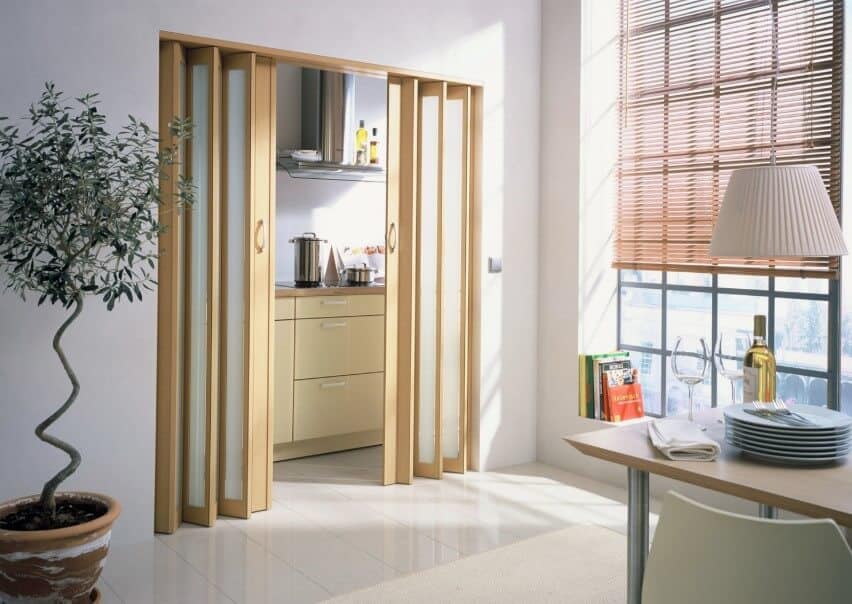 One way to make a smaller apartment feel spacious is to remove any permanent partitions.
Openness is the key to creating an airy feel, so opt for an open plan room layout whenever possible.
Besides, wherever partitions are required, think about using fabric roll-up curtains to separate the space, or folding doors which can be opened fully.
This way you are able to get privacy when you need it while allowing your space to feel bigger the rest of the time.
Less Is Often More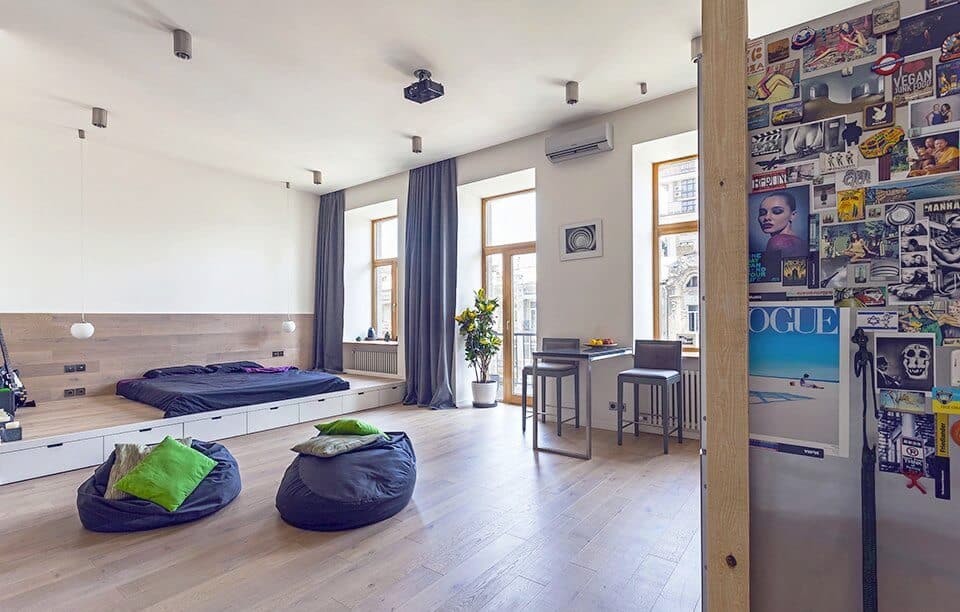 Resist the urge to invest in more furniture than you really need.
Even though it may be traditional to have a three-piece suit in your living room, you may not have sufficient space to accommodate so many items without feeling crowded and cluttered.
Only have the furniture you need, which suits your taste, and which fits comfortably into your room without making it feel uncomfortably full.
Embrace Multi-Functional Furniture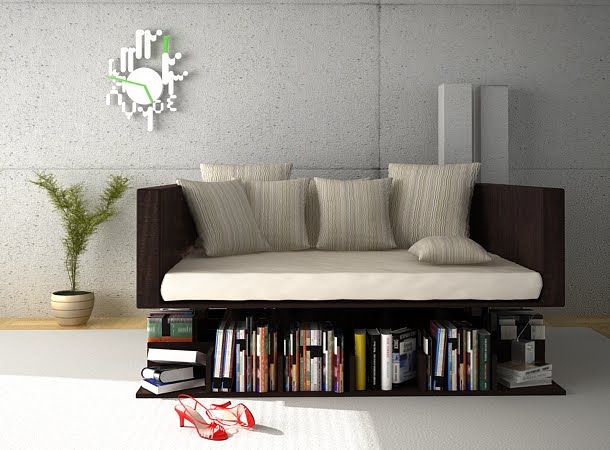 Think about how you can maximize your space by getting multifunctional storage pieces. Ottomans, for example, can store items while serving as an additional seating area.
You can also invest in beds with storage under the mattress or even day beds, which can serve as a sofa as well as a sleeping space for guests.
You might not have room for a desk in your apartment, but a table with storage could serve double duty for dining and working.
There are even chairs that turn into beds, giving you an extra space for guests to sleep. This will save room in your compact home without compromising on functionality.
White Is The Color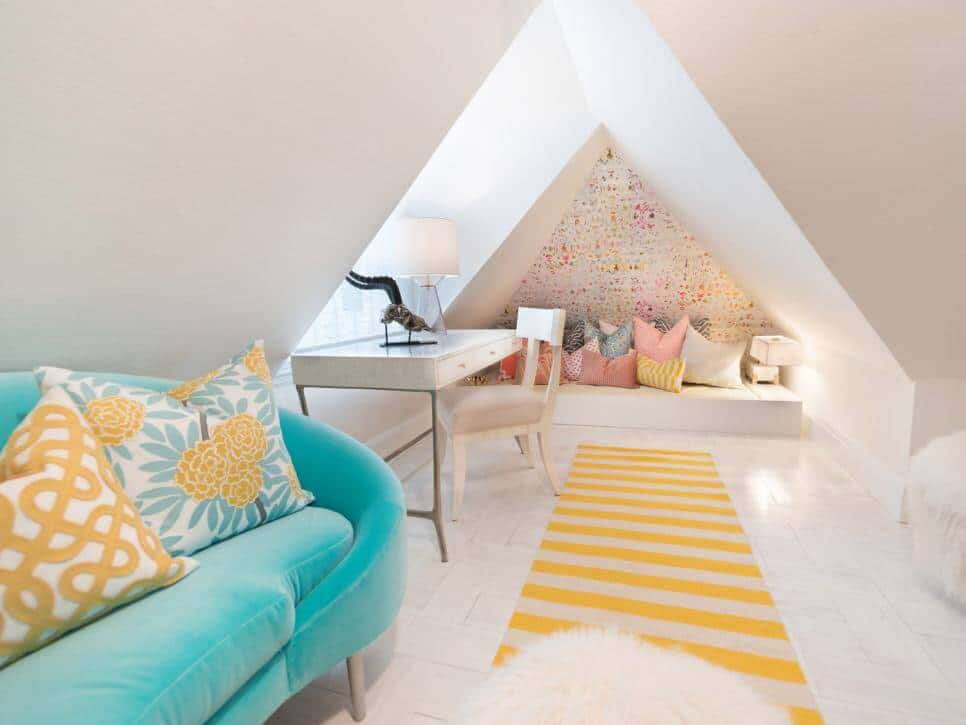 Whenever possible you should choose white as your color scheme of choice.
White, or other pale shades, will exude an open and airy vibe, and make your room feel substantially larger. You can easily give your walls a new light makeover by using a paint sprayer.
If you don't already have one, you can easily find the perfect one for your needs by reading the reviews featured here.
Hiding Furniture Away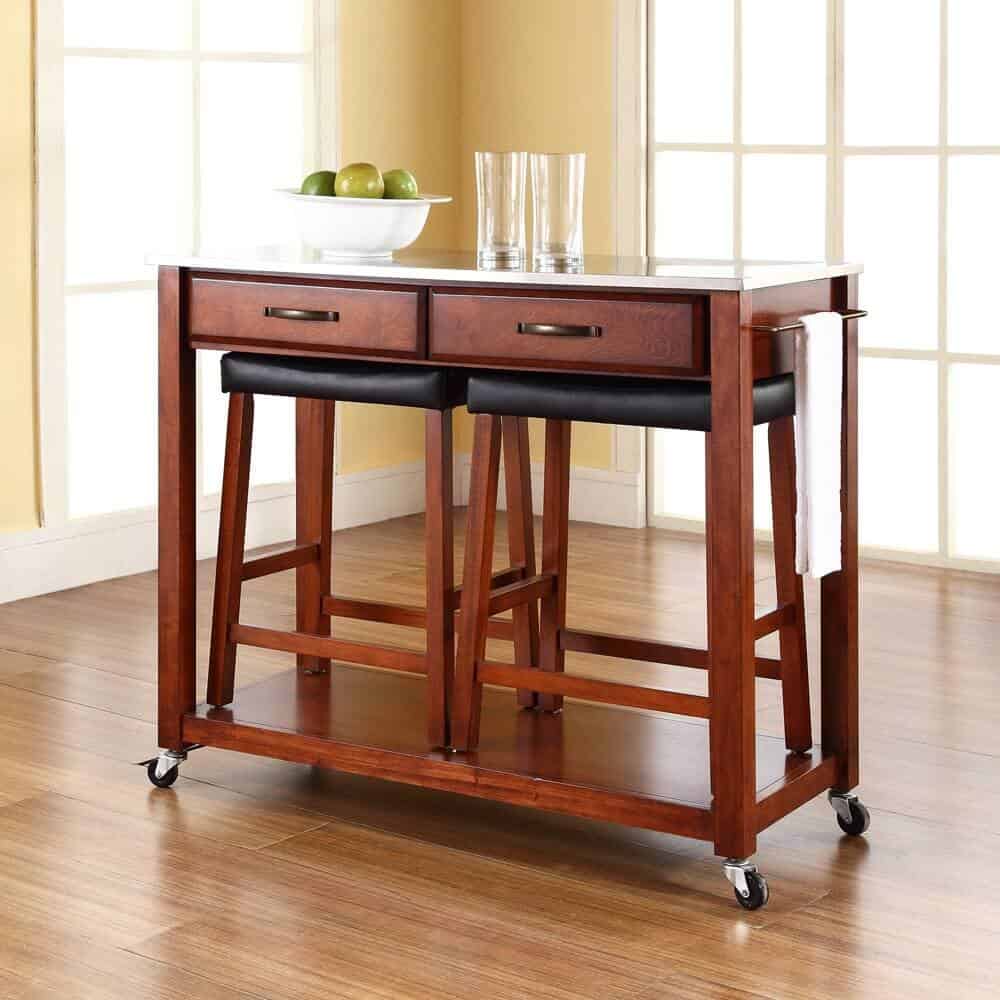 Cube sets, which have chairs or stools that tuck neatly under the table for a seamless, space-saving solution, are a great way to maximize the size of your apartment.
Hiding smaller furniture items away under larger ones will give you plenty of functionality without wasting too much floor space – as long as you can tuck them away when they're not in everyday use.
You can enjoy lots of room to move around, safe in the knowledge that, should guests arrive unexpectedly, you have plenty of seating space!
So, those are some top tips for maximizing the size of your compact apartment.
Follow the helpful advice and you will no longer feel that you are confined to a small space, instead, you'll feel as though you're living in a palace!