Don Pedro Brooklyn is reader-supported. When you buy through links on our site, we may earn an affiliate commission. Learn More
The Best Flooring Options for Uneven Surfaces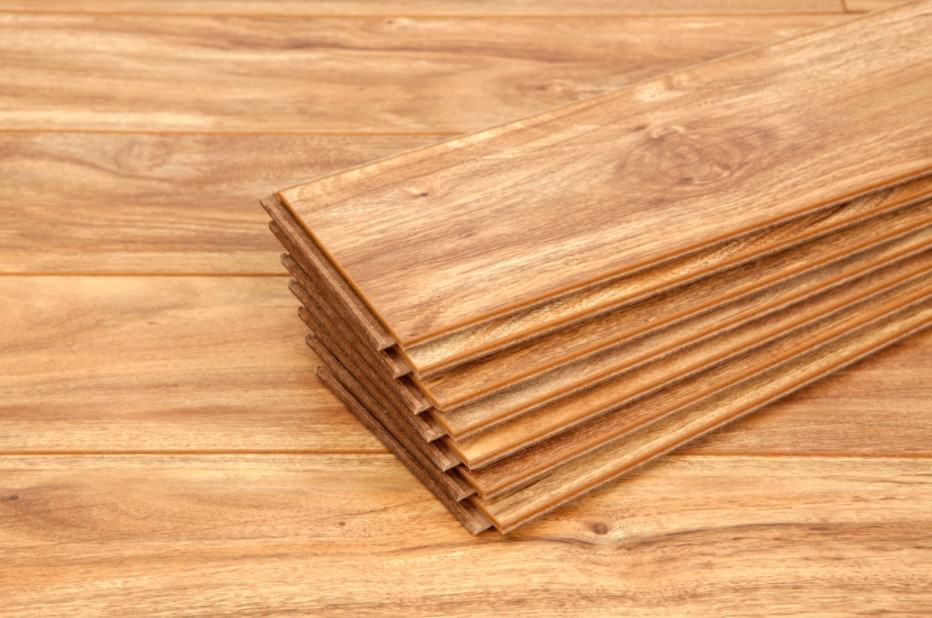 When it comes to flooring decor, the conditions that are picturized by many articles are well-leveled floor surfaces. What about the uneven floor surfaces? Well, some types of flooring are preferable to withstand bumpy or pitted flooring in your house.
Things to Consider Before Choosing Flooring for Uneven Surface
Uneven flooring in your house might not feel comfortable beneath your feet. However, there are some ways you can do to cover your uneven floor surface.
Note in your head these checklists before choosing the flooring type for that particular uneven flooring.
Flexibility. Flexible flooring can help you to reduce the uncomfortable feeling on a slanted or wavy floor surface.
Strength. If your choice is not flexible, you can give it a trick by having a floating floor. However, a floating floor requires a string plank or tile so it doesn't crack someday.
Installation. You can choose some flooring, which is not floating flooring, but you can give it an underlayment beforehand. This kind of installation method is necessary for you to understand before you make up your decision. This may cause extra costs, as well.
Best Flooring Options for Uneven Surface
Below are the best possible options for you to cover and decorate your uneven flooring.
1. Engineered Wood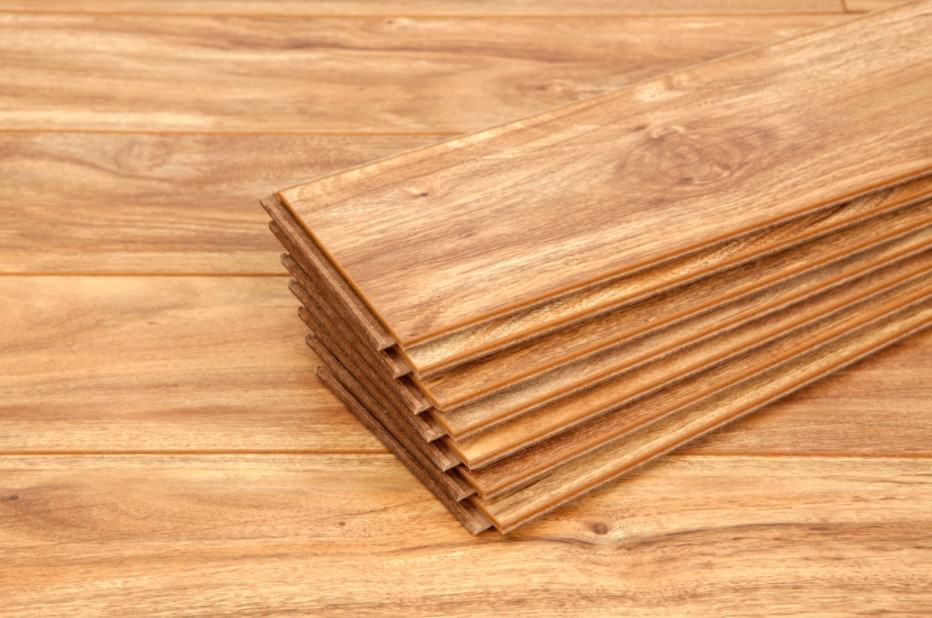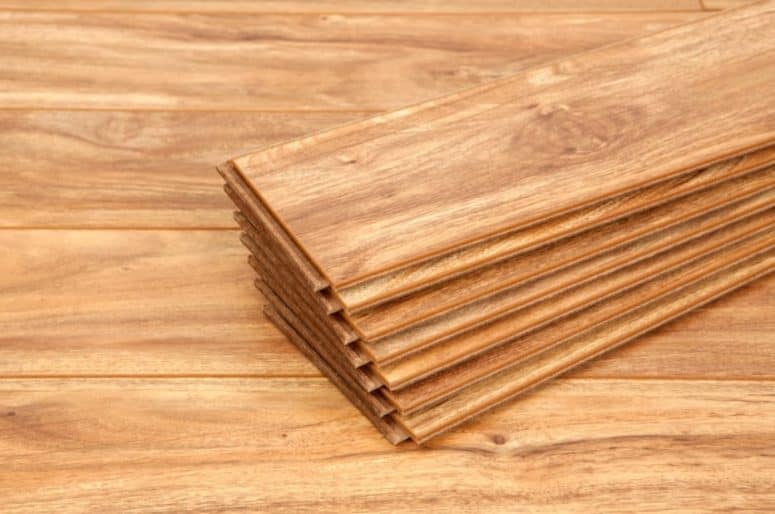 Among all floating floorings, engineered wood is one of the most favorites. Floating flooring refers to a flooring installation method where you don't need to glue or nail the floor to the surface. Therefore, it is good for an uneven surface.
Engineered wood is constructed of real hardwood on the top of the surface, but synthetic elements down as the base. Therefore, it has that comfort and warmth once you step on it.
Also, it is strong enough to withstand the bumpy surface under the base layer. It is categorized as floating flooring because you can directly install engineered wood flooring without a subfloor.
However, you're gonna have to glue the edge of the plank to stick each plank. This makes the engineered floor even stronger.
Nevertheless, floating flooring causes loud sound because it has that air and some space due to the original surface's wavy and bumpy texture.
2. Luxury Vinyl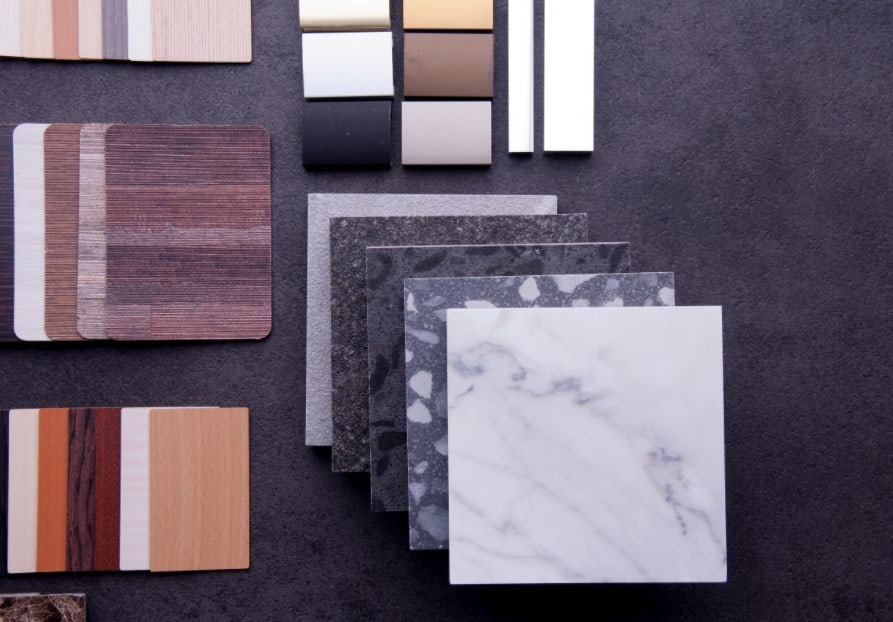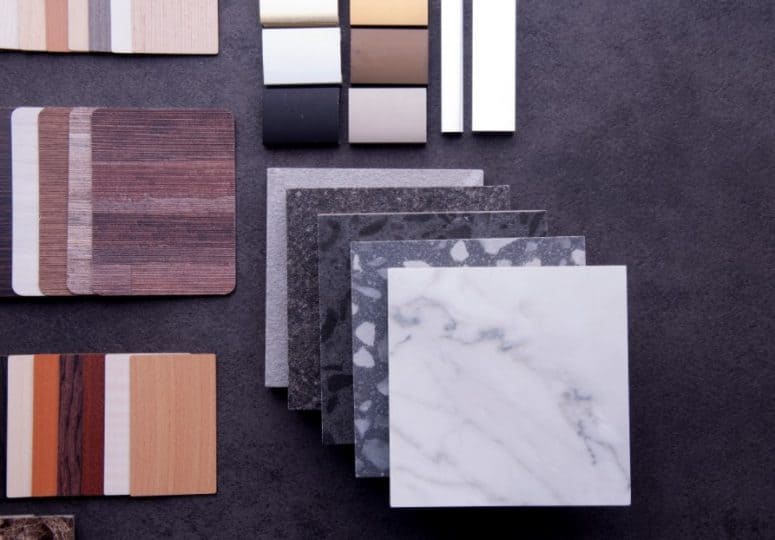 Luxury vinyl is the newest version of vinyl flooring. There are luxury vinyl tile (LVT) and luxury vinyl plank (LVP). Just like how it sounds, luxury vinyl appears in plank and tile.
Both are floating flooring with a click method at the edge of each plank and tile installed on the uneven flooring in your house.
LVT and LVP are constructed of synthetic material, mostly PVC. Therefore it is very durable. It is waterproof, scratch-resistant, and it has so many beautiful designs and patterns. Some even have an exactly similar look to real hardwood.
Like other floating floors, once installed on such a bumpy surface, it's gonna have a cavity underneath the installation. That would cause a loud sound when you're stepping.
3. Sheet Vinyl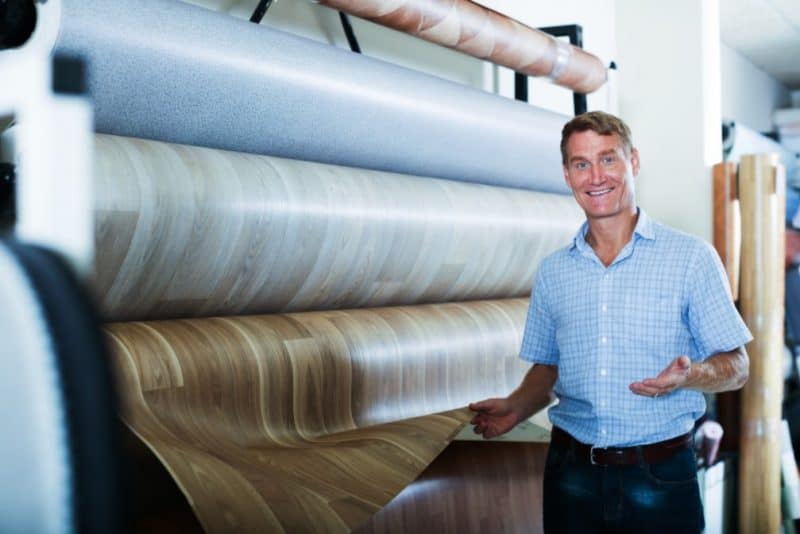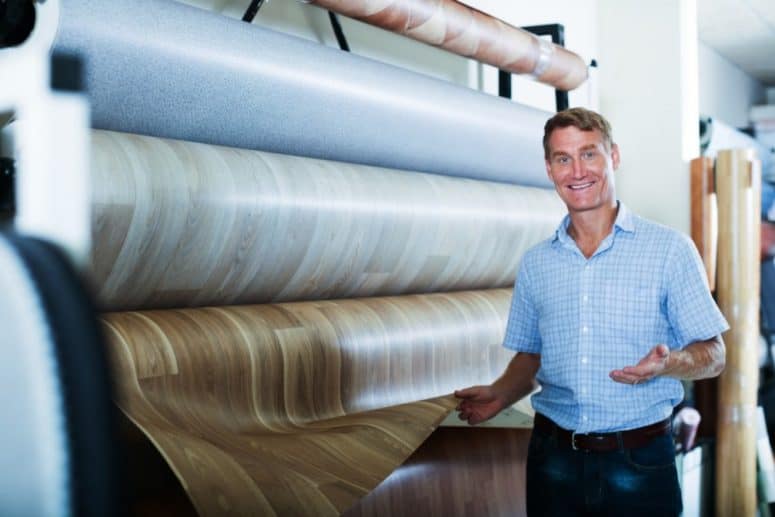 UNline LVT and LVP, sheet vinyl comes in a roll. There are some different qualities of sheet vinyl. Some are good and quite thick, but some are quite thin. For common cases like the bathroom or others, it is okay to have a thin sheet vinyl.
However, if you're looking for sheet vinyl to be installed on an uneven floor, I recommend you to choose the best quality. It has the best texture, and it is flexible.
Without a subfloor, this may not cover the entire bump, but it can cover the flooring into one surface. That would decrease the discomfort from the previous surface. However, some people choose to have an underlayment too.
This way, you are required to make a compound to smoothen the uneven floor surface. After it dries out, then you're gonna have the even flooring, which works with sheet vinyl even better.
4. Laminate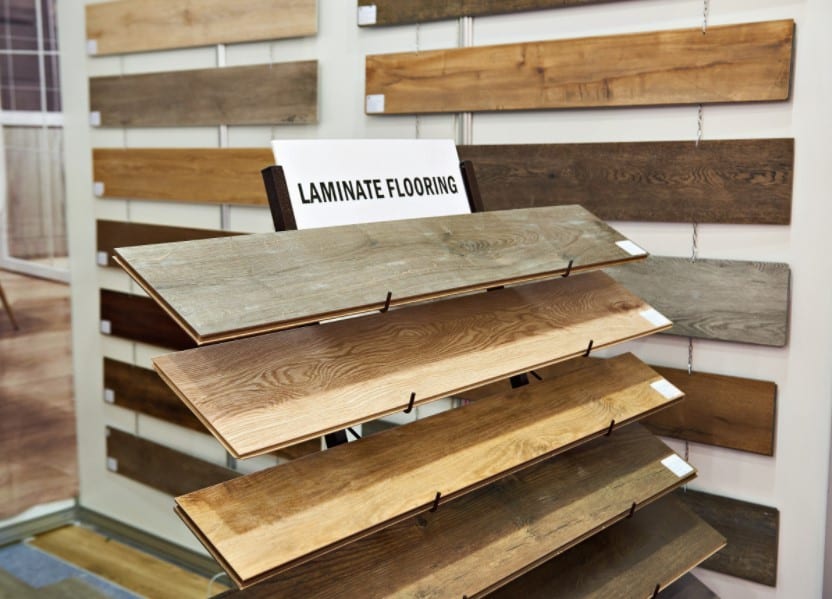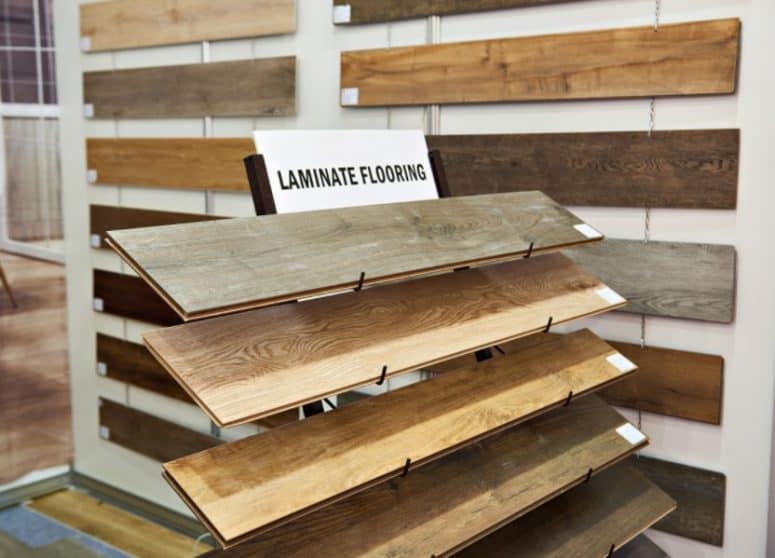 Laminate flooring is probably the oldest floating flooring ever invented. This one is also layered by wood composite and some synthetical elements in the planks.
Well, you don't need to glue or nail laminate flooring to your uneven floor surface. It has that click-and-lock at the edge of the plank which can be installed on the uneven surface, and voila!
Your uneven floor surface becomes even by covering it with even laminate planks.
Additionally, you have to understand that not all the recommendation is waterproof. Laminate, for instance, it is water-resistant but not waterproof.
Therefore, you have to be extra careful because once the water warp in; it could be flooding underneath the planks. Flooding water in such a closed space is not gonna be good for your hygiene and health. Once you get a water spill, you have to wipe it right away.
5. Linoleum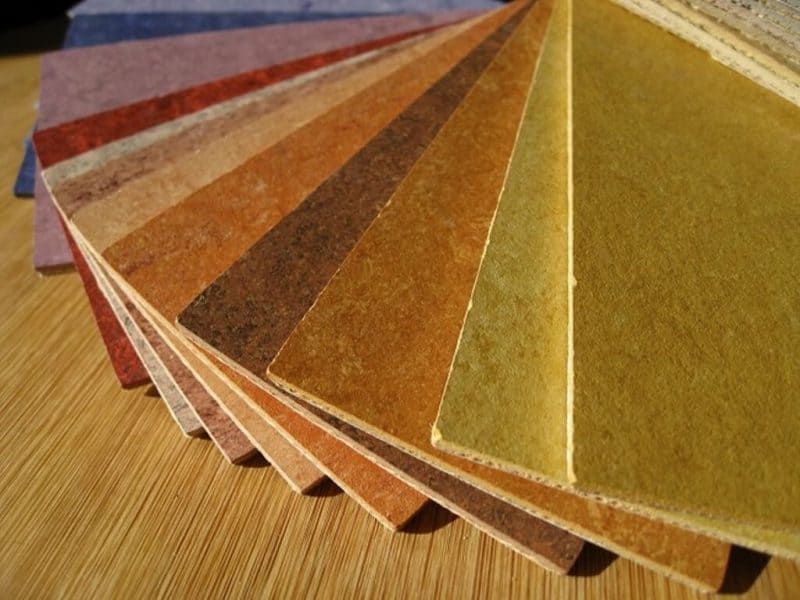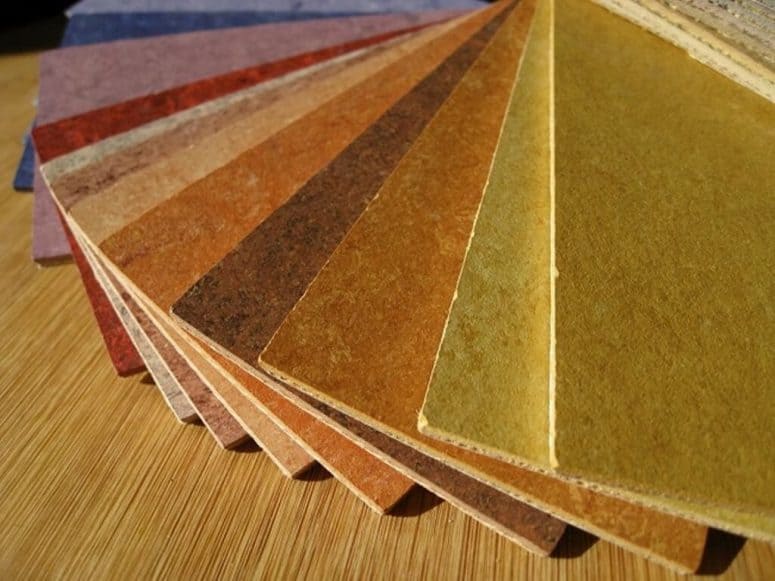 Linoleum flooring is quite similar to luxury vinyl plank (LVP), engineered wood, and laminate flooring. However, linoleum flooring is more difficult to cut if you have to adjust some sheets for your room.
That's because each room has a different size. Linoleum sheets and tiles work very well on an uneven floor surface. Both are floating flooring, which covers the bumps quite well.
Nevertheless, linoleum flooring is not waterproof. Therefore, you're gonna have to seal the surface once it is installed. You need to do that even periodically to maintain a good ook and resistance towards water and scratches.
Finally, linoleum flooring, either in tiles or sheets, cannot fully camouflage the uneven one's wavy and bumpy surface. So you may still have the feeling of uneven flooring, but it has been well-covered by linoleum flooring.
6. Carpet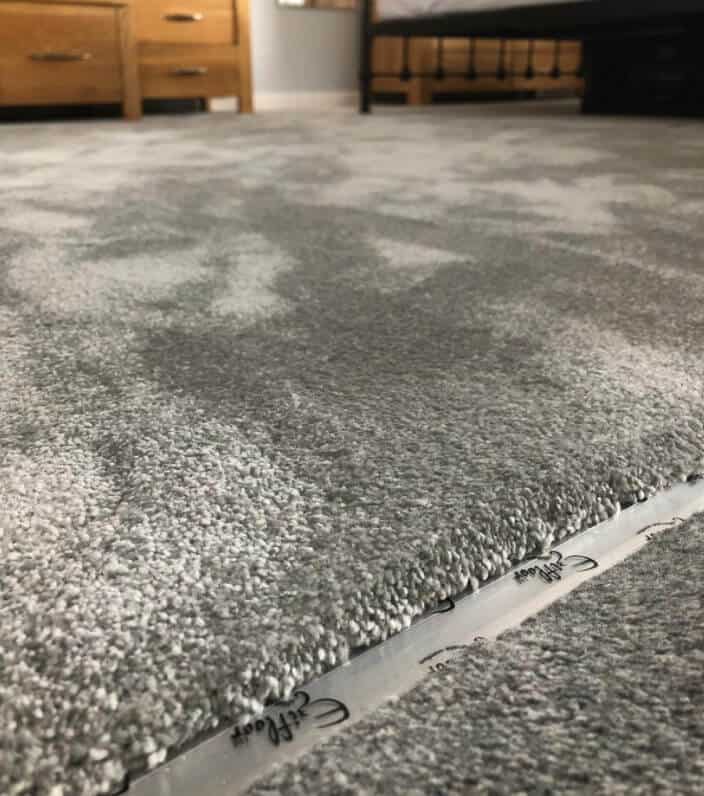 For the possible locations where water or any liquids are possibly not happening, carpet flooring is the best for the uneven surface.
The fur and soft texture from the carpet can camouflage the bumpy and slanted texture from the uneven surface, which can be felt better beneath your feet.
Also, it has a very easy installation where you can glue it to the surface. Bonus trick for you!
You can use a carpet pad and stick it to the uneven surface, especially in the cavity or the bottom part from the bumps. This could prevent the bumpy and wavy form to be back later as the carpet gets older.
7. Solid Hardwood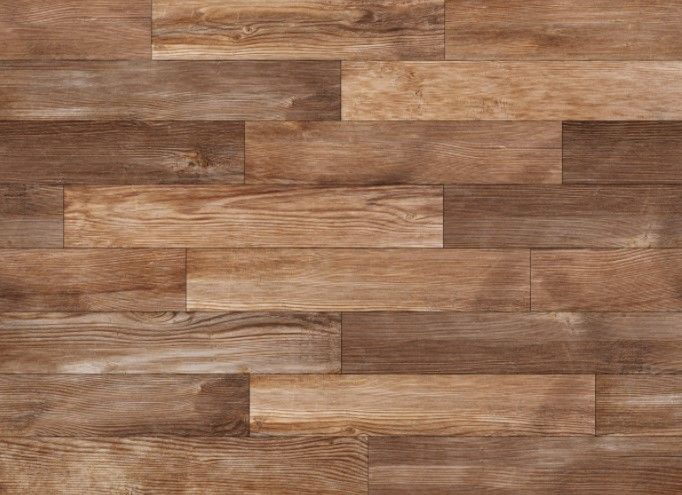 This one is the least recommended option for your uneven floor surface. However, if you desire real hardwood, or you are a fan of hardwood flooring to begin with, then here it is.
Solid hardwood is not a floating floor; therefore, you need to level the floor beforehand.
You can either level the surface by yourself or calling professionals to level the compound to the uneven surface. That way, it is the same as you make a leveled flooring instead of uneven flooring.
Wrapping Up
Installing a floor on an uneven floor surface may be tricky. However, if you consider a strength in a floating flooring, you shall get a great cover for your uneven floor at the end of the day.
On the other hand, if you consider the best quality in a flexible flooring type, you could get a better feeling down beneath your feet.
Therefore it is important to consider the installation, strength, and flexibility in such high quality.
It is either you camouflage the bump on the surface, cover it with planks to make it even, or force it by making the floor even, by compounding the surface. After all, it all depends on how you would like to decorate your uneven floor surface.