Don Pedro Brooklyn is reader-supported. When you buy through links on our site, we may earn an affiliate commission. Learn More
Bedroom Decorating Tips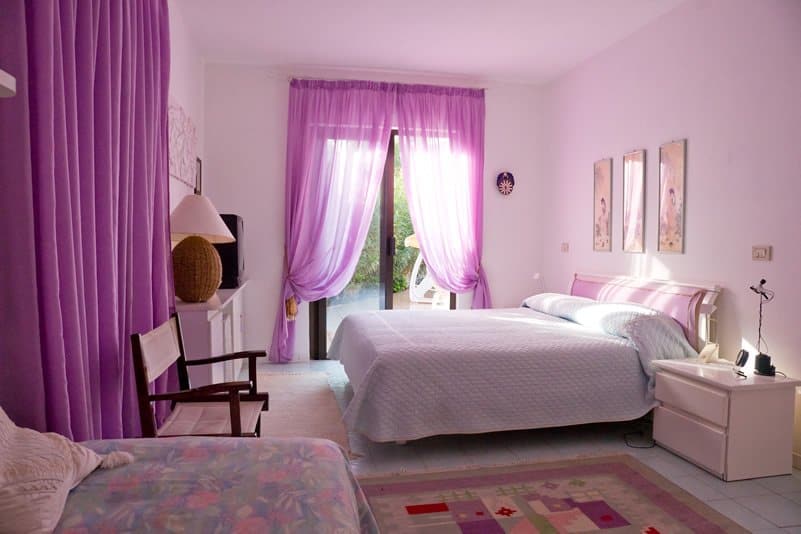 Every year, millions of people get the decorating bug which leaves them eager to make changes to the home that they live in.
Are you looking to create the bedroom of your dreams?
Or maybe you have spent time in a hotel bedroom that felt just right?
Whether you're thinking of a complete change or just giving it a coat of paint, here are five tips to help you achieve the look you are after:
Keep It Simple
Nine times out of ten, rooms that have a simple design not only look better but also function better.
However, this being said, it is trickier to do this in a bedroom than you may think.
This is because beds take up a lot of the space due to their sheer size, which can, in turn, dictate to you where the rest of your furniture has to be placed.
Despite that, if you are planning a bedroom from scratch, you can think about where to put the other pieces of furniture and create a room that is both pretty and practical.
If your room is small, then maybe you could consider placing most of your furniture along one wall. Hotels are a great example of how this works well.
Have a Feature
Rooms always feel more beautiful to walk into if there is an attractive view out of a window. If you don't have this, how about creating a feature out of wallpaper?
You could even design something yourself and place it above your bed. This would make the room more personal to you.
Think About Lighting
Lighting can be essential in a room. You need to consider which type of lighting you would like whether it be wall lights, spotlights, or just a main light.
It is always lovely to have dimmable lights to give the bedroom a relaxing glow. It is crucial that you decide this before you start decorating your room as you may need to have extra wires installed.
Decorate Consistently
If you choose a headboard that has soft curves, then it is a good idea to reflect these soft curves in the rest of your furniture.
Likewise, it is always a good idea to think about and plan the colors you are going to decorate your bedroom with. Tester pots of paint are a great way for you to see how well certain colors work together.
If you are struggling to find accessories to suit your room, then Fresh Ideas is an excellent place for you to start.
They offer a fantastic range of blinds, curtains, wallpaper, carpets and other interior design products that will help you to visualize what you want in your bedroom.
Pile on the Pillows
Piling on the pillows makes your room look luxurious and inviting. Don't be afraid to use too many!
It can also be a great way to add a pop of color to an otherwise plain looking room.
There are many points to consider before you begin decorating your bedroom. Having a plan to work to is always a good idea and can help you keep on track. Hopefully, this has given you some ideas to get started with!