Don Pedro Brooklyn is reader-supported. When you buy through links on our site, we may earn an affiliate commission. Learn More
10 Entryway Ideas for an Open Living Room
Dealing with an open living room is no easy task. It can be frustrating to decorate. So what you often want to do is create an illusion of an entryway. That way you'll make sure to visually divide the space and give it some more dimension.
But where do you start? It might be overwhelming at first, for sure. But that's why we're here! In this article, you can read about 10 entryway ideas to implement in your open living room.
Place an Area Rug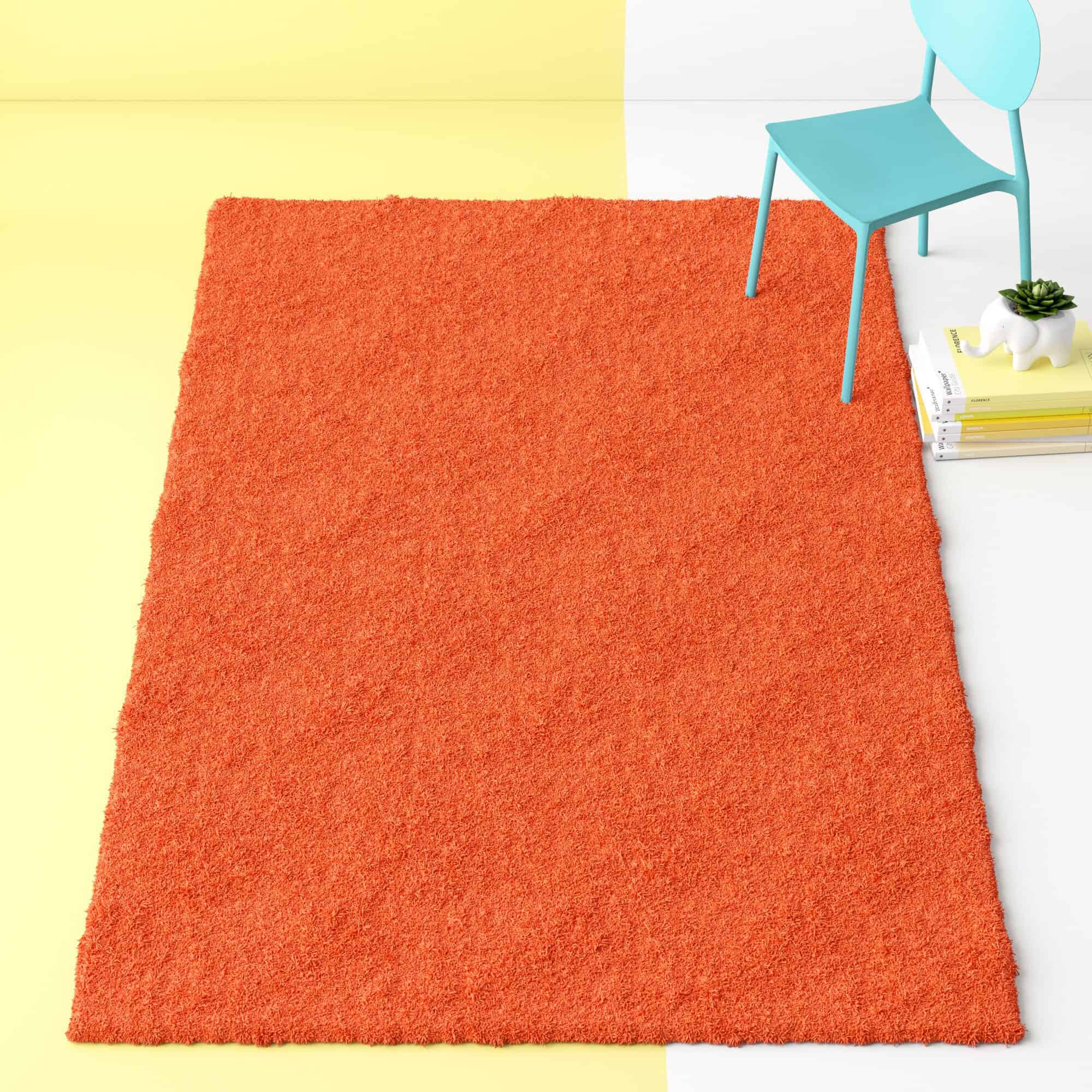 One of the best (and the easiest) ways to achieve a foyer look, without actually having one, is to add an area rug to your living room. Area rugs create a visual distinction between the entryway and the living space, no matter how small!

And the best thing about area rugs is that there are dozens of options, be it material, color, shape, etc. There's a perfect rug for everyone! So pick up your measuring tape, and figure out how big of an entryway you want. And the rest is magic.
A Bench Divides Space While Being Practical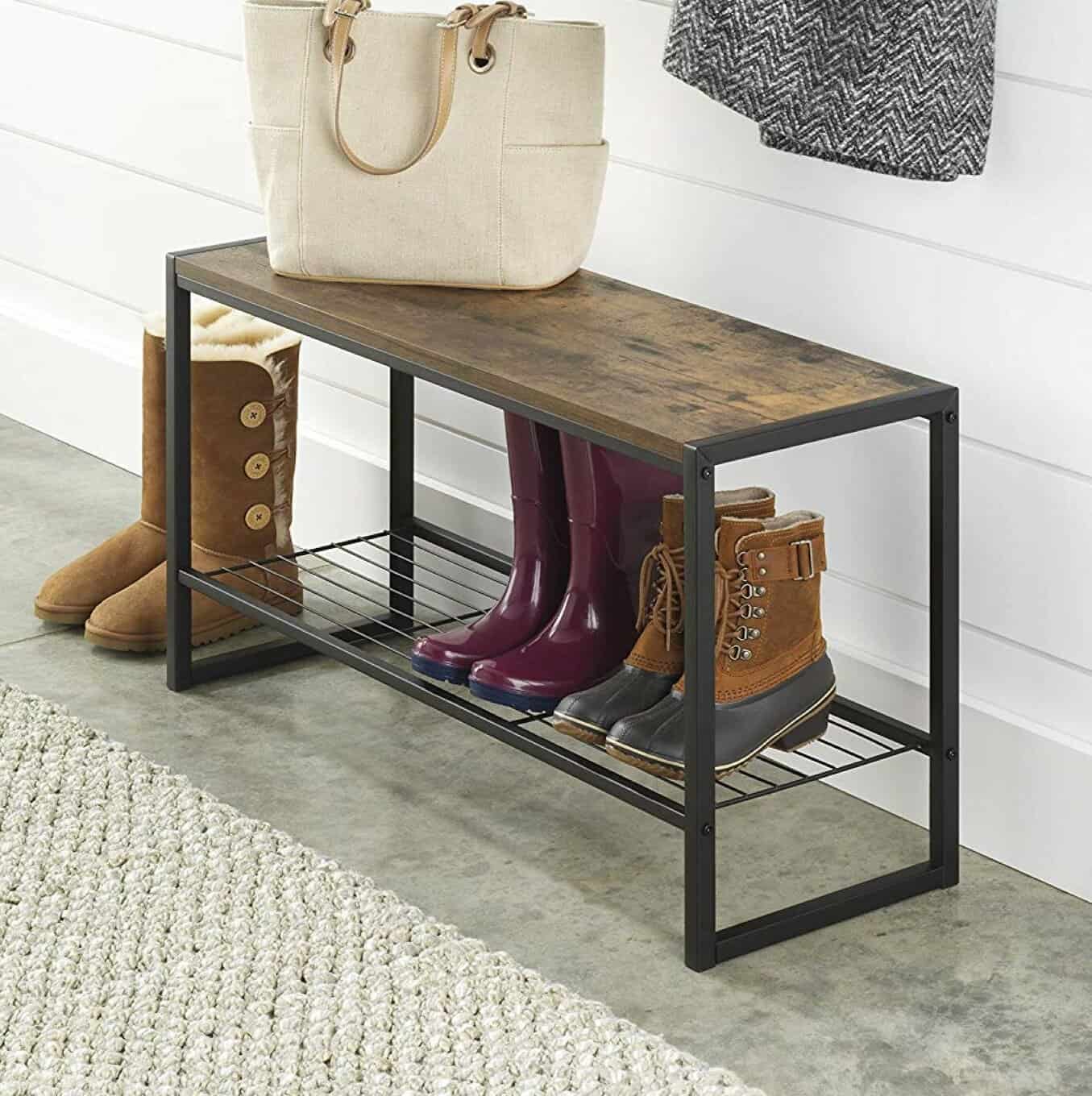 Taking your shoes off while standing up is a hassle, but sadly it's way too common in open floor living rooms. A great way to change this is to invest in a bench.
A bench can be a good way to divide space into two, while also being super practical! And not just for sitting. You can use it to store shoes, both under the bench and on it. And not to mention it also brings a modern edge to any living space.
Putting Up Wallpaper Is a Great Way to Divide Space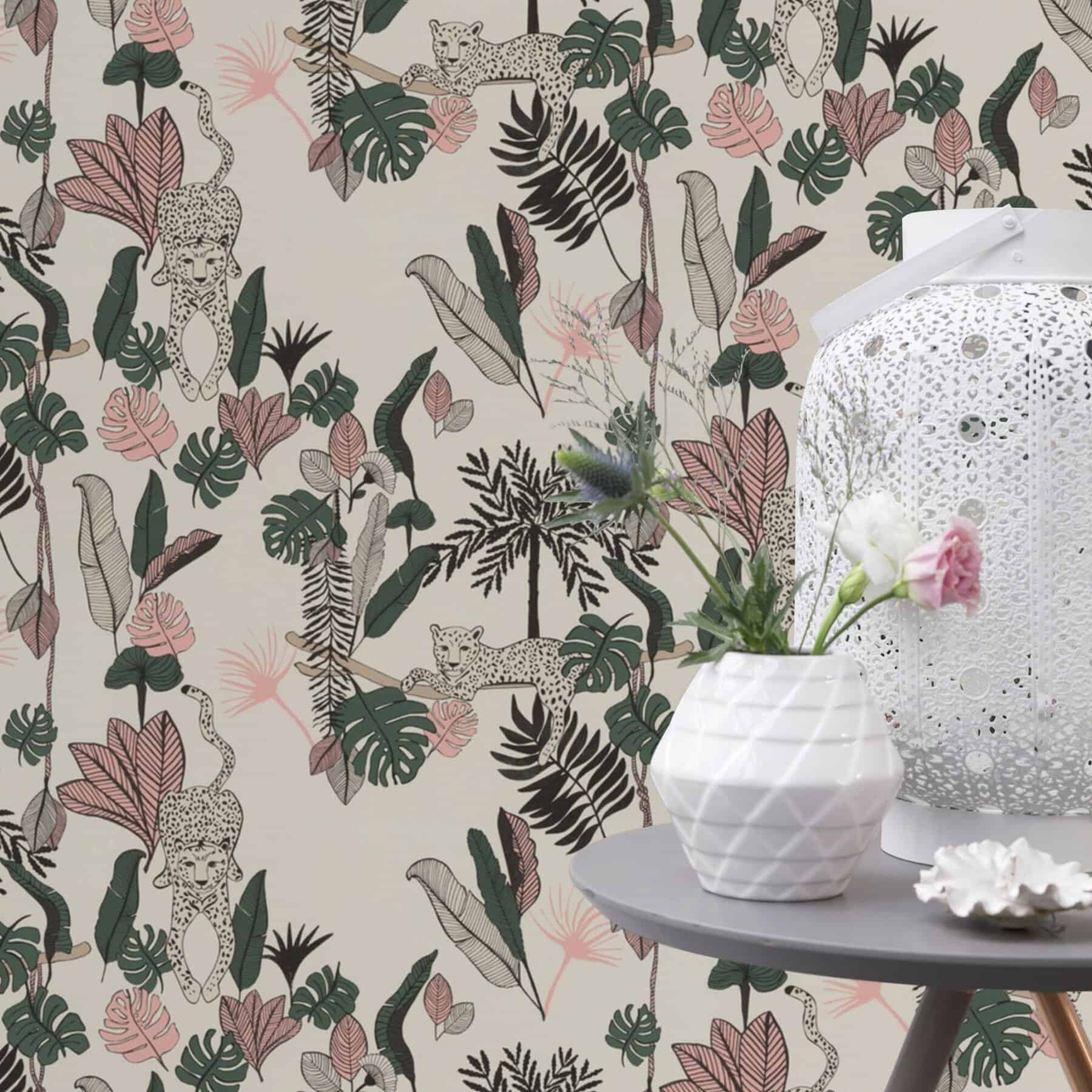 When dealing with an open concept entryway, it can be quite a challenge to create an illusion of two rooms. But that's where wallpaper comes in. Choosing a wall, or a part of it to embellish with wallpaper will create a visual difference between the entryway and your living room.
There are many kinds of wallpaper that fit beautifully in any room, no matter your preferred style. If you're a fan of something exotic, this beautiful wallpaper will brighten up your room, while also doing its job perfectly.
A Potted Plant Works Wonders in an Open Floor Plan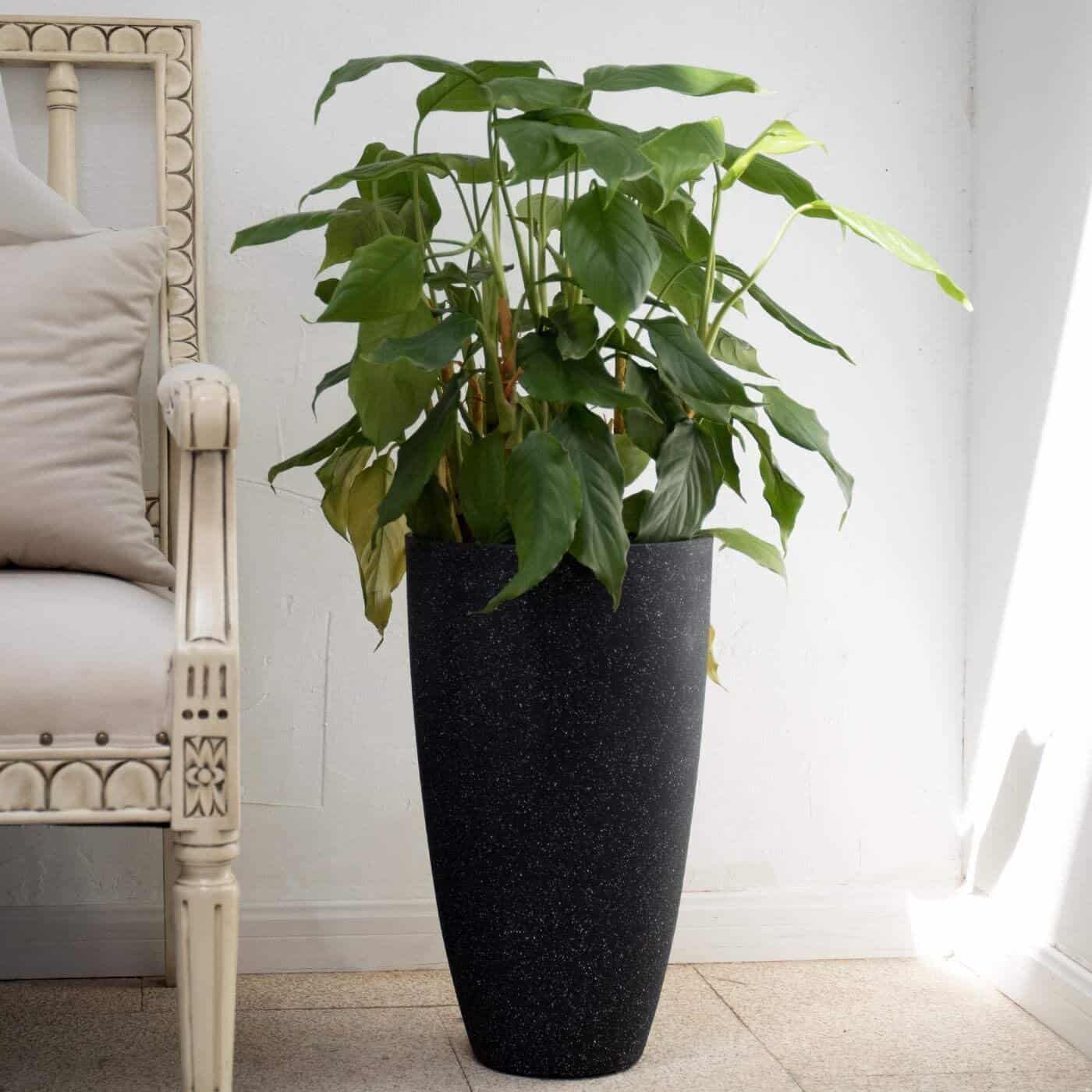 Plants are a great way to liven up your space. They bring a piece of the great outdoors right inside of your room. And the right pot can be an ideal way to create a distinction between two rooms when dealing with an open floor plan.
There are dozens of plant options that fit beautifully in a living room. But don't underestimate the power of the pot itself. Choosing the right pot can make all the difference. And this speckled pot planter is a great neutral option that's just the right size!
Side Chairs Fit Well in an Open Living Room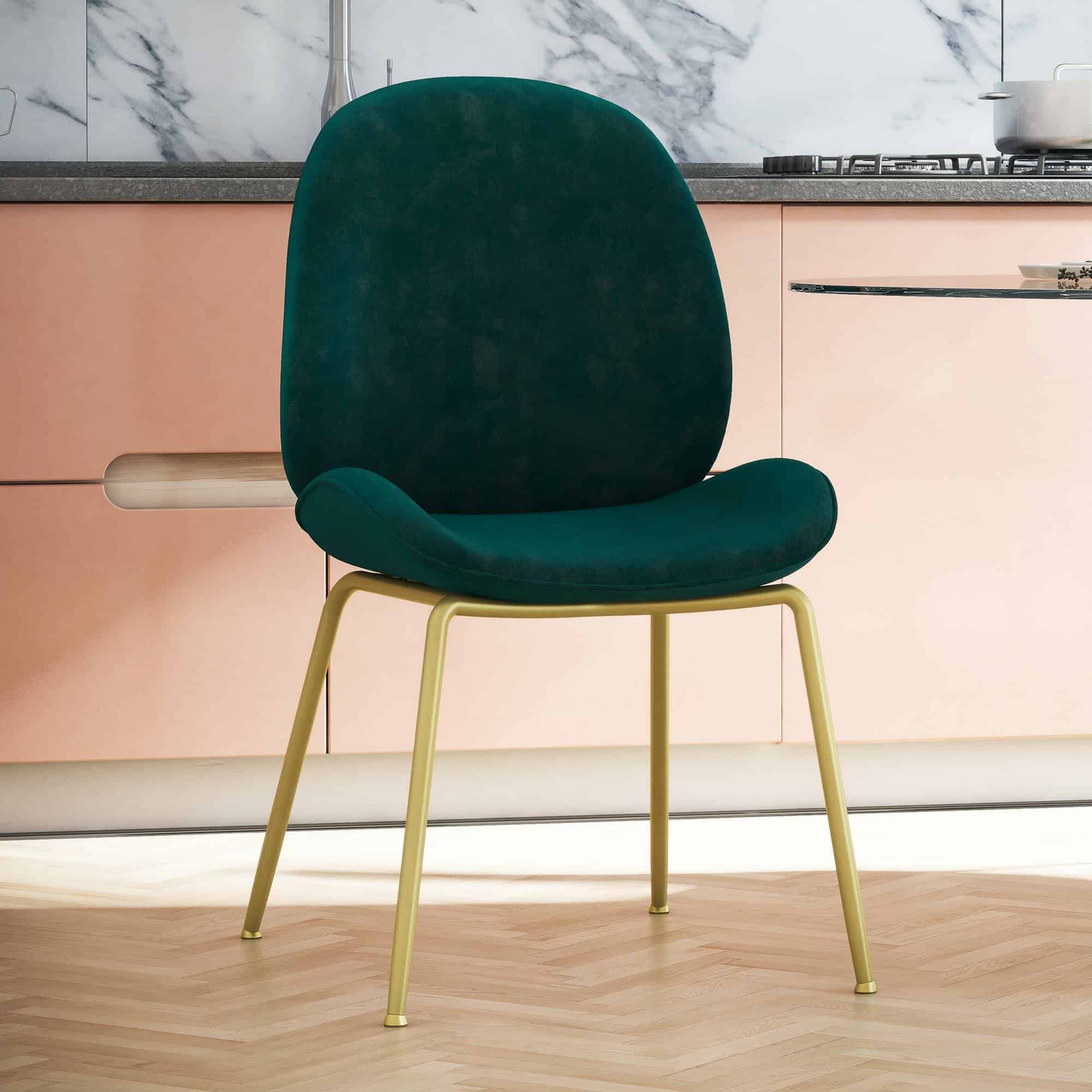 Another way of combining functionality with aesthetics is getting a side chair. It's a subtle and simple way of creating a specific space within a room. You can't go wrong with a well-placed side chair.

This velvet green option will bring a rich luxurious look to your room. And the best thing is that it's not just chic, but super comfortable as well! It's a great option when you want to elevate your room, while also creating a foyer!
Combine Practicality With Aesthetic With a Chest Drawer
If you were wondering how to create a foyer in an open living room, look no further than a chest drawer. Storage is something that's always needed, no matter what kind of house you live in. And placing it strategically will create the perfect illusion of a foyer.
The clean-lined silhouette featured in this chest drawer will look very chic in your entryway. It doesn't draw too much attention, which is exactly what you want when using a dresser to divide space. But it's still a stunning piece of furniture nonetheless.
A Shoe Tray Is a Great Way to Accentuate an Entryway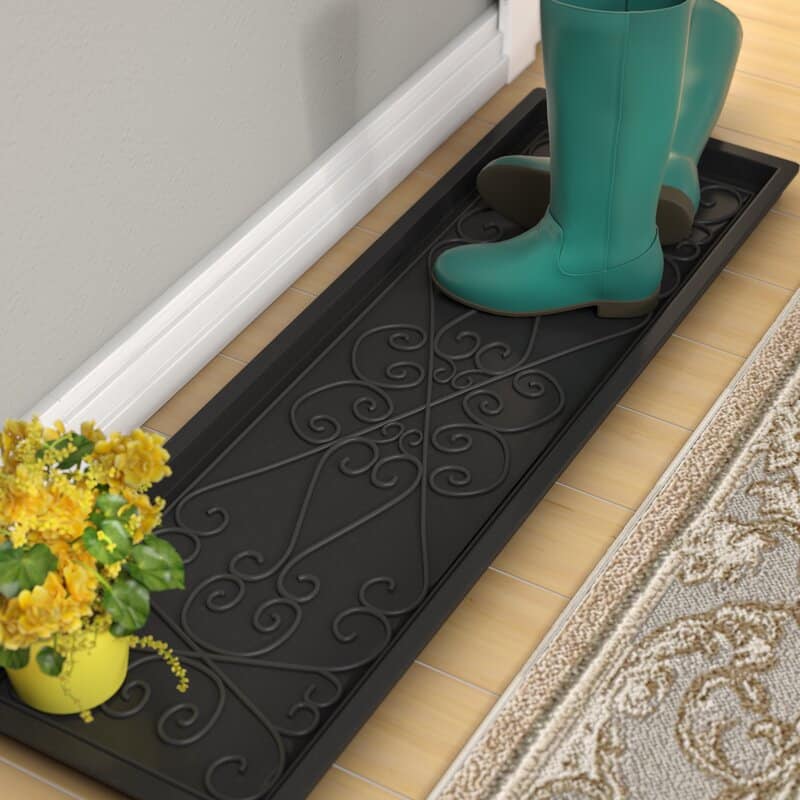 Shoes are one of the first things people associate with entryways. So putting up a shoe tray is a great way to accentuate what should be an entryway in your open floor room. Not to mention it's very practical, especially during winter.
There are many different sizes, so make sure you take your measuring tape out and figure out what's the right size for your home. This black one is available in two sizing options, and the color is universal so it can fit well in almost any home!
Reconsider Your Furniture Placement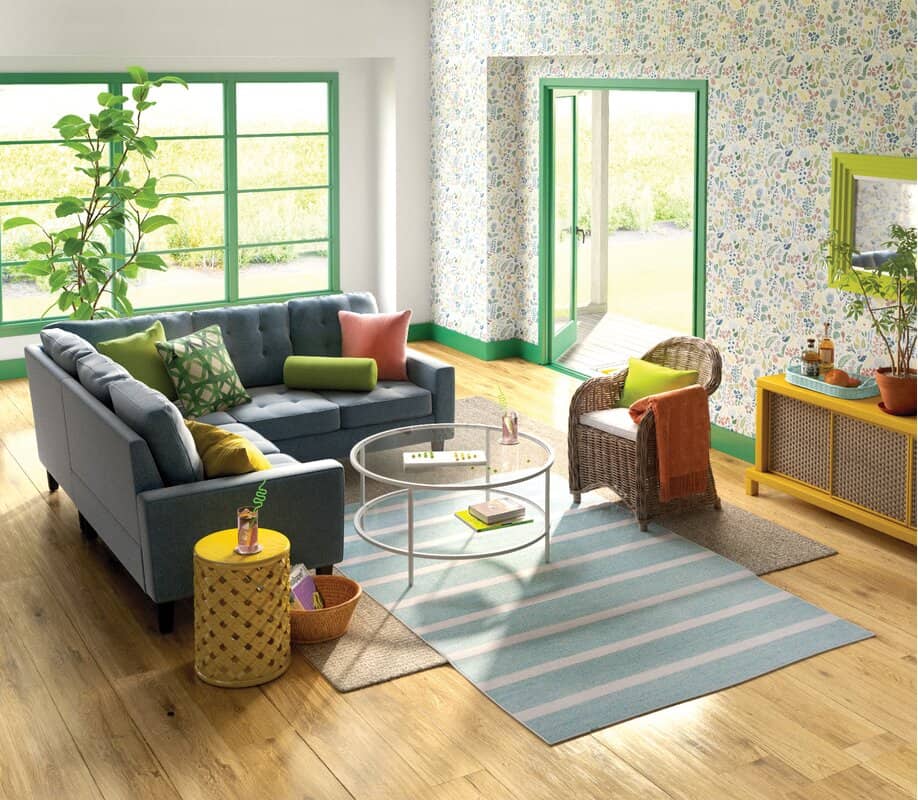 One of the best ways to combat the issue of an open floor plan is simply rearranging your furniture. Arranging your sitting arrangement so it's facing away from the front door will usually do the trick. Creating hard angles also helps immensely, as it visually divides a room.
You can do this with couches and armchairs, but consider adding in a bit of decor as well. It will help immensely when creating those angles. A plant or an end table will create a huge difference if you want to seclude a certain area.
Use a Bookcase as a Wall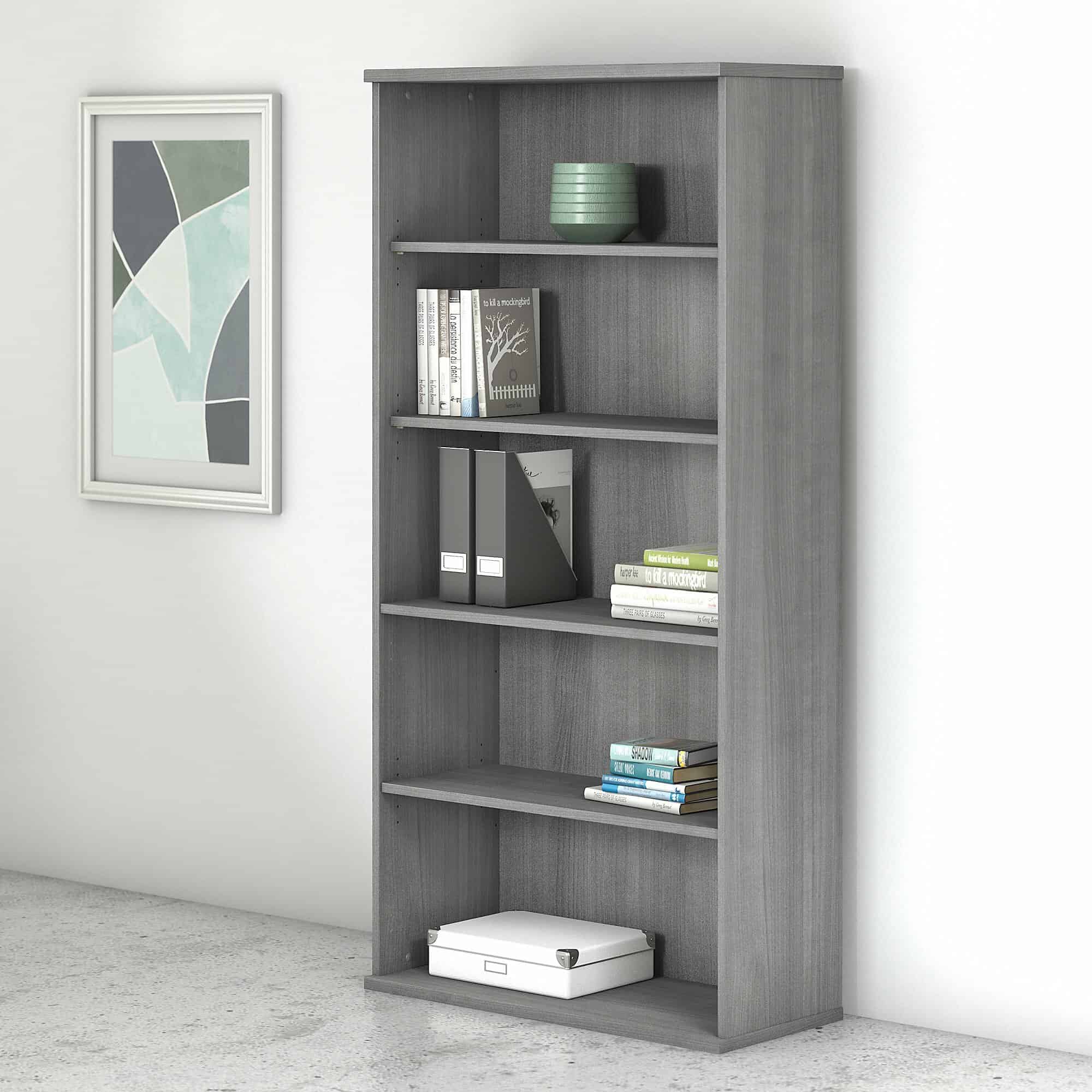 If you want to add that smart touch to your living room, while also secluding a foyer space, getting a bookcase is one of the best options. Bookcases always look elegant and are a great way to showcase your book collection. Or a great way to display your decor!
They can create a beautiful illusion of a wall as well. So now it just comes to choosing the perfect bookcase for you. If you're more into a modern look, this gray bookcase will do the trick. It's durable, adjustable, and chic! What else could you need?
A Gallery Wall Makes All the Difference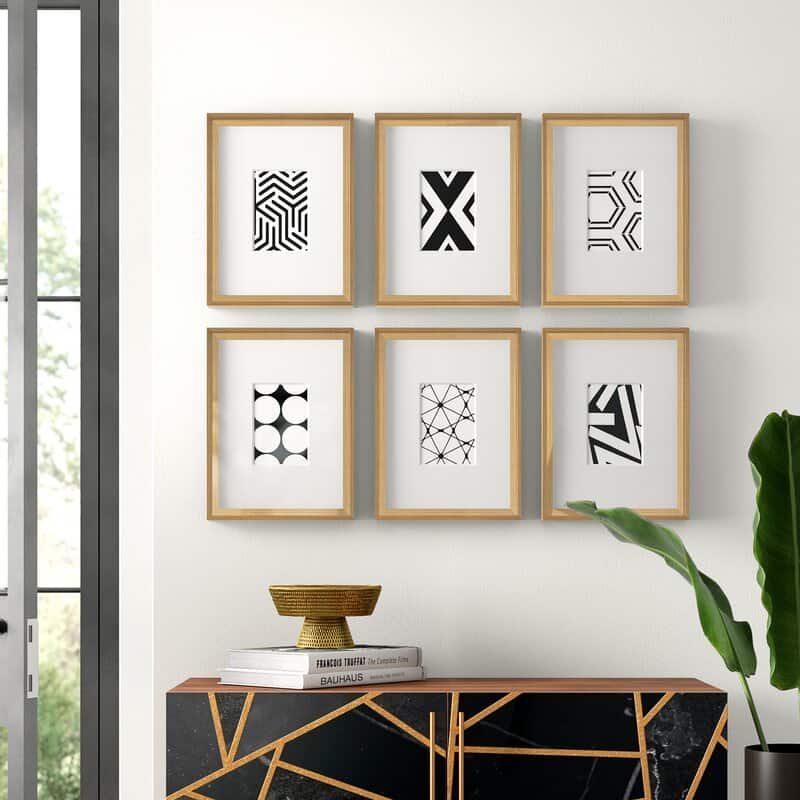 Having art in your house is always the right choice. It looks beautiful and adds a certain aesthetic to your home. But in an open floor living room, repurposing one part of a room, or a single wall creates that visual illusion of a foyer.
Don't be afraid to experiment with the placement and the frames. If you want more of a minimal note to your house it's also doable! And this six-piece set proves just that. These contemporary graphics are a great addition to a home, contrasting beautifully with the gold frames. No doubt they'll make a statement!
Summary
As we said before, dealing with an open floor plan is frustrating. But it's not an impossible task. These tips will make sure you use the most out of the space you have, while also separating it into different segments.
You can use just one or multiple of these ideas. So don't be scared to mix and match! That way you'll be able to create the living room of your dreams. Good luck!