Don Pedro Brooklyn is reader-supported. When you buy through links on our site, we may earn an affiliate commission. Learn More
How to Declutter Your Home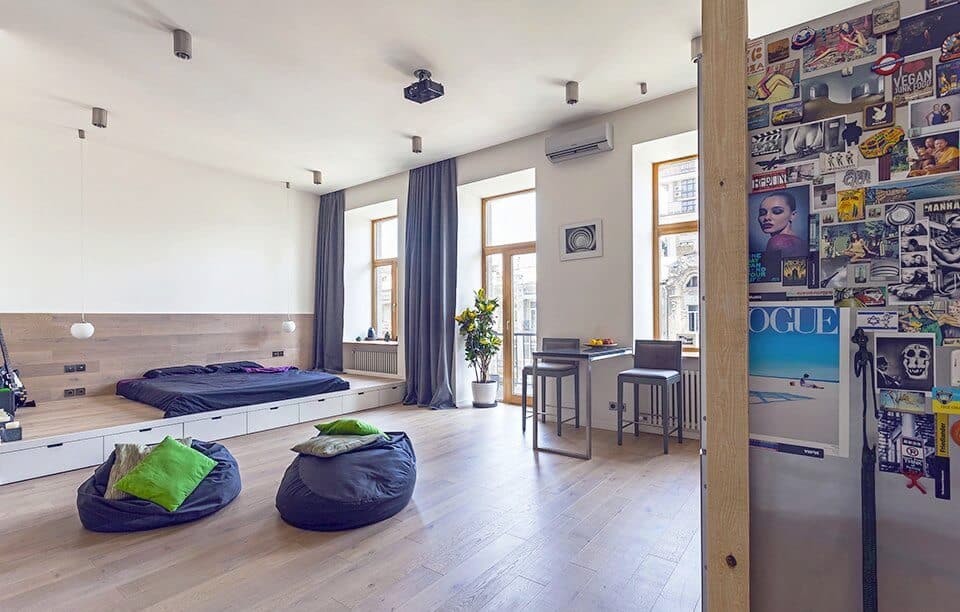 When our physical environment is cluttered, our mental environments suffer tremendously. We feel more overwhelmed and less motivated when we are surrounded by clutter and chaos.
If clutter has taken over your home, you may feel unable to make a change, but that's not true! It may be hard to start, but making little changes can add up to major dents in your clutter.
A great way to tackle overwhelming disorganization is to take a room-by-room approach.
Not sure how?
We've got a quick guide for decluttering your space in an eco-conscious way that will help you destress without hurting the environment.
1. Bedroom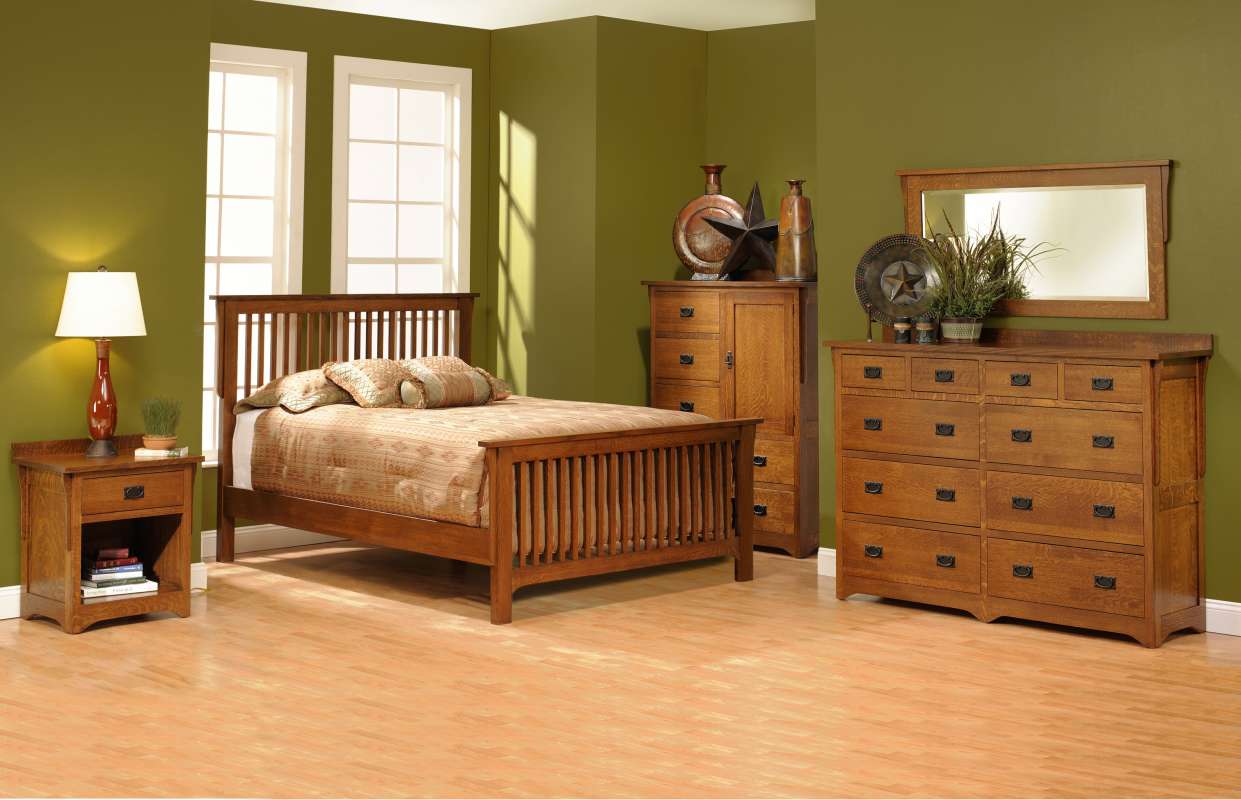 It's not uncommon for bedrooms to become something of a catch-all. From clutter to clothing and unopened mail to books we want to read but haven't touched, our bedrooms should be the first stop on a decluttering tear.
For one, clutter can cause stress, and stress can quickly lead to trouble falling asleep, insomnia and a whole slew of other sleep disorders.
Declutter your bedroom in an environmentally friendly way by taking the following steps.
Clearing off all surfaces except for one or two pieces of decor. Box up the rest of the items to pump in your attic, and every two to three months, cycle through them.
Using organic, recyclable cleaning supplies so that your hard work maintaining your decluttered status is eco-friendly, too.
Your bedroom is a sanctuary. Getting rid of clutter will help you feel more at ease and peaceful — especially important for a good night's rest.
2. Living Room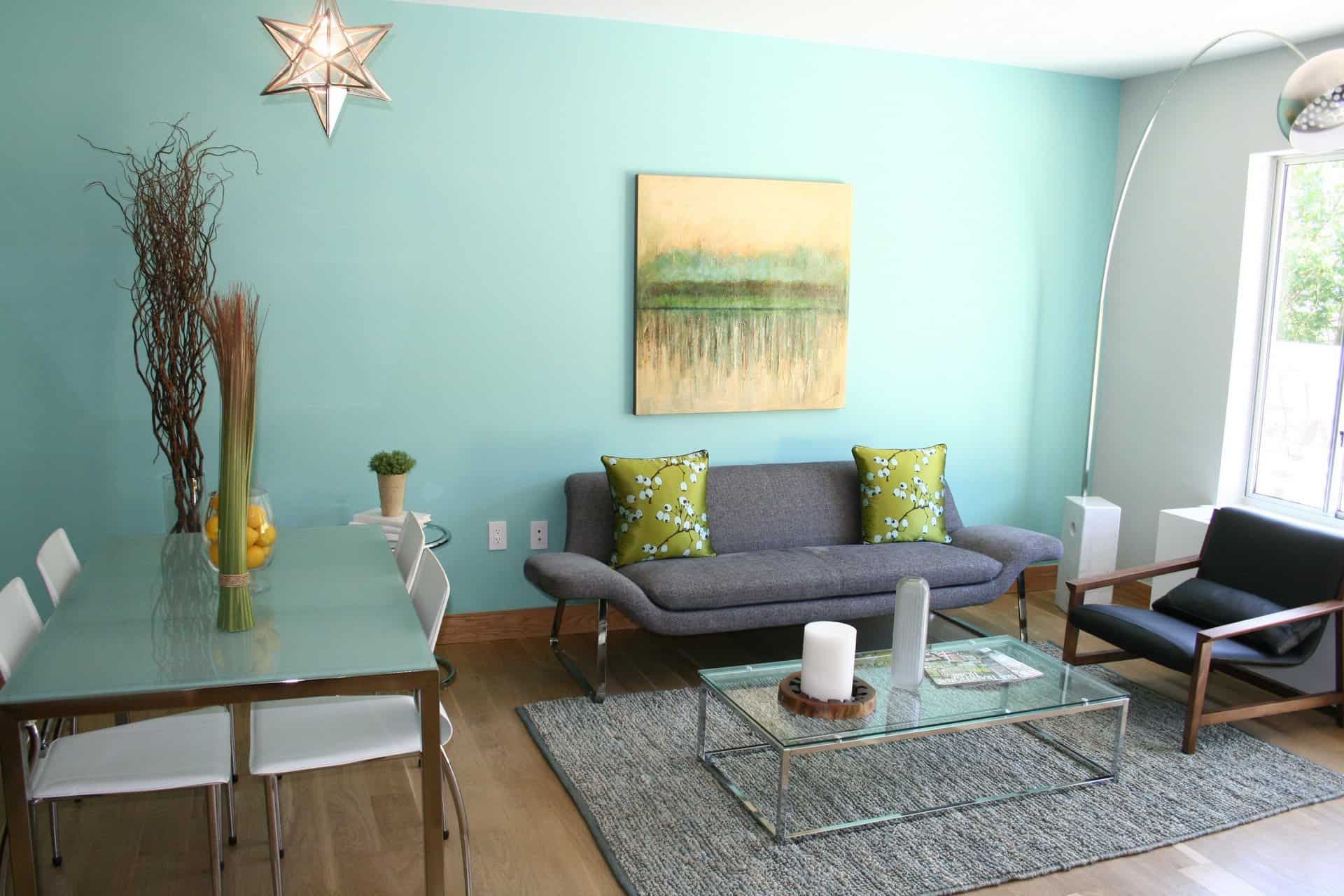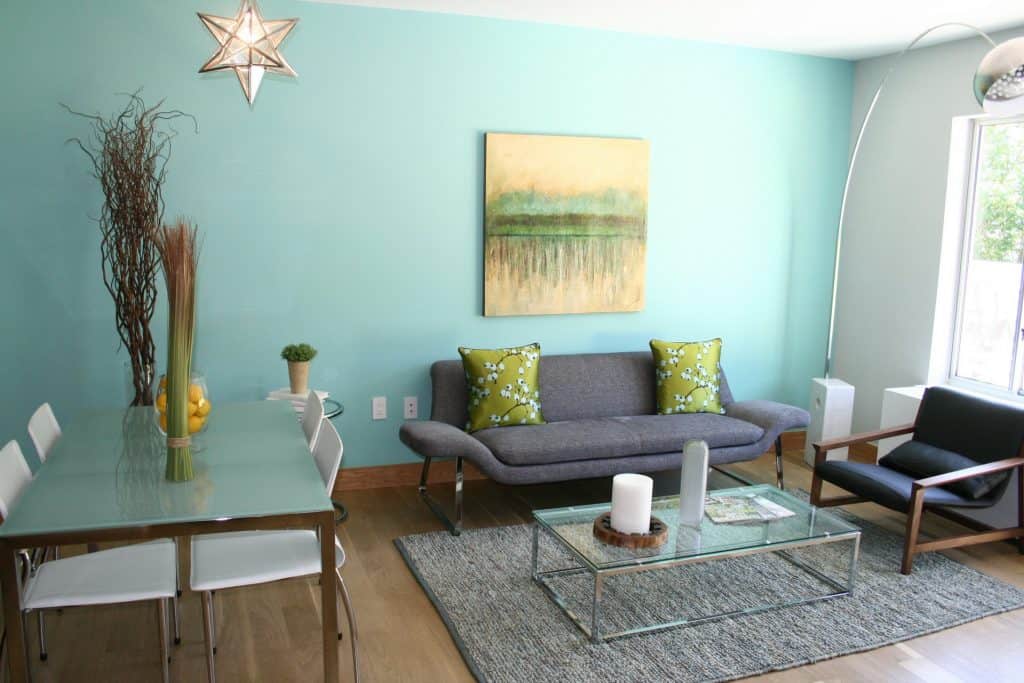 Your living room is for living, not for cluttering.
It is a space to enjoy the company of friends and family or to relax with a book or a television show — but when clutter takes over, it becomes a room we don't want to invite others into.
For some people, the first step in decluttering means getting rid of some furniture. We think of clutter as little things — too many shoes, papers, or books piled on a table.
But clutter happens when we take up space unnecessarily.
Are there tables, chairs, and electronics in your living room that serve no purpose? Start there.
Donate couches, chairs, tables, and other furniture to thrift stores that support charities.
Stay eco-friendly by recycling old TVs, radios, VCRs, DVD players, and video game consoles at your city's closest drop-off site. A quick Google search should bring up options closest to your home.
Upcycle old furniture by giving it a new coat of paint or even a new purpose. Upcycling is one of the most eco-friendly ways to keep items out of landfills. Saw down the legs of an old dining room table to make a new coffee table or turn an old ladder into a bookcase.
When setting aside items for donation, keep in mind this advice from Redfin:
"If your household items are trash to you, then they're probably not useful to anyone. Would you be able to look a person in the eye and smile while handing them your busted curling iron? To help programs run efficiently, all donations should be gently used items in good working order."
Your living room is a place for you to gather — not your clutter. When you purge the unnecessary furniture and decor, you open up space, both physically and mentally.
When you sit every day in a tight, untidy living room, you can become distracted, overwhelmed, and guilty — the opposite of how a home should make us feel.
3. Kitchen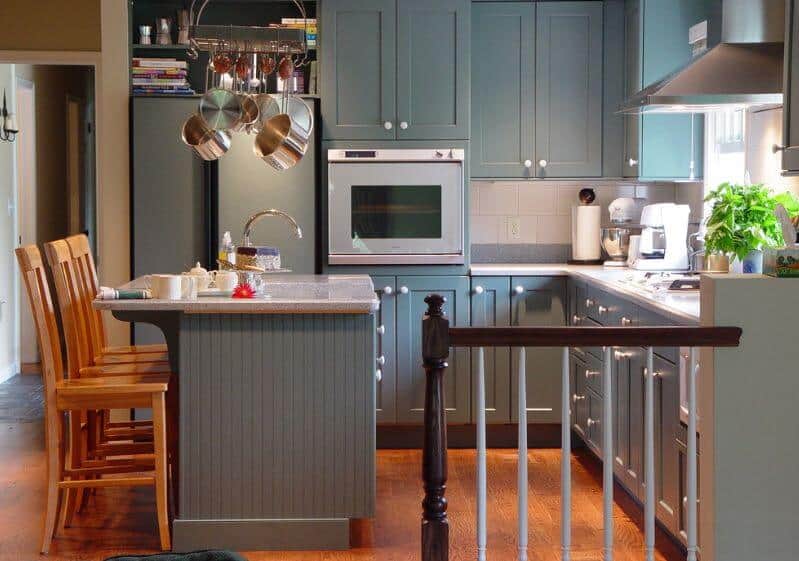 The kitchen is the heart of the home. It's where families and friends congregate to do much more than prepare meals — when we share food, we also share conversation.
When your kitchen is cluttered, this sense of community can be awkward and uncomfortable — or maybe not even exist at all.
Decluttering your kitchen has a lot to do with storage.
Here are a few tips to open up your space:
Put seven sticky notes on all the items on your countertops. Each day you use something — from your coffee pot to your spices — take a note off. At the end of the week, anything with seven notes still on it should get put in storage.
Take an inventory. Chances are, you might have more than one of something when one will suffice. You can clear off counter space by donating or selling these extra items.
Purge your drawers. Put all of the items you use frequently in the top drawers and least often in the bottom. Every week, go through and find one or two things in those bottom drawers that you haven't used in a while. Be sure to check if it is recyclable (it will have three arrows chasing one another in a triangle on the bottom) before tossing it out. If it isn't, consider starting a donation box and dropping the items off at the end of the month.
While you want your whole home to be clean, your kitchen is a place where cleanliness is especially important.
Dealing with raw meats and other food particles means you'll be cleaning something every day.
You can protect your family even more by making your own chemical-free cleaning products with household items like vinegar and baking soda.
You can also buy environmentally friendly cleaning products from most major grocery store chains.
4. Home Office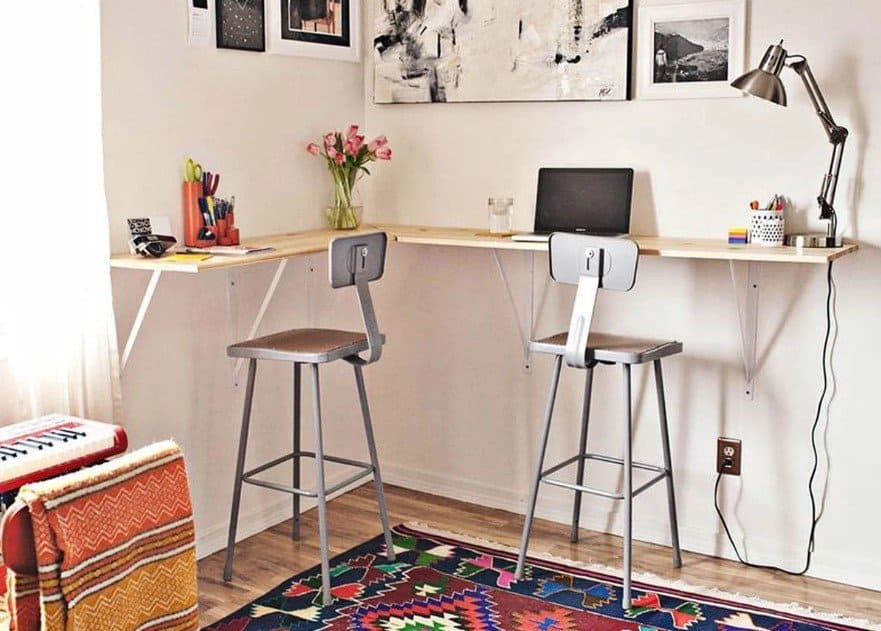 We've saved the best for last — the home office. The most cluttered room in almost every house is the home office.
From stacks of mail and paperwork to unorganized catch-all drawers, our home offices can be so suffocating that we rarely actually do any work in them.
Keep your office organized and clutter-free by:
Scanning important paper documents to keep safe in the cloud. Consider shredding the files. Recycle the shredding or use it as compost. Be cautious that you don't shred important documents that you need to have in hand, like birth certificates and degrees.
Putting items you need to keep but don't often use into baskets or bins with lids on top. Pick out nice, decorate storage containers or ones that stack so you can save space.
Creating a mail station for incoming and outgoing mail. Have a folder, bin, or basket for each one, and maybe even a few categories, like priority bills, receipts, etc. Go through these boxes every few days to complete tasks and discard items.
The home office is a place to be productive, but clutter is a major motivator squasher. Clearing up some physical space will also clear up some mental space, which can help you to be more creative and constructive in all you do.
Removing things from your home or office that do little more than take up space has health benefits that are immeasurable.
Get better sleep, be more productive, and feel less stress with a decluttered space. Before long, you'll feel better than ever.