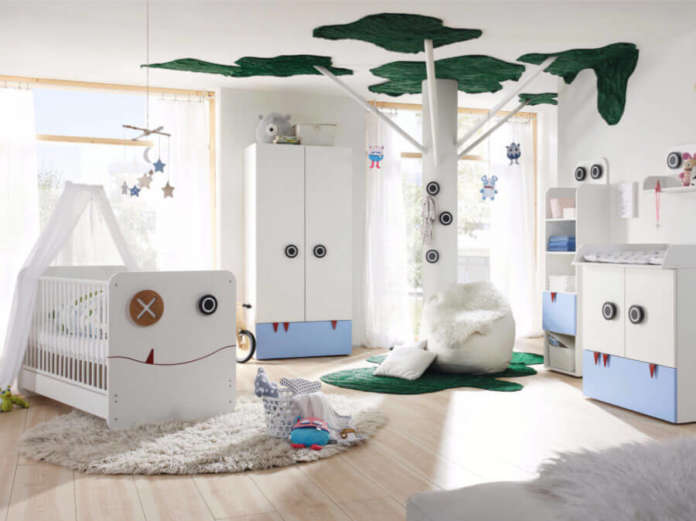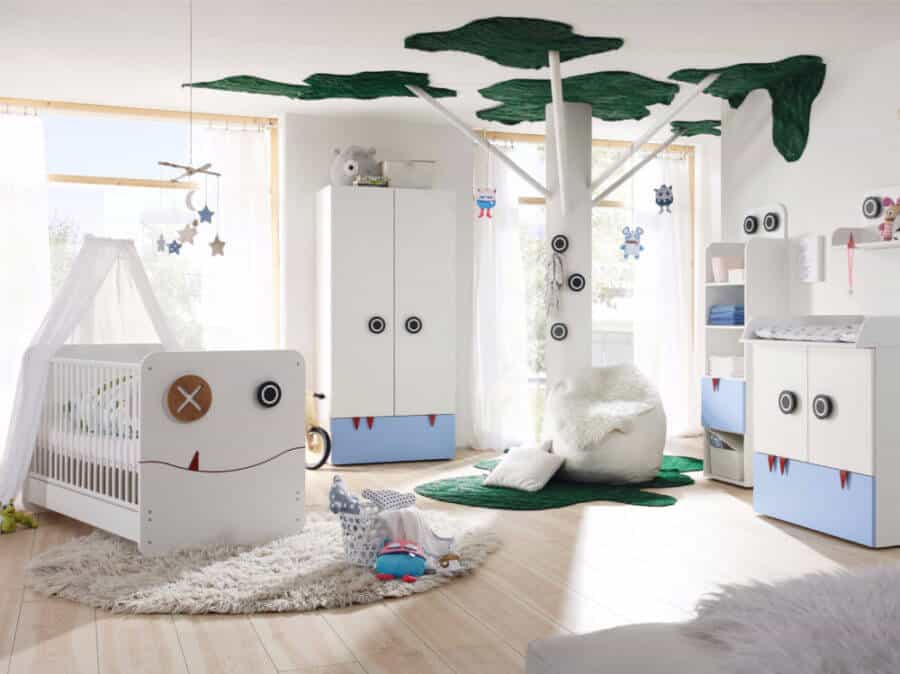 Designing a playful kids bedroom seems a little bit difficult for some parents. In fact, understanding the kids' characters is the main key in designing their bedrooms.
Besides that, to match the room style with the whole style of the house is another big homework to do.
But don't worry. In this article, we will show you some of the best kids bedroom that will give your beloved children a comfortable sleeping environment.
Moreover, these playful kids bedroom will be a perfect room to start their day!
1. Playful Girl Bedroom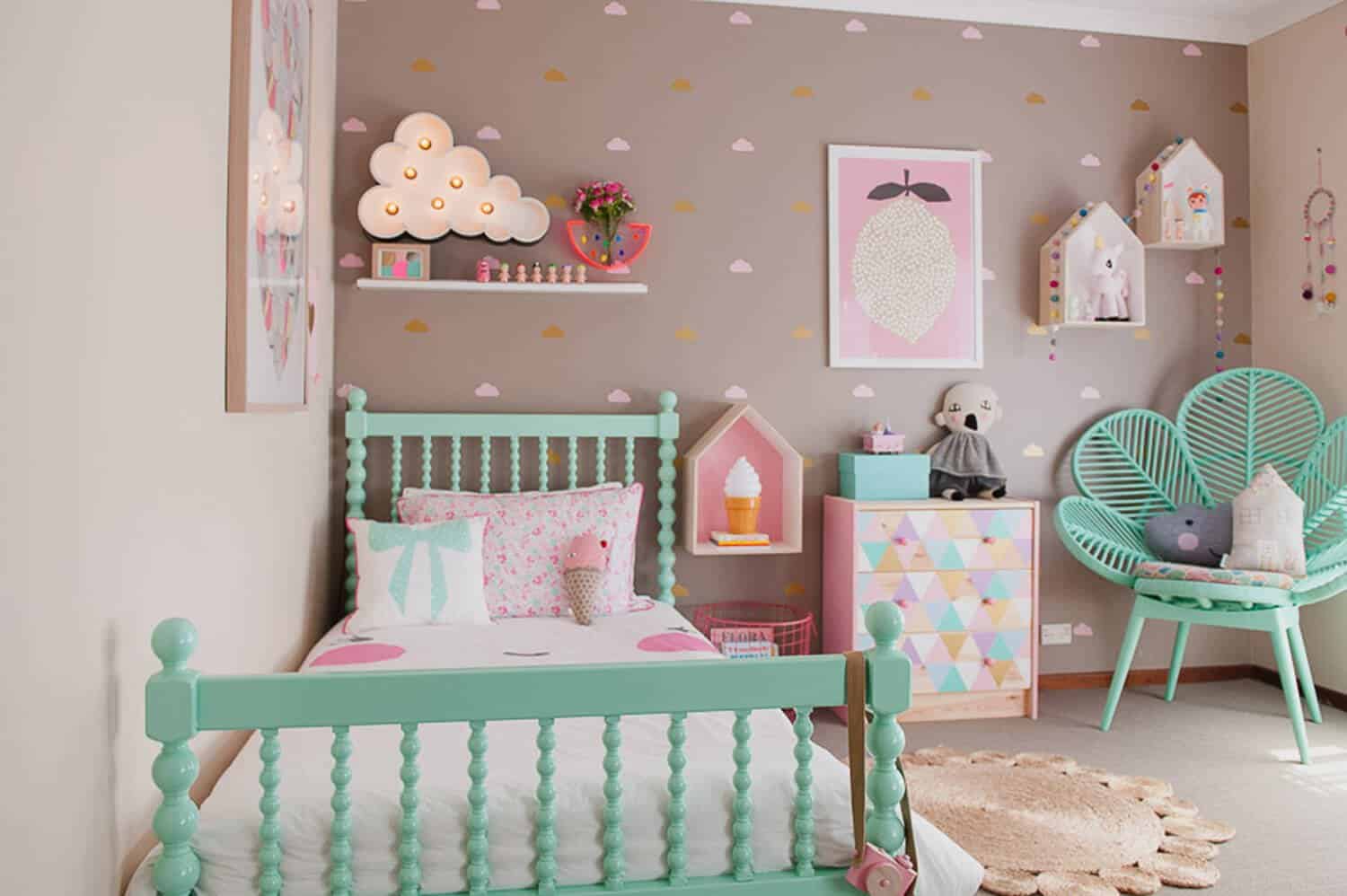 2. IKEA Kura Bed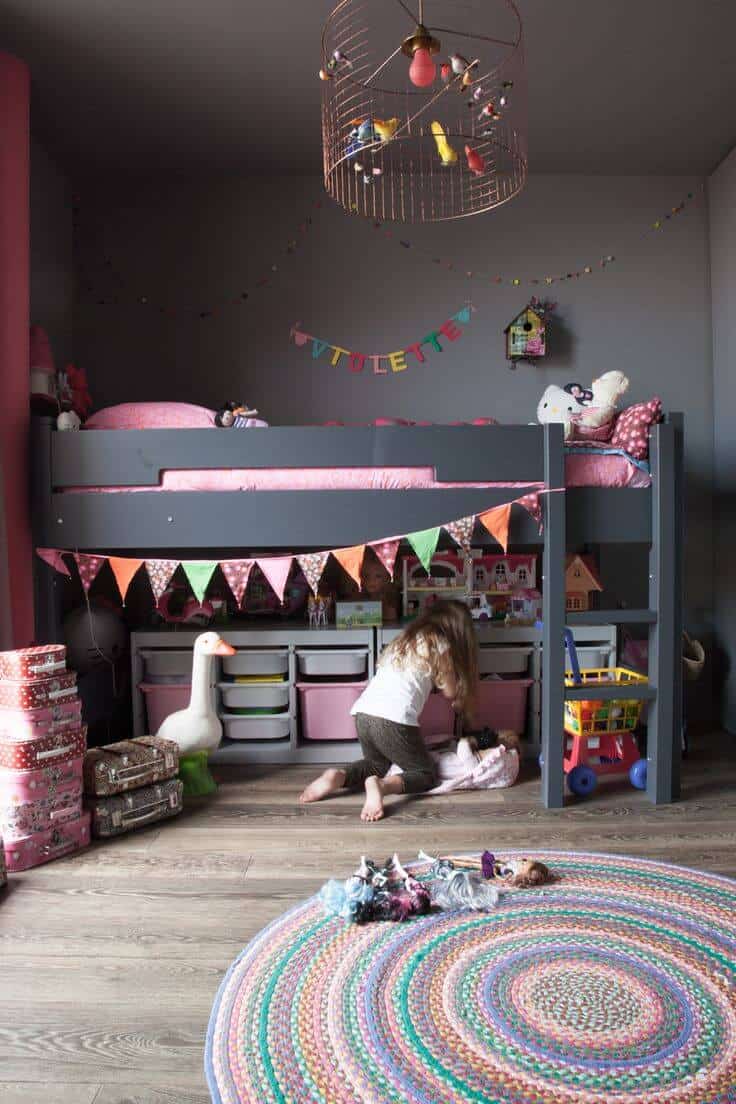 3. Mickey Mouse Wall Art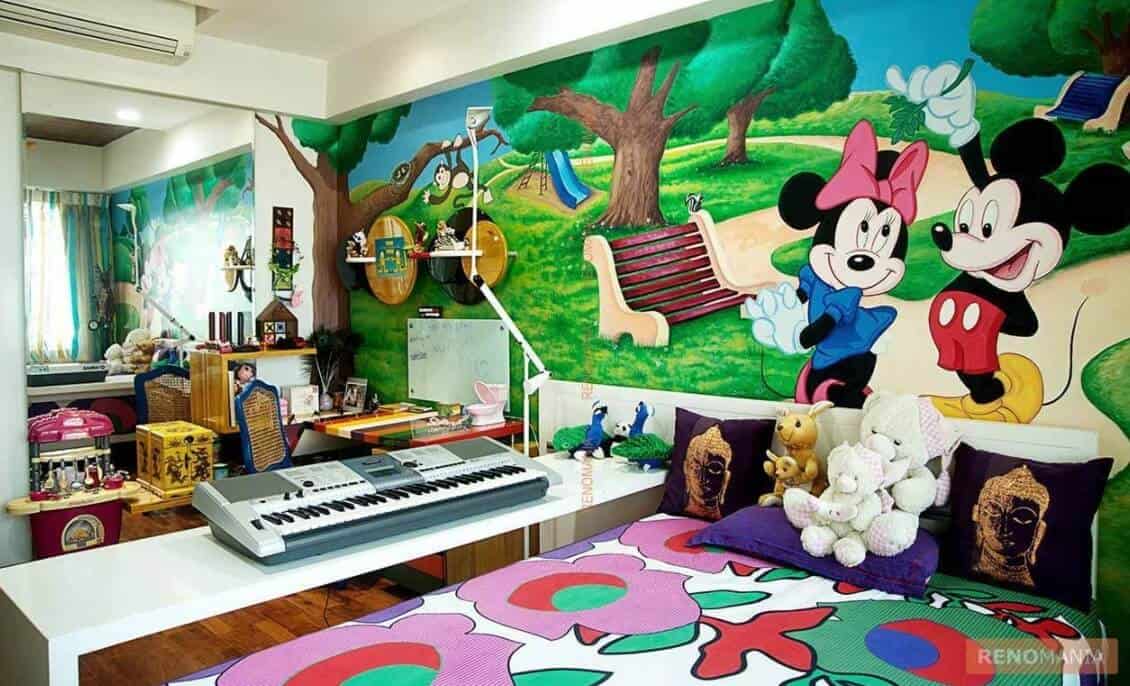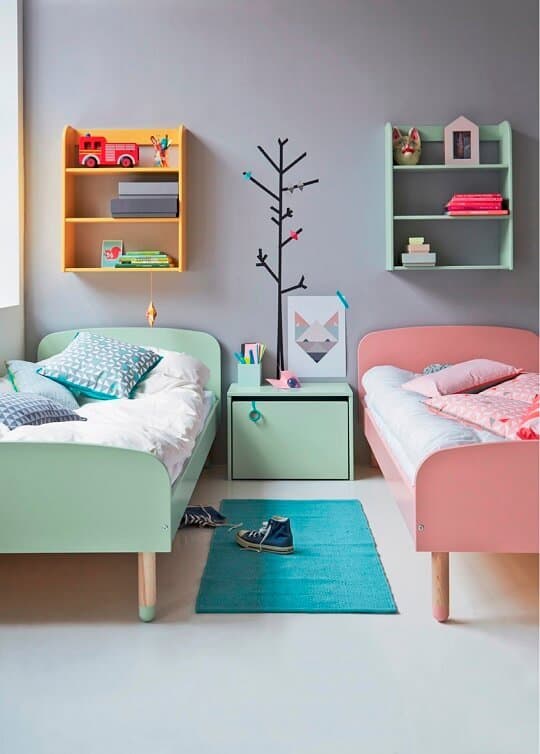 5. Playful Nursery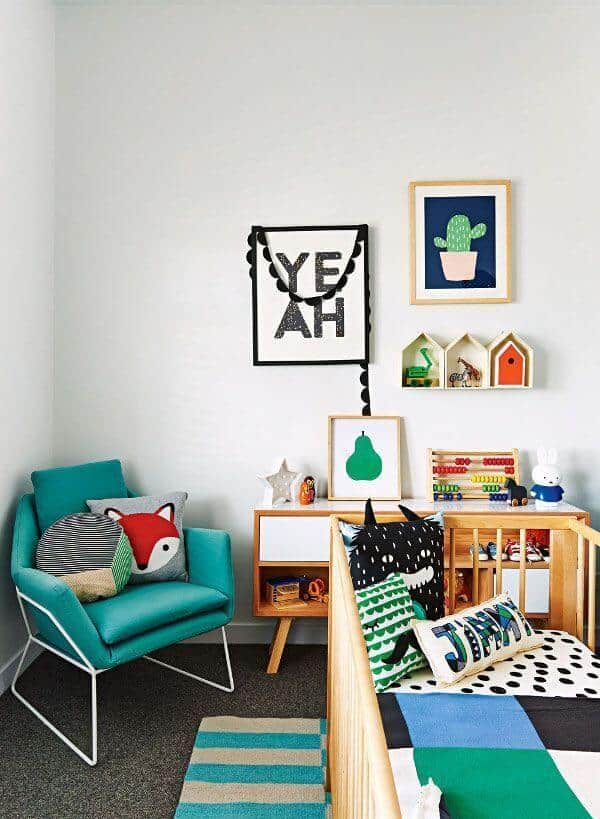 6. Cooking Games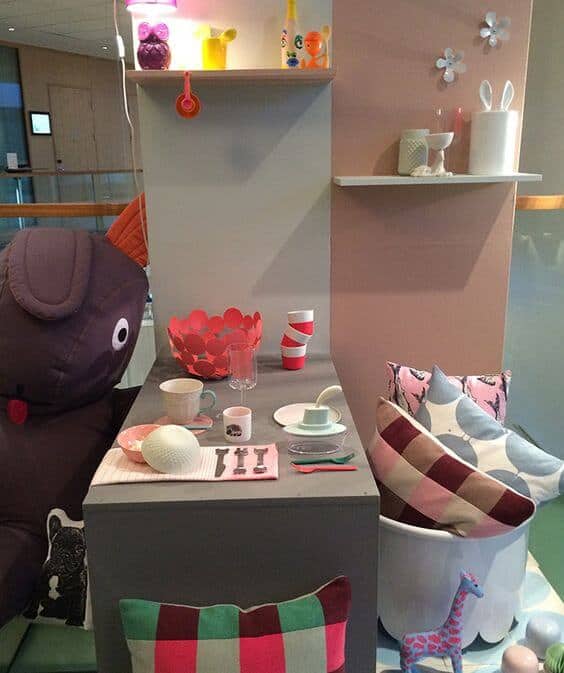 7. Playful Bunk Beds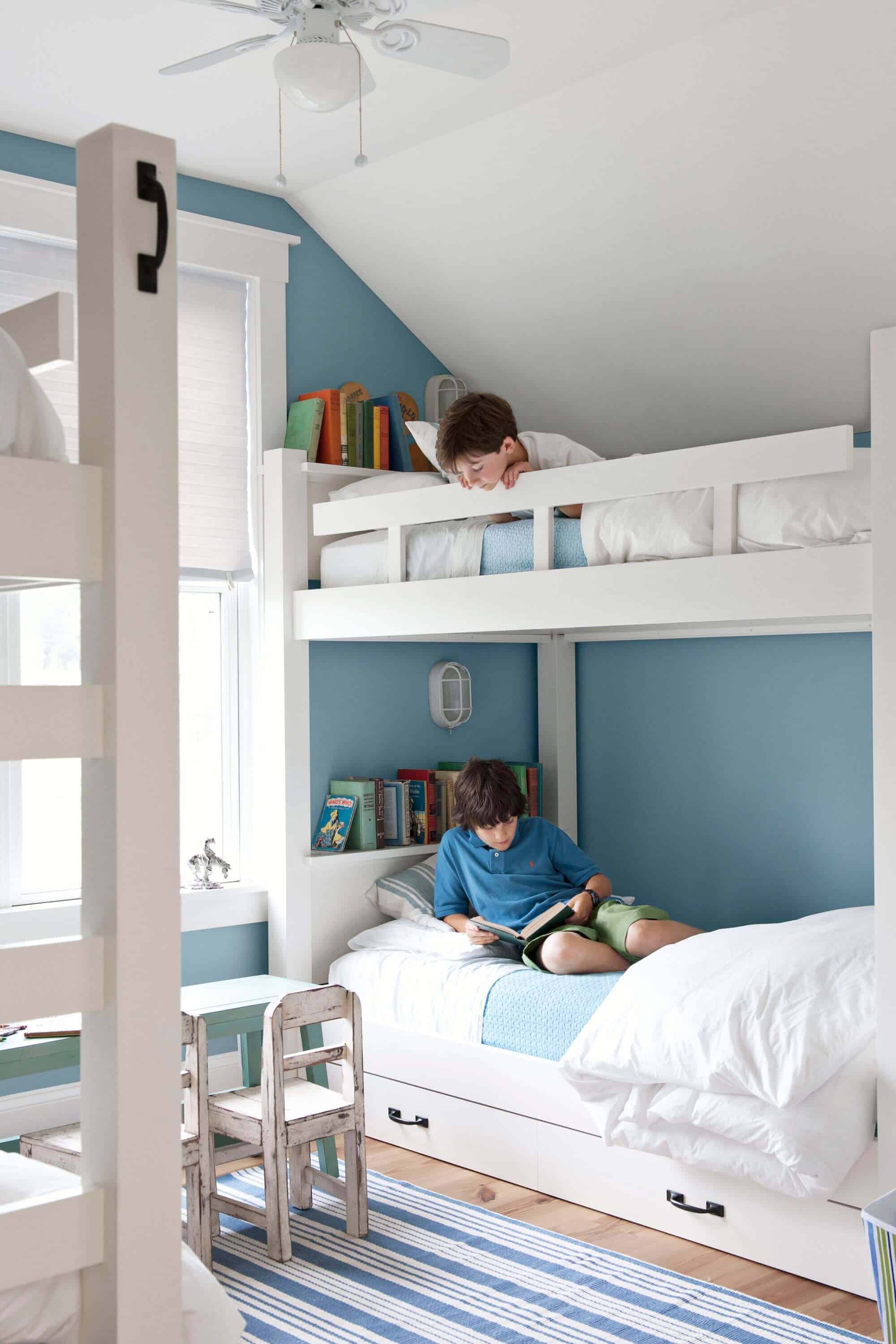 8. Bed Canopy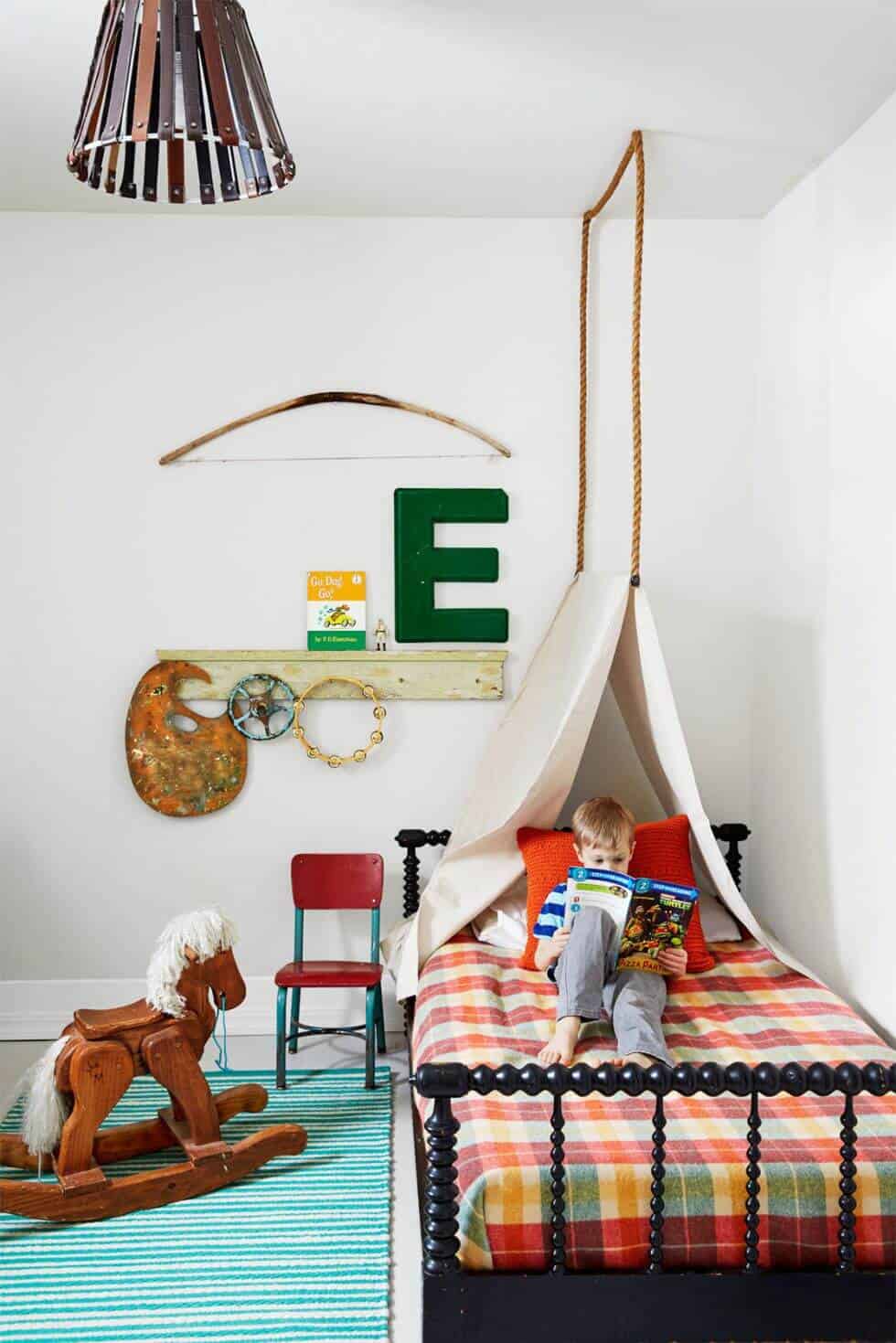 9. Grown Up Kids Bedroom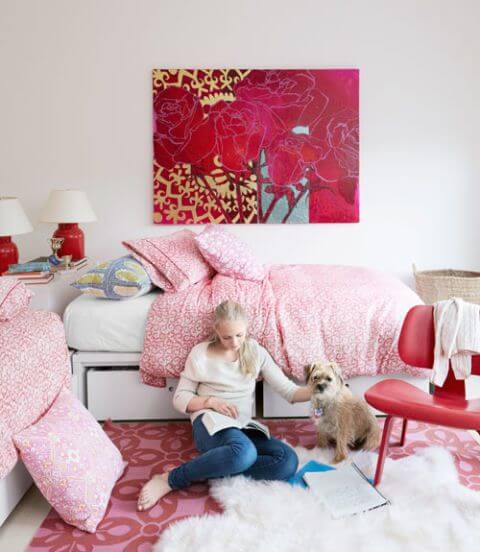 10. Gardening Enthusiast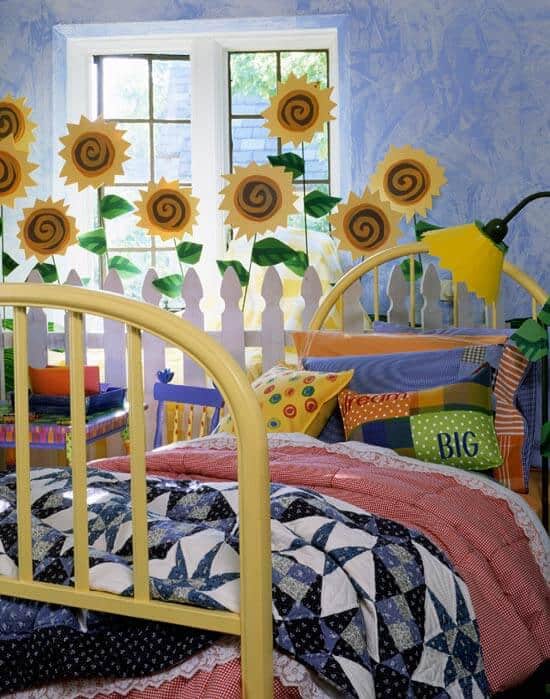 11. LEGO Themed Room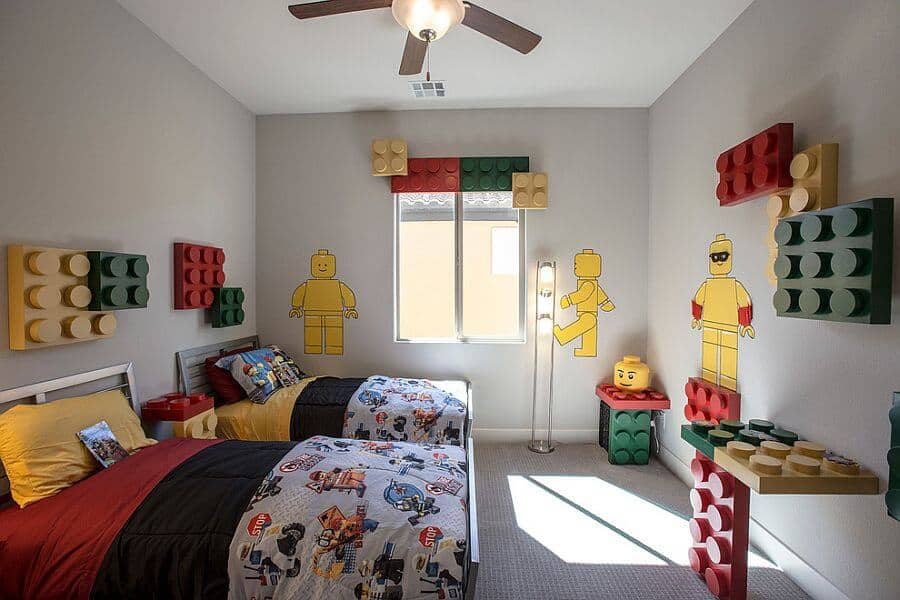 12. Reading Corner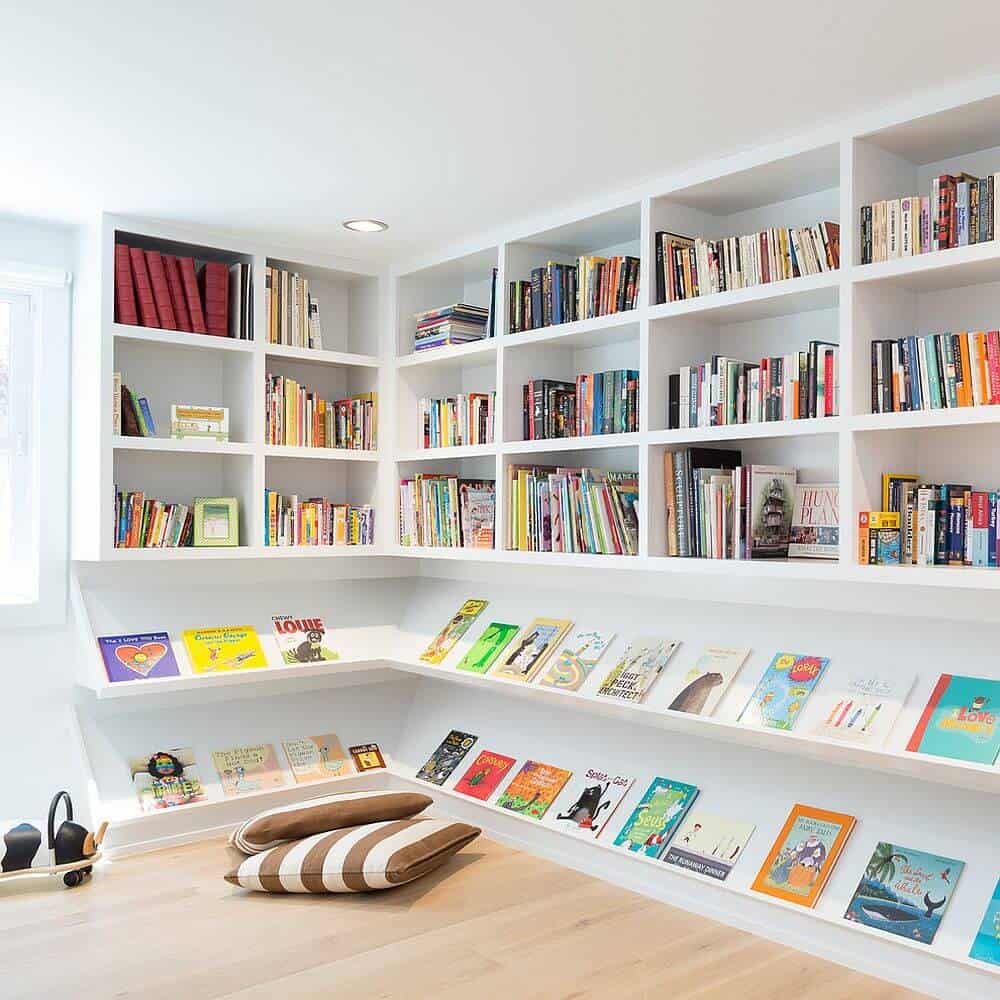 13. Indoor Teepee Tent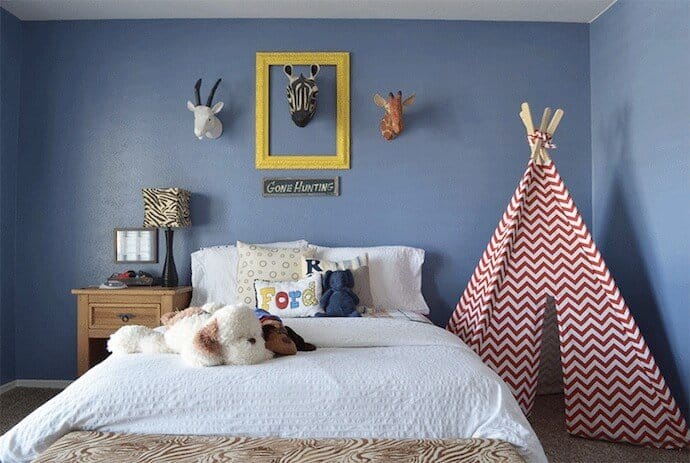 14. The Explorer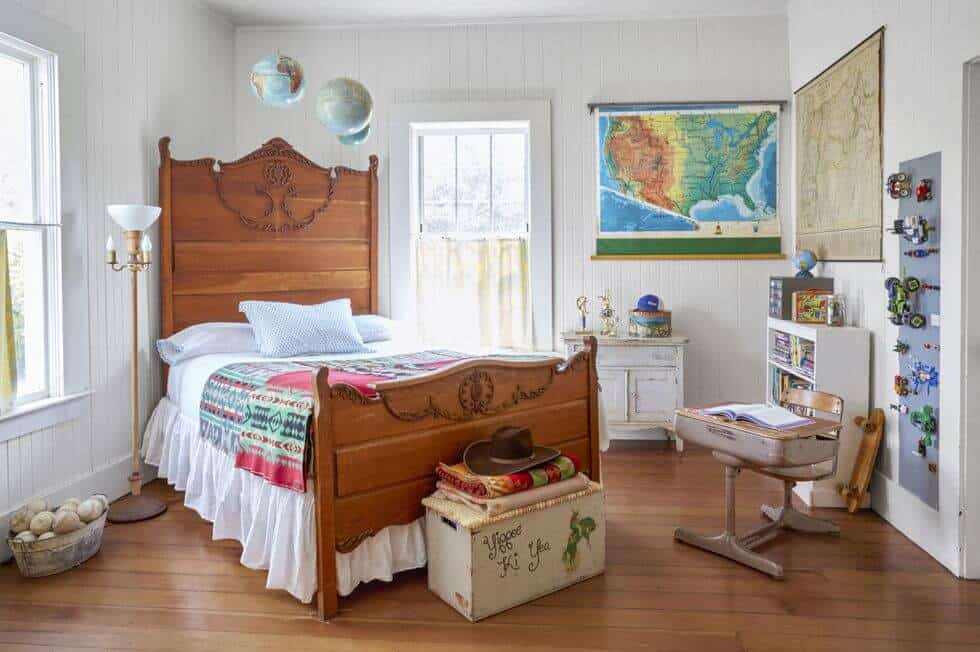 15. Pink Color Scheme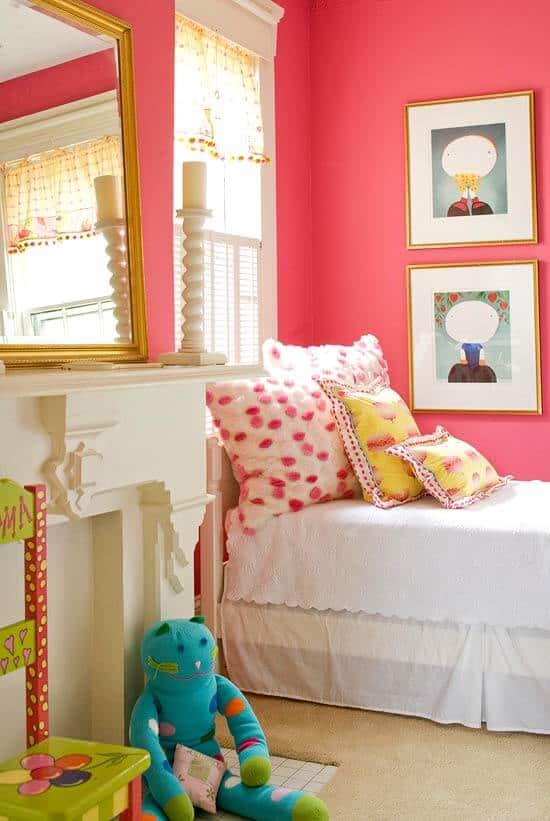 16. African Jungle Style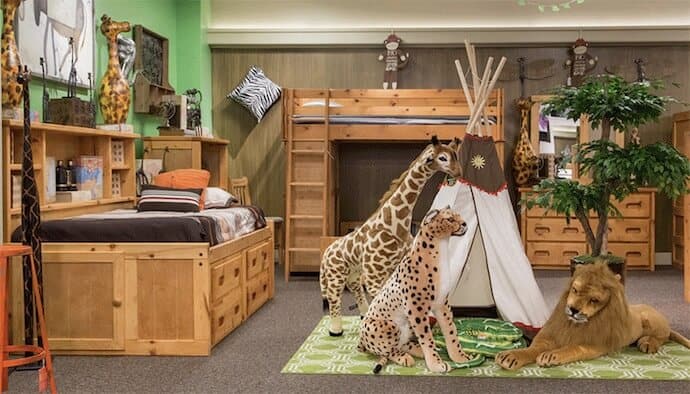 17. Animal Lovers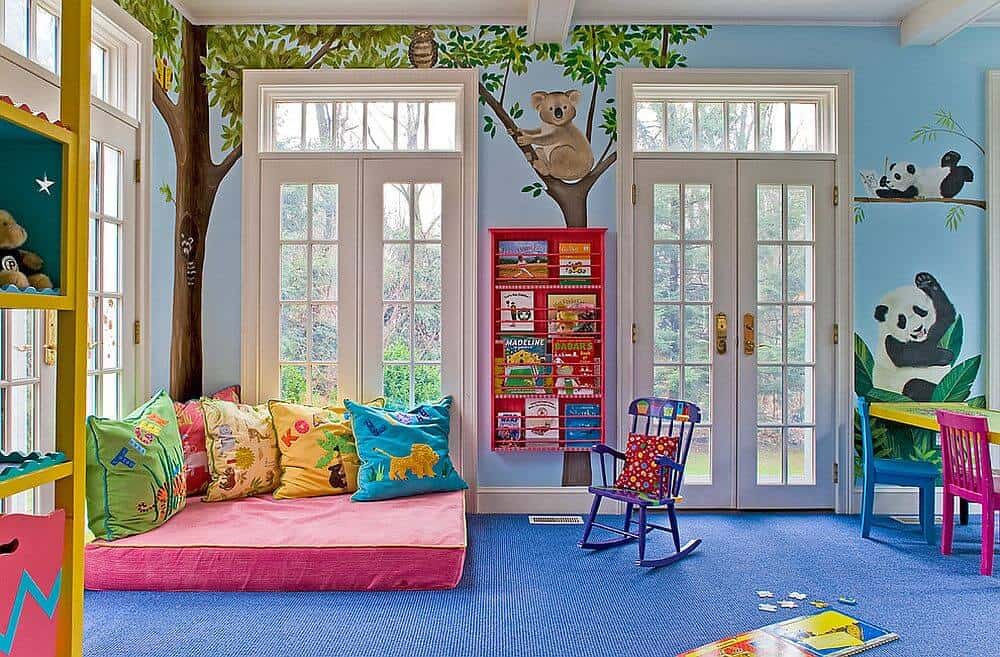 18. Under Bed Storage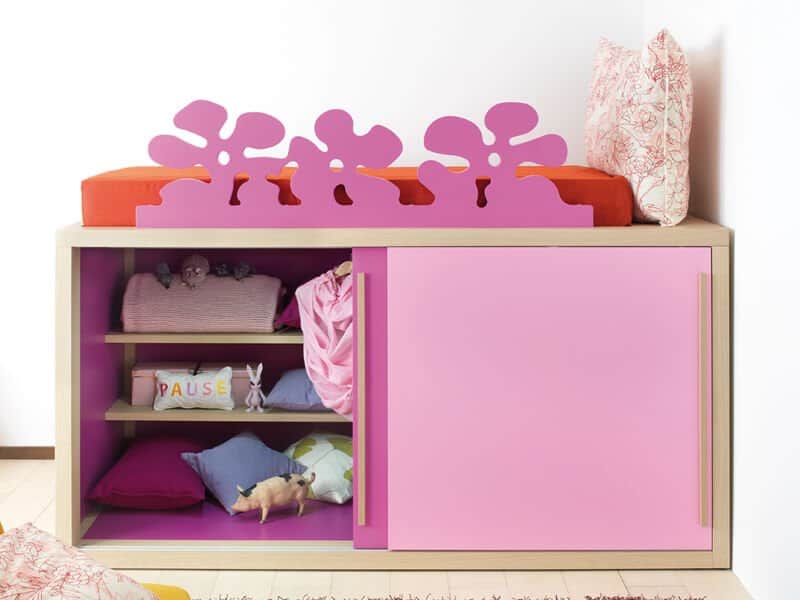 19. Artistic Kids Bedroom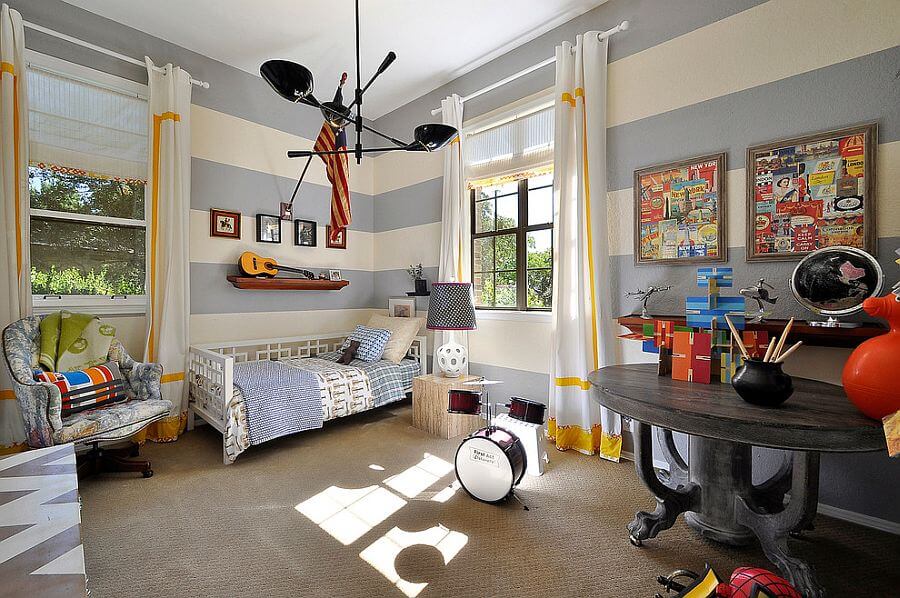 20. Sporty Bedroom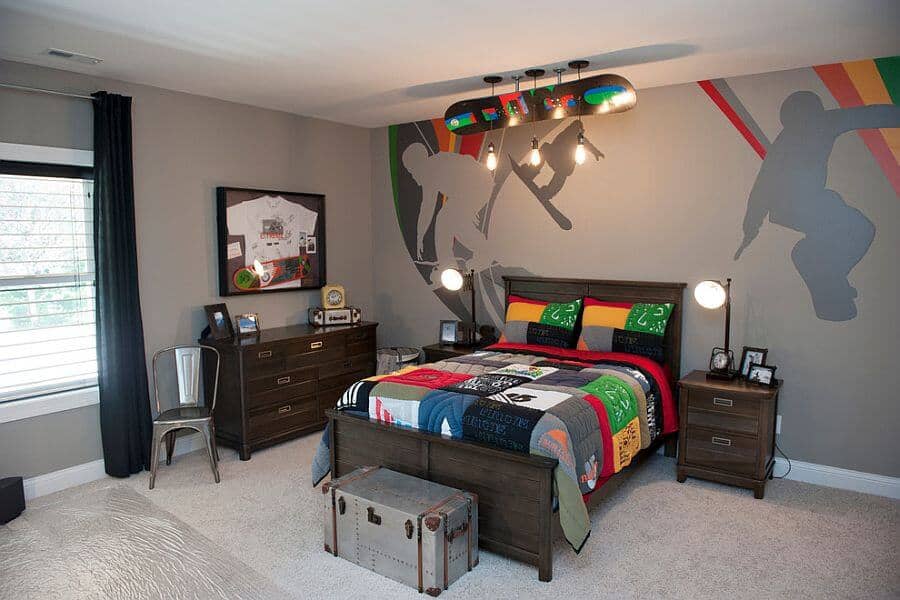 21. Space Themed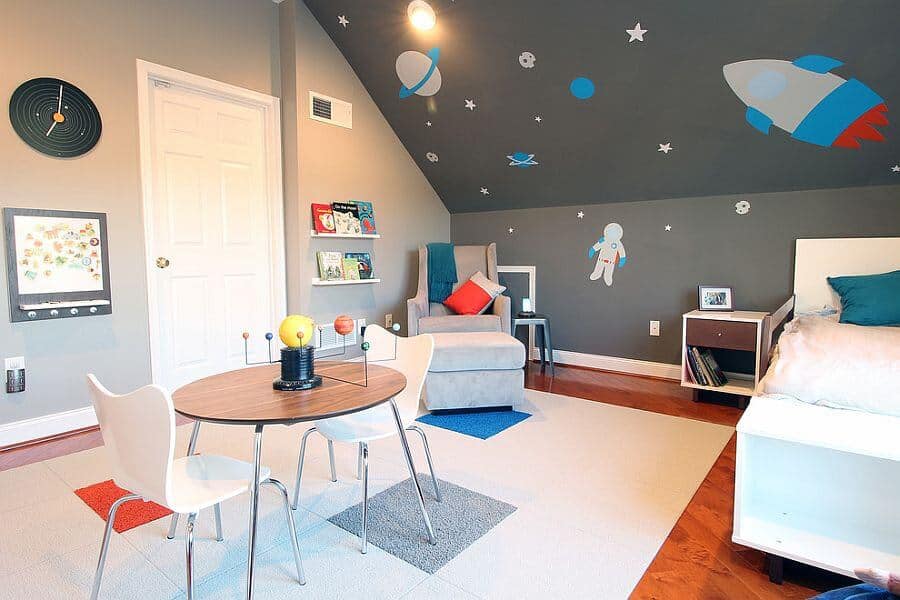 For more amazing space themed bedroom ideas, visit 50+ Space Themed Bedroom Ideas for Kids
22. Fun and Functional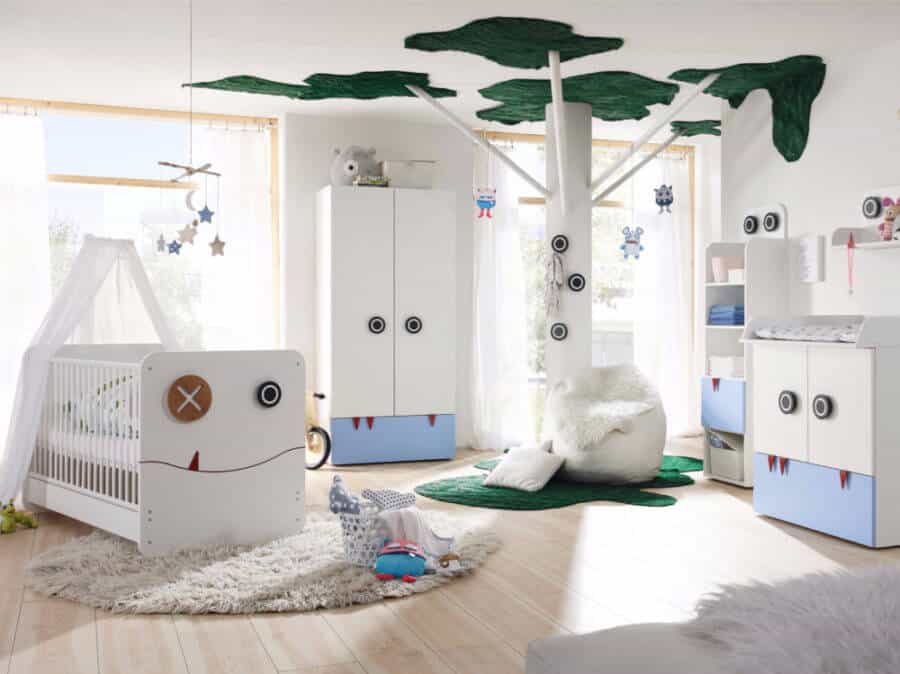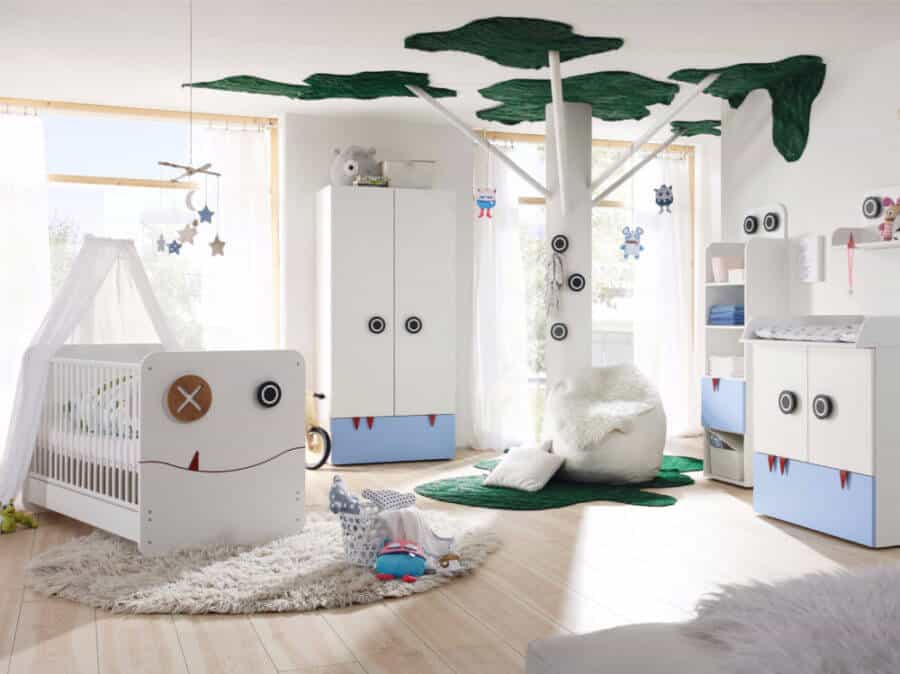 23. IKEA Kallax Cube Storage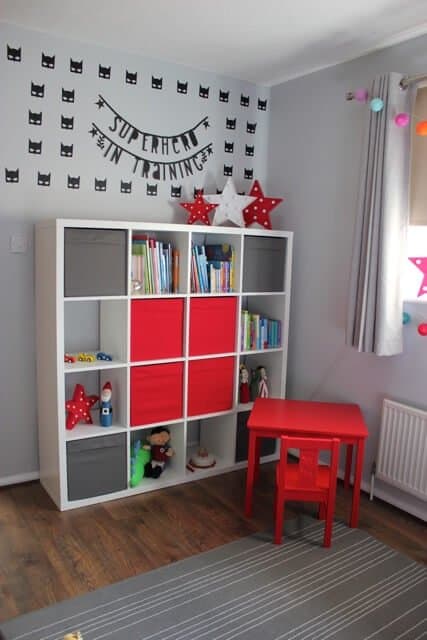 24. Unisex Baby Nursery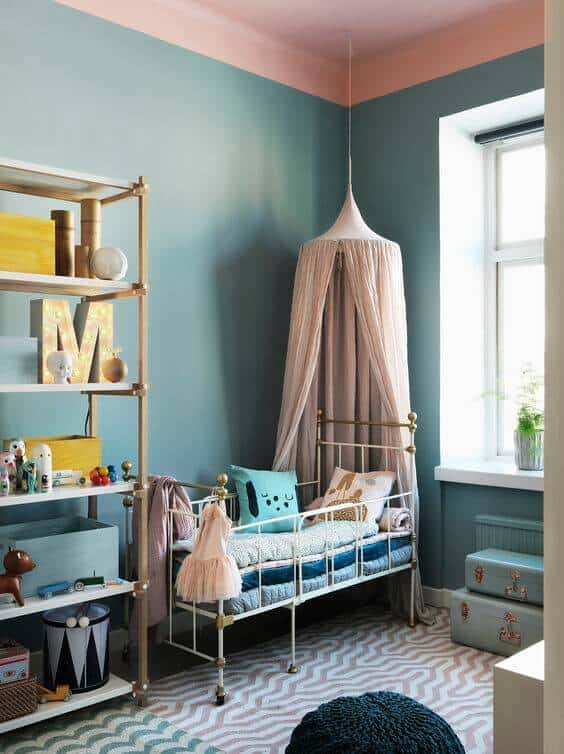 If you need more nursery design ideas, please kindly read our 33 Most Adorable Nursery Ideas for Baby Girls
25. Nautical Themed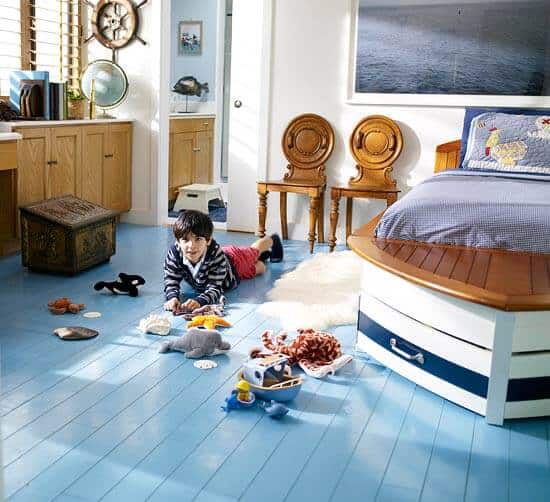 26. Contemporary Furniture Art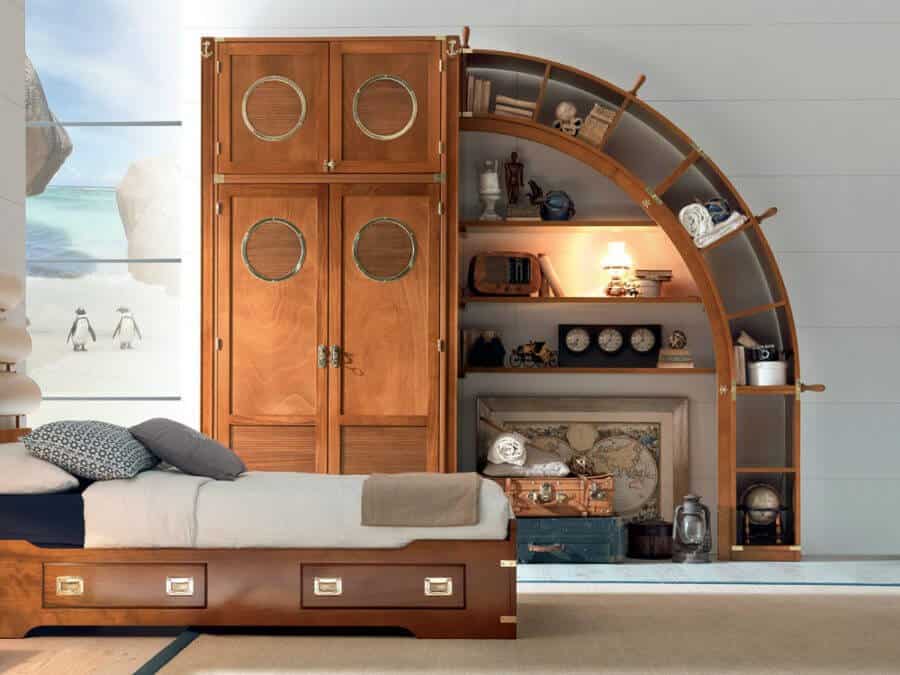 27. Creative Corner Bookself