Don Pedro Brooklyn is reader-supported. When you buy through links on our site, we may earn an affiliate commission. Learn More
Bedroom Style Ideas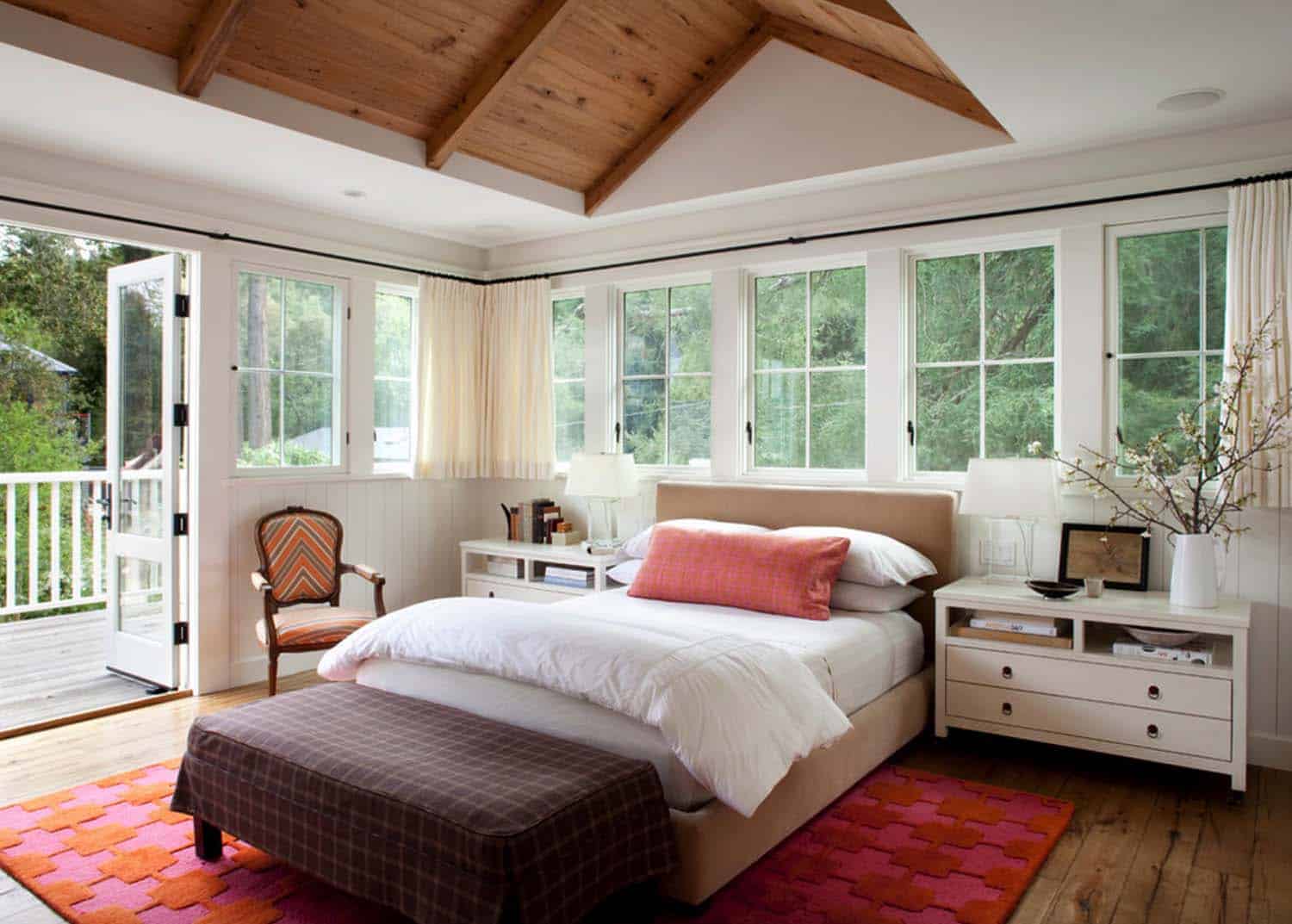 Interior design is sometimes overlooked, but it can have a major impact on your home and overall mood.
Good looking rooms have a simple way of making you feel better about your home. Now, there are a lot of ways to decorate rooms like your bedroom.
The following are seven of the most popular bedroom design styles you can consider if you are ready to make a change.
The Mid-Century Look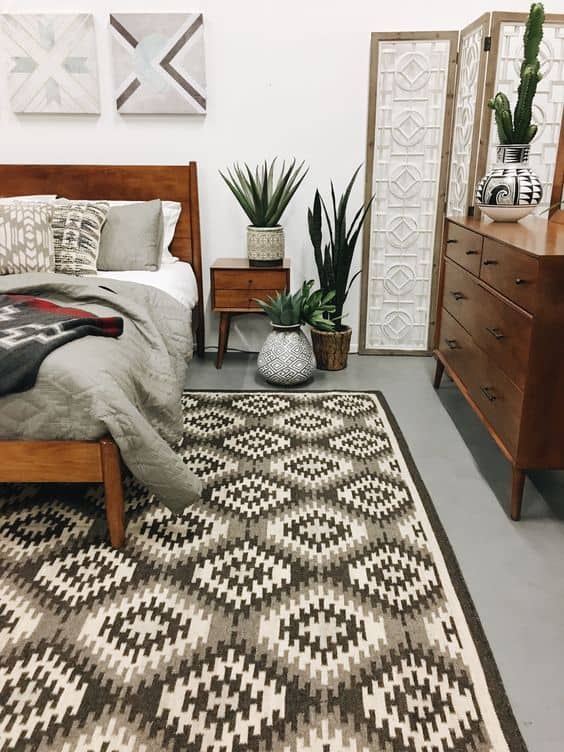 Mid-century refers to the mid-1900s, and it is a style that most people would recognize, thanks to some of the popular movements started by people today, such as refined lines, minimalist silhouettes, and an emphasis on shapes that are based on nature.
The key here is to try to find pieces made from the of the most popular materials of that time, such as molded plastic, plywood, and aluminum.
These are the kinds of textures you'll want to keep in mind when choosing your bedroom furniture after you've found the ideal bed or bed frame because it all starts with comfort.
The Industrial Touch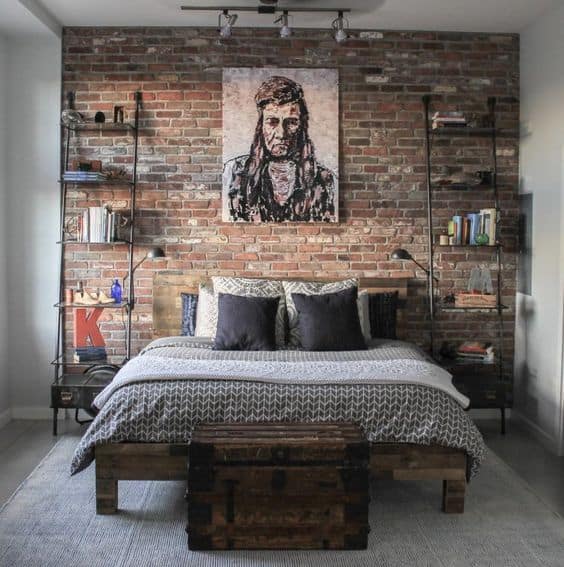 As the name suggests, the industrial bedroom decor is based off of the turn-of-the-century era where people were in love with everything industrial.
Part of what makes this particular look interesting is that it focuses on exposing steel or wood elements.
Another feature of this look is the emphasis on exposed brick walls. You can definitely shape a bedroom with dark, natural tones into something memorable.
Keep in mind that this particular look is probably going to make the bedroom appear not only a little rustic, but it may also make it look quite elegant.
A Nautical Experience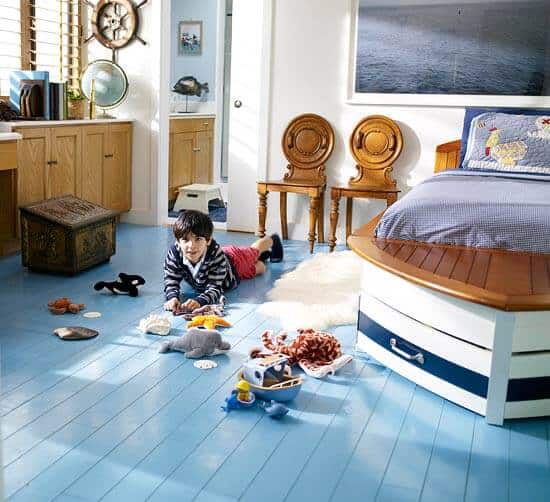 The nautical look is a pretty interesting one that tries to bring the spirit of a New England beach into the bedroom.
Most of the colors used to create this look are white, sand-like colors, and enough blue touches throughout the entire room.
These colors are quite soft and relaxing, which should help those who have a hard time relaxing before going to sleep.
Usually, the upholstery has natural textures, and one of the most common is linen though some do use canvas to cover lounge chairs or lounge sofas that might be in the bedroom.
You should also consider adding decorative touches that could help the room pop a bit more, like jute ropes, seashells, and other items that remind you of the ocean.
Scandinavian Bedroom Revolution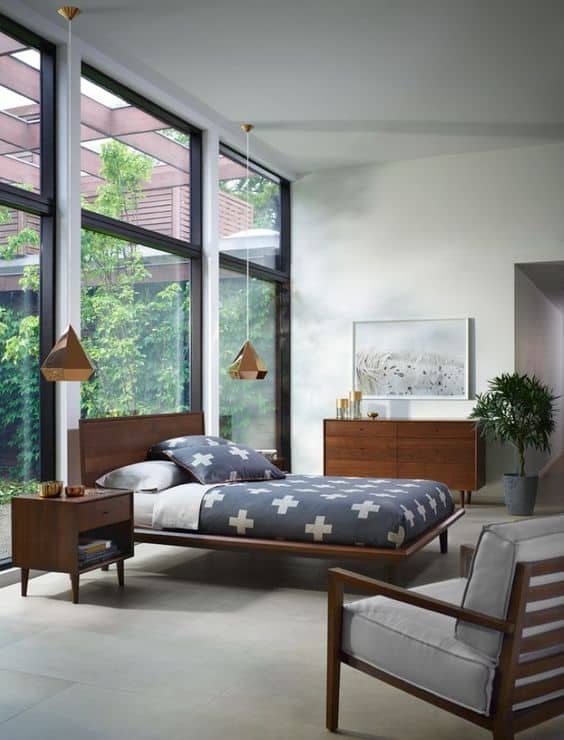 The Scandinavian look is one of the most interesting here because it does take the minimalist approach to heart.
It seems that most people associate this particular look to stores, like IKEA, but there is a little more than meets the eye. For one, the movement will ask you to use full accent colors.
Many of the decorations linked to this particular style are quite functional. There are now shower towel heaters that don't look bulky but rather look like a place to hang your towel.
The look is unassuming; the color is simple, and the design is easy on the eyes. Those who have a bathroom in the bedroom should definitely consider letting the whole look spill over.
Bohemian-Styled Bedroom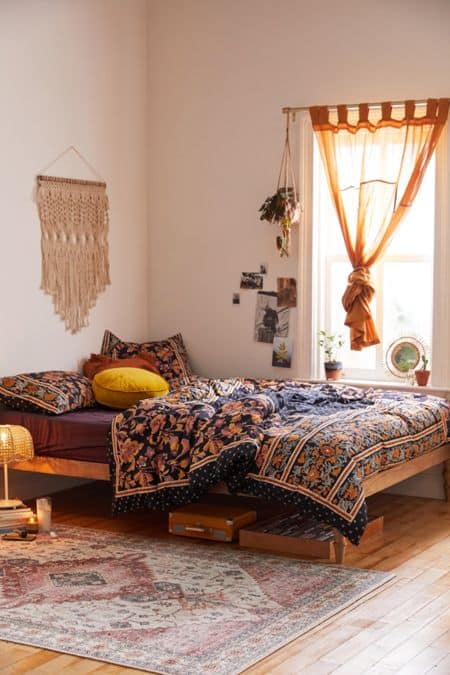 The bohemian style is quite free, adventurous, and avant-garde. This is the style to pay attention to if you are interested in doing something outside the box and almost ethereal.
It is here where you'll get to use rich patterns or vibrant colors.
Some people like to call this look a little messy, but the reality is the mess has to be controlled and purposeful.
Sometimes, some of the pieces added to this particular bedroom design have a very ethnic vibe. Some of the most common ethnic styles you want to look for are tribal or Southwestern.
Warm Farmhouse Bedroom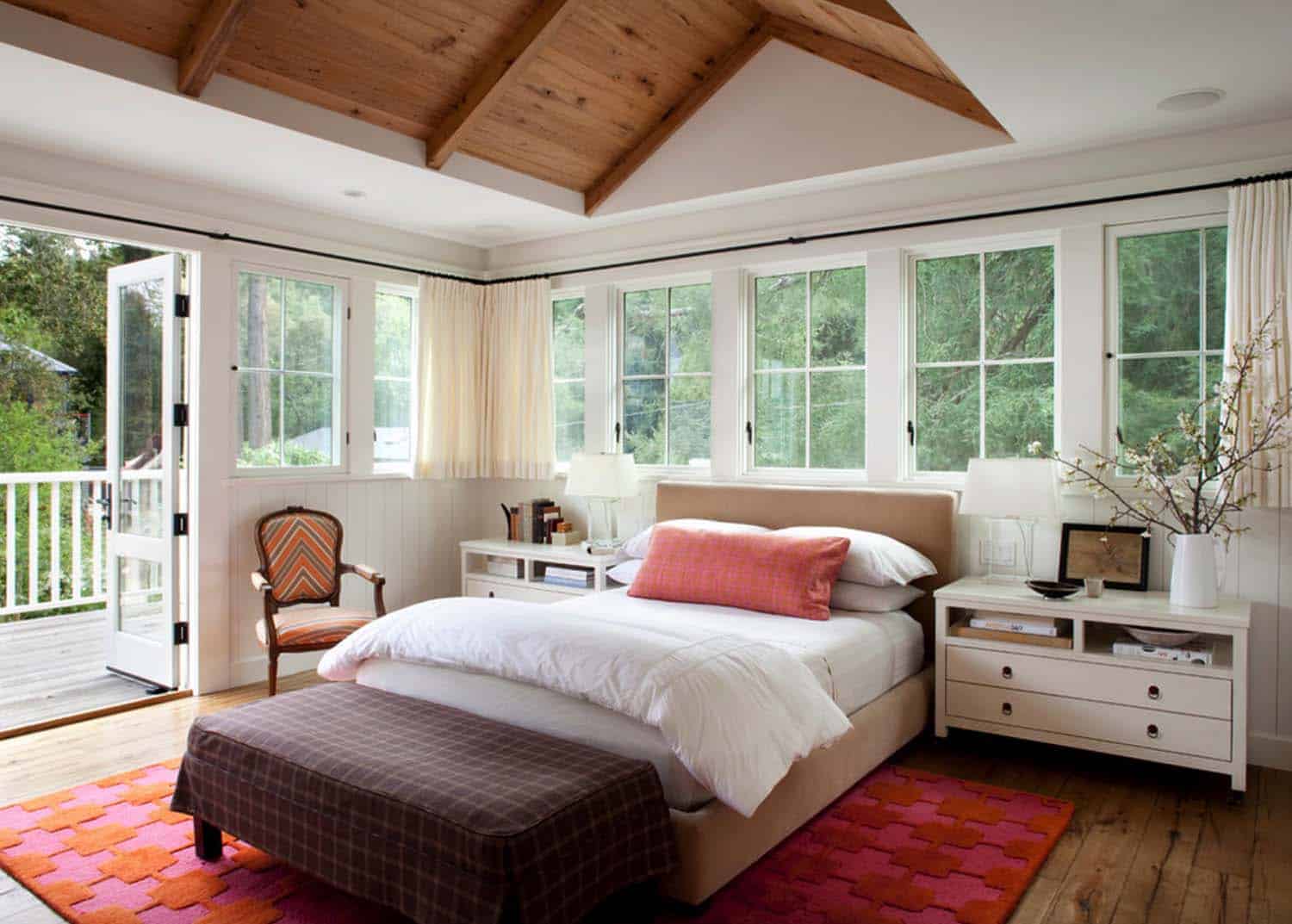 The farmhouse bedroom style is a pretty interesting interior design. It has a very warm feel that makes you feel safe, and that is the kind of feeling you want to have in your bedroom.
Part of what makes this look so popular is its ability to mix traditional elements with modern aesthetics.
Perhaps one of the biggest reasons this look is so popular is because more people seem to be into traditional practices.
Wood is a big deal when it comes to this particular look, so natural wood furniture is a good idea as well as plants, ceramic vases or planters. The colors to focus on are white, beige, light yellows, and turquoise.
Urban Modern Aesthetics
When it comes to ultra-modern looks, there are few that could be compared to the urban modern look, and it could really make a bedroom pop.
The design was born in some of the biggest cities in the world. There seems to be a certain electricity in large cities that creates new sensibilities.
Part of what makes this design so interesting is that it is a fusion. Large cities are usually pretty diverse, which could explain how this look borrows from the minimalist approach as well as chic, ethnic heirlooms.
It is important that all decor feels like it is expressing something about you or your artistic intent.
Of course, those who have hired an interior designer could just leave this part up to him or her.
These are just some of the design styles out there that you can incorporate into your bedroom, but there are more, like the chic style.
The key when deciding what look will work best for you is to figure out what captures your attention and what makes you feel good. Try to look at some of these styles, and see which one feels right, and go with that.